Premier Vacation Rental Management in Harrison
What You Need to Know About
Harrison Hot Springs
Situated on the southern end of the glacial-fed Harrison Lake, the largest lake in the southern Coast Mountains of Canada, Harrison Hot Springs is a year-round vacation destination. Hot springs (obviously), lots of hiking, plenty of great food – it really is the most wonderful family getaway destination. Plus did we mention hot springs? Hello relaxation!
Our short term rental accommodations, with 24/7 support at your service, offer the perfect place to enhance that hot-springs-induced stress-free feeling.
Expert Opinion on
Airbnb in Harrison Hot Springs
Harrison Hot Springs is a fantastic local market that has been largely ignored as a vacation rental destination. The location makes for a perfect staycation for Vancourites, being only one and half hours from the city.
The city has restricted short term rentals to commercially zoned properties and many of the apartment buildings in town have further restricted rentals with their bylaws. There are only 40 active vacation rentals.
| Property Type | Estimated Annual Revenue |
| --- | --- |
| Studio | $14,000 - $19,000 |
| One Bedroom | $16,000 - $24,000 |
| Two Bedroom | $22,000 - $31,000 |
| Three Bedroom | $32,000 - $49,000 |
Harrison Pricing & Occupancy
The average annual occupancy is 30% and the average nightly rate (ADR) is $320. Please note the data available in Harrison should be taken with a grain of salt due to the low number of rentals and many of them representative of hotels listings.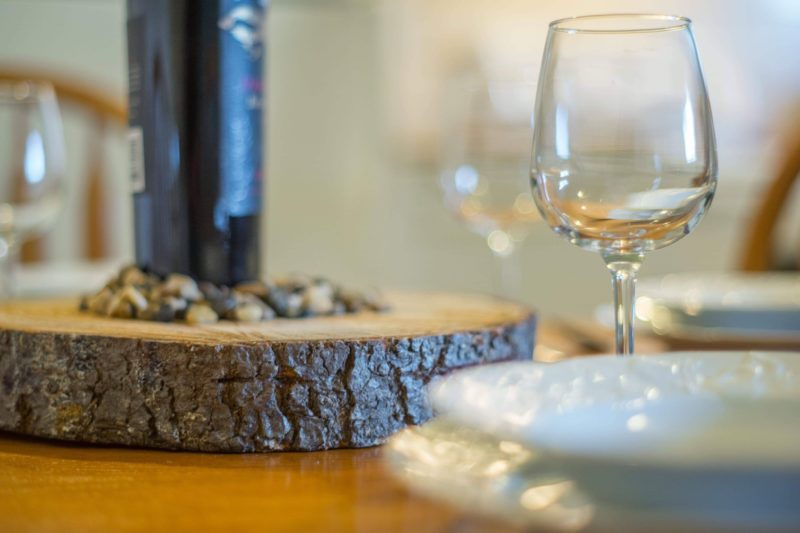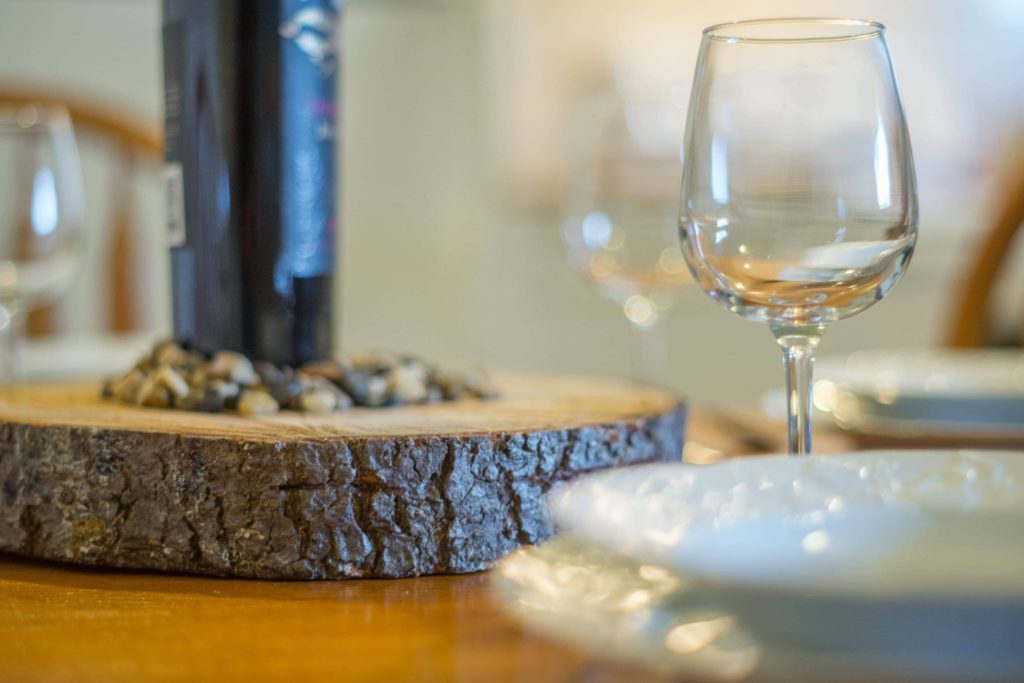 Quiet Lakefront Getaway
Located in Harrison Hot Springs, BC. This one bed, one bath apartment offers visitors exceptionable value. A truly family-friendly vibe with board games, Netflix and fast WiFi. The property features a 43" 4K SmartTV, a comfortable queen-sized bed, pullout couch, and all the basic essentials you would expect at home.
Are you looking to generate income from your property?
CONTACT US TODAY