The Best Places to Visit in BC
Looking for a new adventure? BC has so much to offer above and beyond visiting Vancouver! If your new to BC or a seasoned resident you'll want to tick off all the Best Places to Visit in BC.
This list will have you travelling throughout the alpine, heading into wine country, soaking in hot springs, swimming in the ocean, jumping off the dock, trying to surf, and getting lost in nature.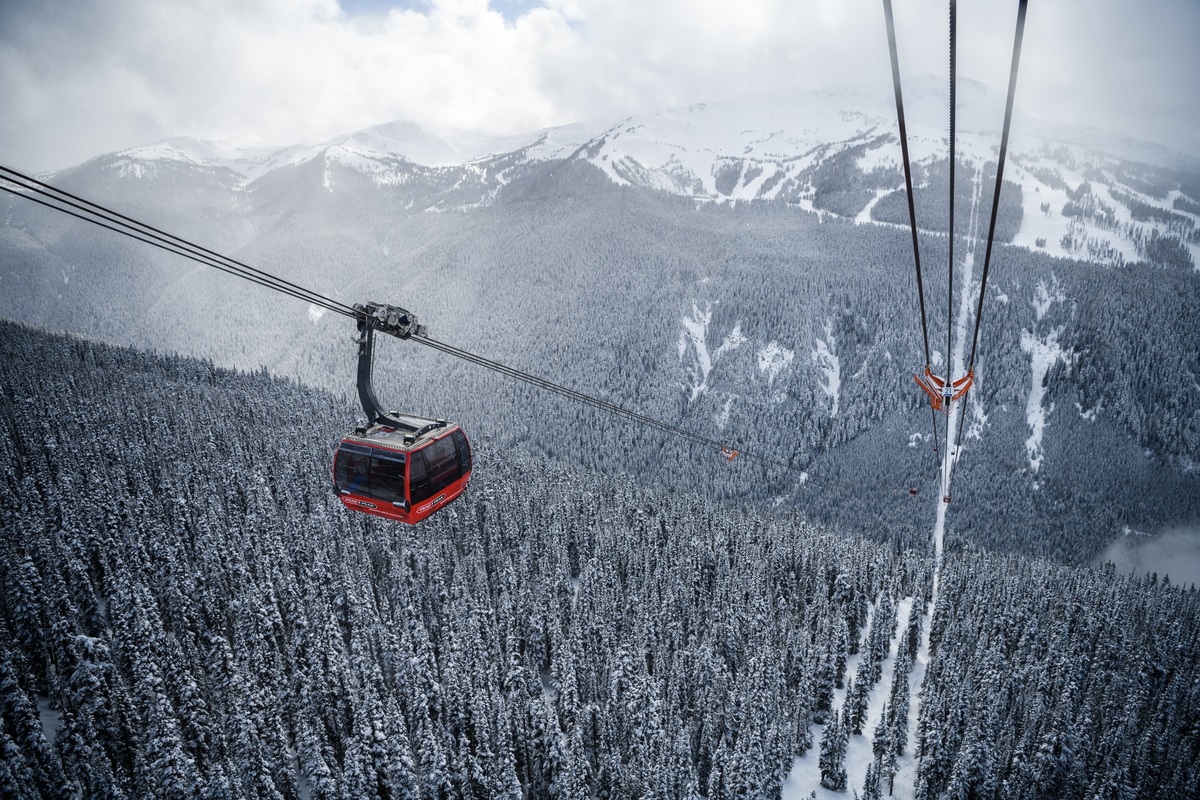 Whistler, Sea To Sky
This one comes as no surprise; Whistler is the top ski resort in the world with largest skiable terrain! On top of being a skier and snowboarder paradise, Whistler is a summer hot spot. There are a near limitless number of things to do in Whistler including stunning golf courses, unreal nightlife, and hundreds of secrets.
Whistler is a must see destination for everyone living and visiting British Columbia!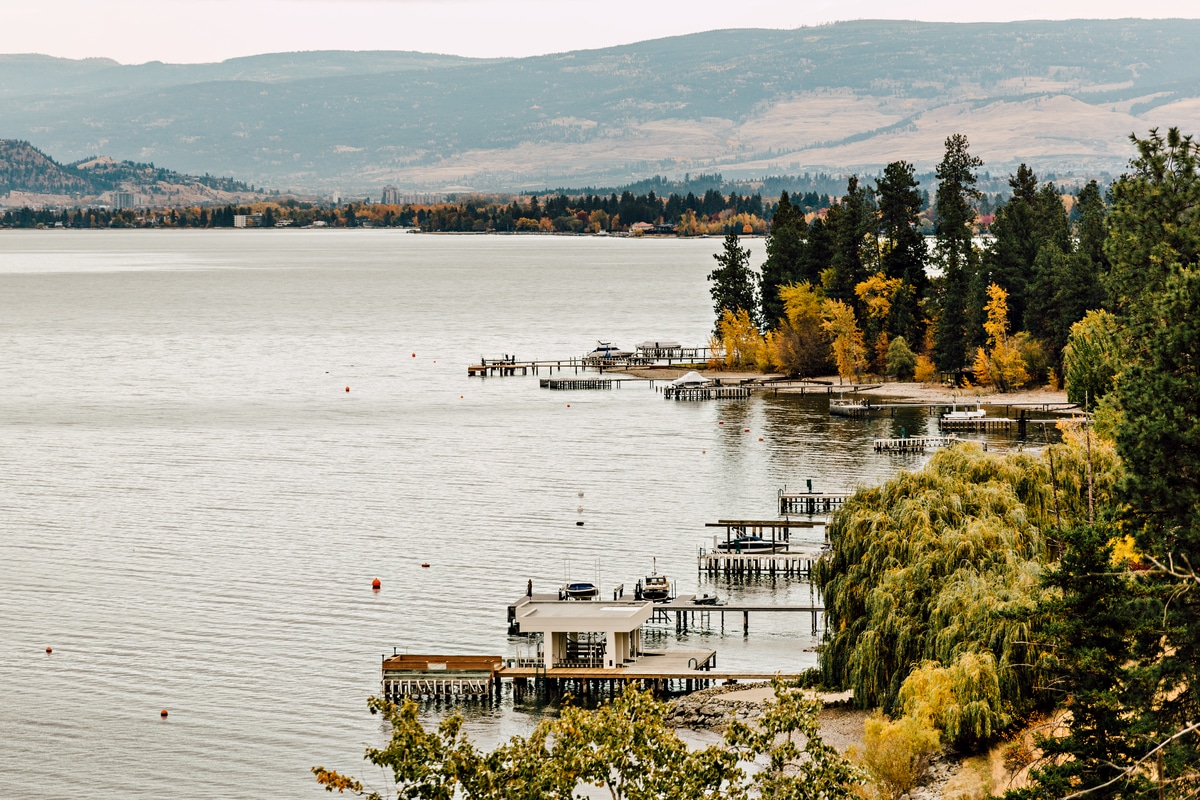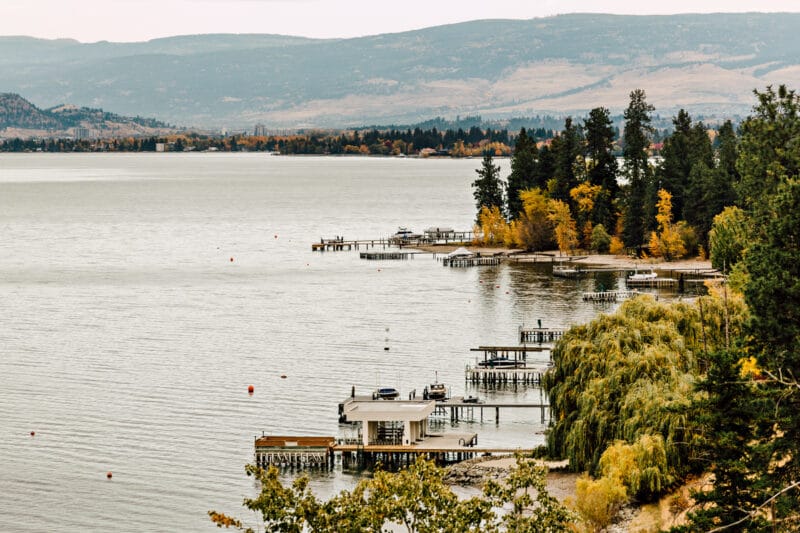 Kelowna, Okanagan
If your looking for some sun, some beach, and an amazing time don't miss heading to Kelowna. Kelowna straddles Okanagan Lake providing the city with ample things to do and see. The city is vibrant, hip, and perfect for a weekend trip. Of course you can't mention the Okanagan without "wine!" The city is a great access point to all the best wineries in the province!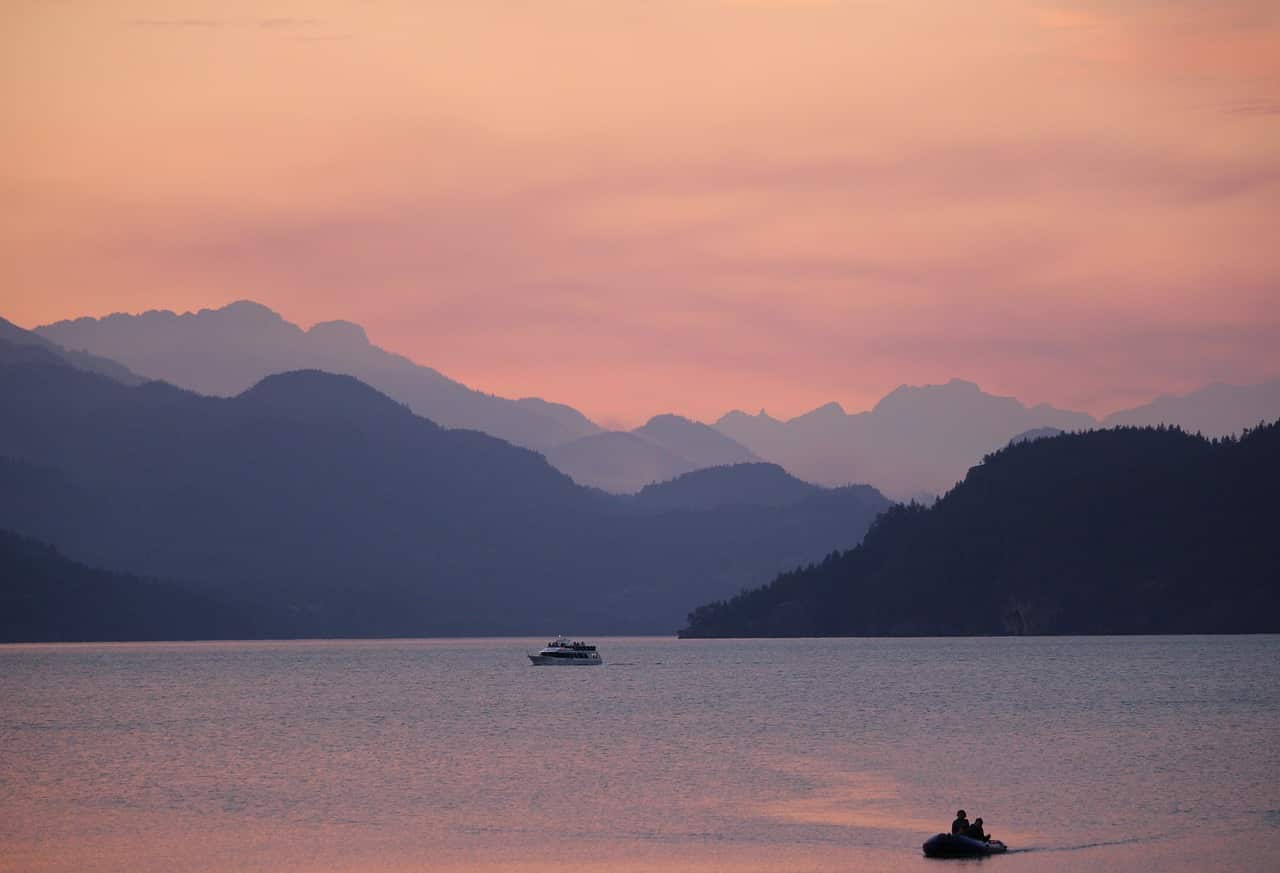 Harrison Hot Springs, Fraser Valley
Want something close to home, quiet, and beautiful? Harrison Hot Springs is such an underrated BC destination! Less than 2 hours from Vancouver and your standing in the cute Harrison Village, surrounded by jaw-dropping mountains, and a crystal blue lake.
There are no shortages of things to do while visiting!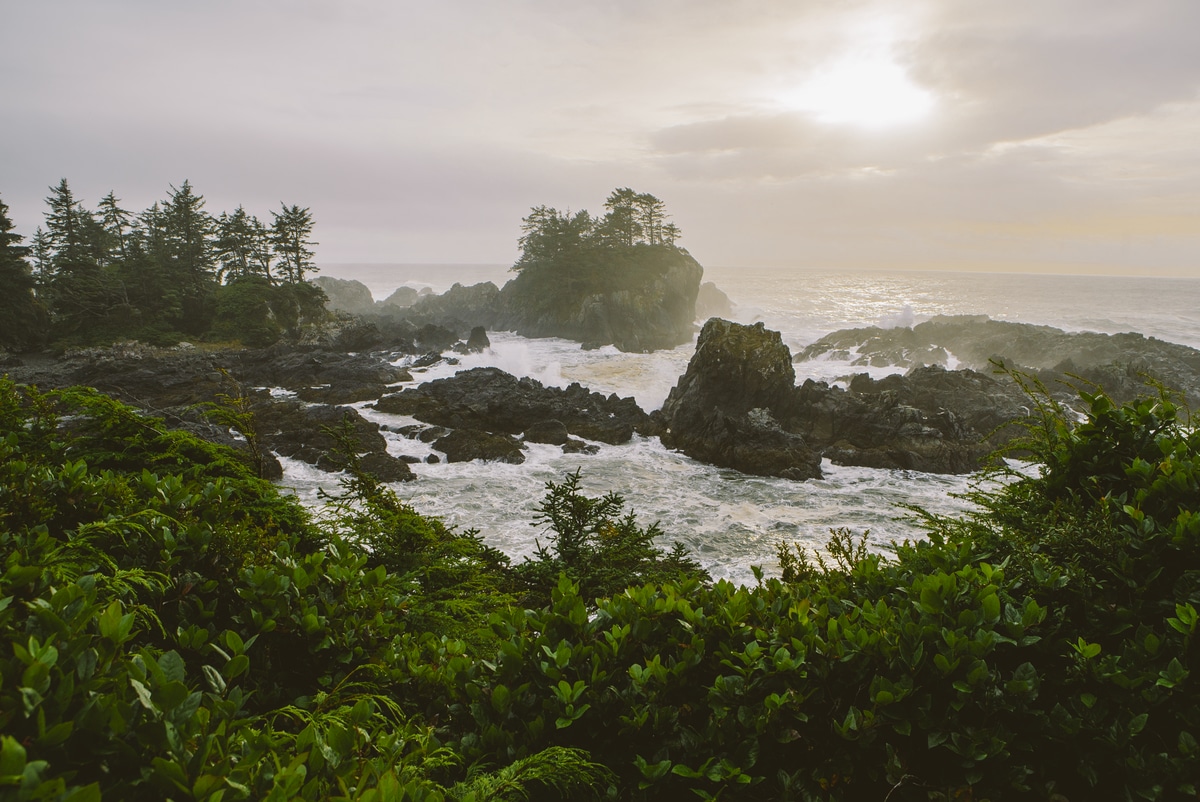 Ucluelet, Pacific Rim
Ucluelet aka Ukee, is a gorgeous community with breathtaking ocean views, rugged coastlines, and small town charm. Vancouver Islands, Pacific Rim is undoubtedly among the best spots in the entire country!
Ucluelet is truly a gem that everyone should experience. Visit Ucluelet and Tofino when heading for your next Vancouver Island trip.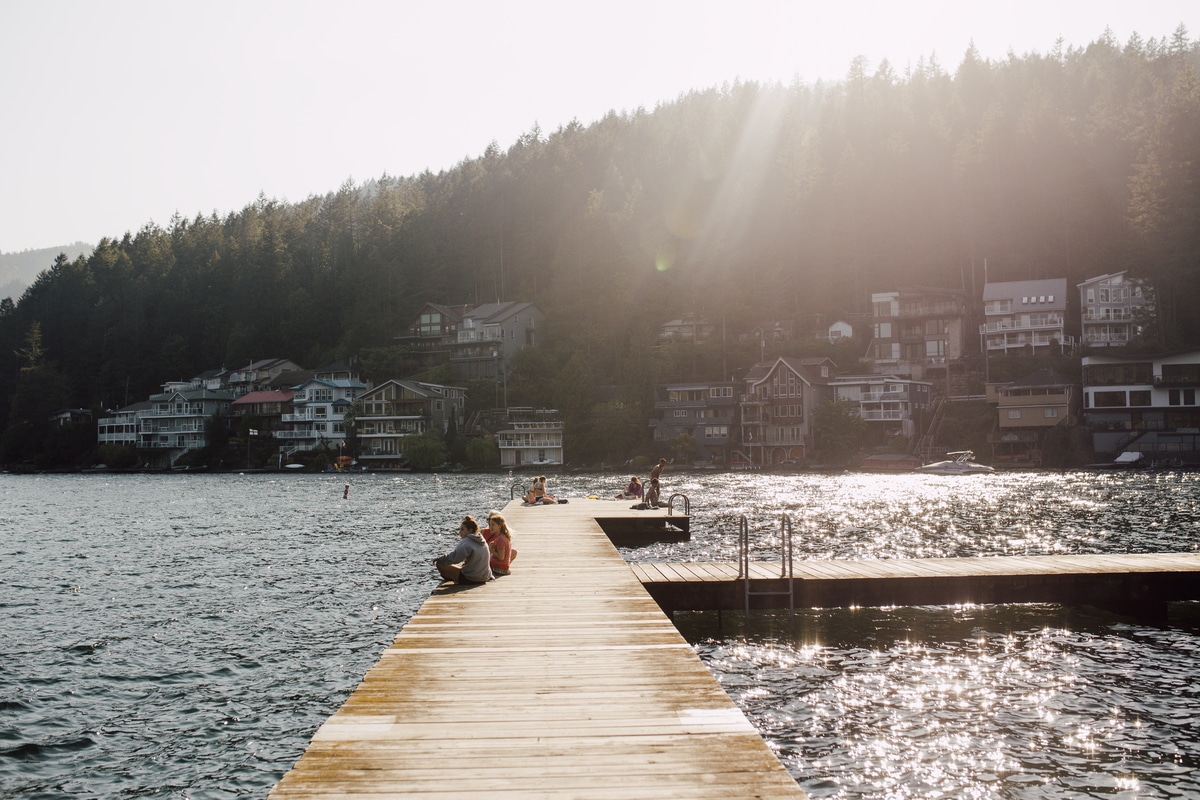 Cultus Lake, Fraser Valley
Lake days at Cultus Lake are among the best in the province! This slice of heaven is a great spot for boaters, swimmers, and paddlers. Once you get tired of lake, if you ever do, you'll never be far from some amazing things to do. Make sure you don't leave Cultus without going to the waterpark!
Bonus
: Cultus is only an hour and half from Vancouver.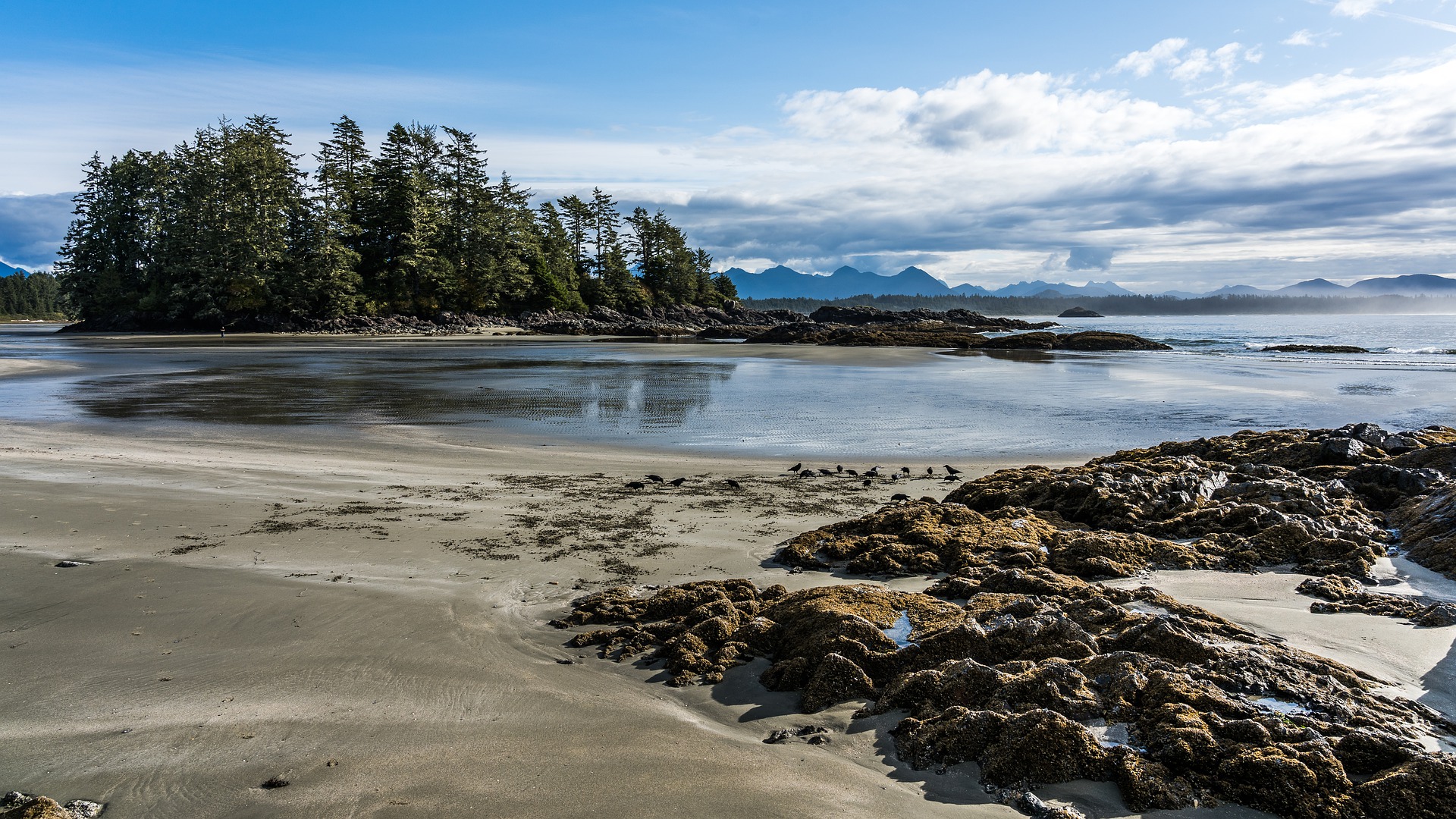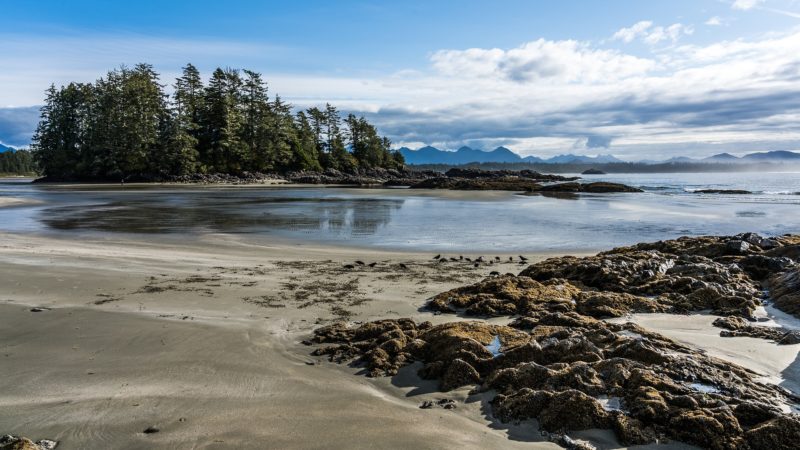 Tofino, Pacific Rim
Of course Tofino had to be included in this list! Tofino is a truly special place in Canada. One of the best spots to surf in Canada. Yes, you heard that right, you can surf in Canada!
Tofinos beaches are rated among the best in the world. Come for a visit and it'll be obvious why everyone always mentions Tofino as a must see.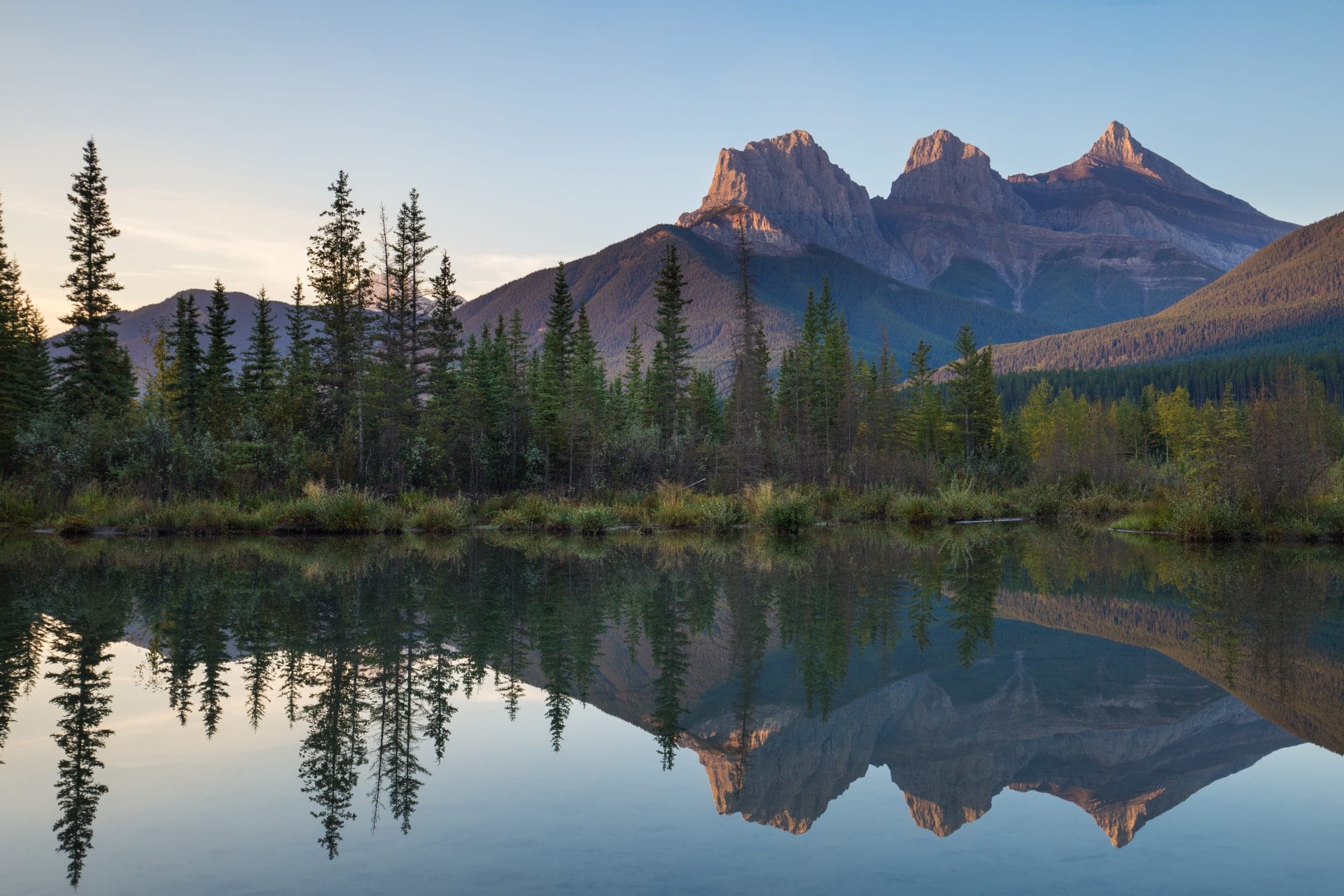 Honourable Mention: Canmore, Alberta
Yes, we know this is a list of BC but we love Canmore so much! Canmore is located just over the BC and Alberta border next to Banff National Park. Canmore is an adventurers dream. It is a great access point to Banff and Jasper National Parks plus it's an unreal spot in its on right.
Dear Alberta, please let us annex Canmore, Banff, and Jasper. Yours truly BC.
Visit the Top Places in BC
Now that you have your bucket list, come visit these amazing spots! Reach out to the Lifty Life team to help you coordinate your trip. Lifty Life provides vacation rentals in all the top BC travel destinations.
Ask about discounts on things to do while visiting. Lifty Life partners with activity providers to get our guests amazing discounted deals!