ABOUT US
Vacation Rental Management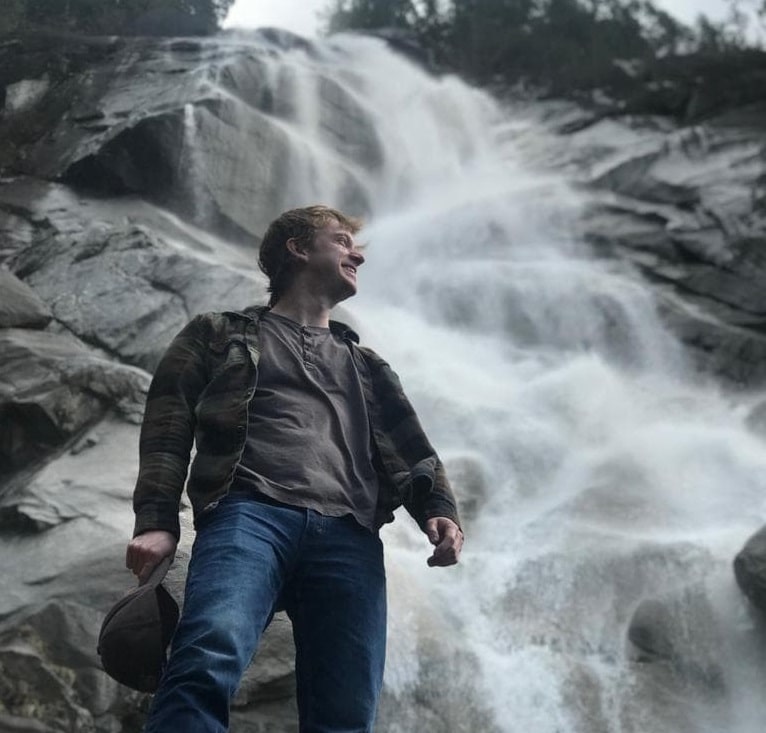 Connor
Chief Executive Officer
As an experienced revenue manager in the vacation rental industry working with the largest online travel agencies in the world, Connor provides invaluable pricing and listing insights. Connor's data driven approach to optimization provides superior returns and polished, professional content.
Favourite Holiday
My favourite vacation was backpacking on the Jaun De Fuca trail, on the west coast of Vancouver Island, BC. The area is extremely beautiful and the completion of the trip felt like a major accomplishment.
Keiran
Chief Marketing Officer
Keiran is an outgoing people person with a passion for providing outstanding customer service. He has extensive experience in the hospitality and restaurant management industry, as well as a strong background in digital marketing and search engine optimization.
Dream Vacation Spot
A cabin on the lake with speed boats and all the water sport activities you could imagine. Followed by settling onto a deck with a view and cold beer and steaks on the BBQ with good friends.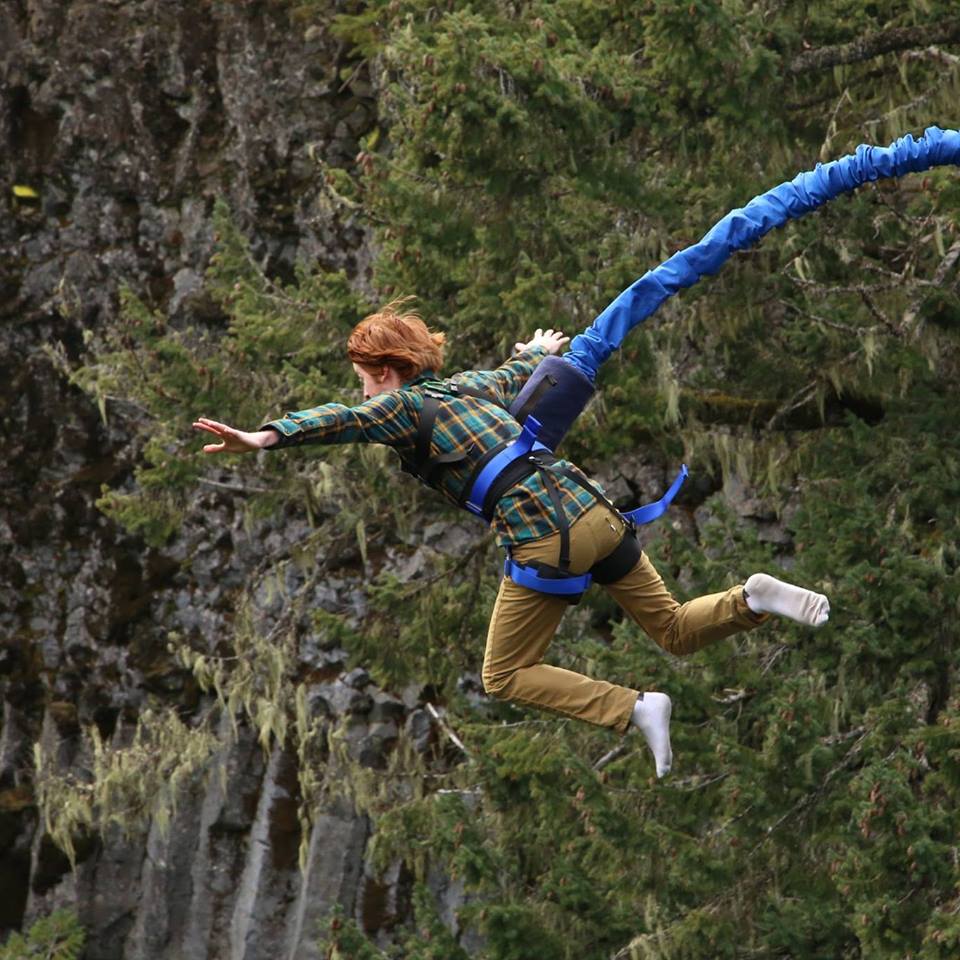 Nathan
Chief Operations Officer
A well respected operations consultant in the craft brewery scene, with a marketing and sales background combined with experience as an event coordinator for big concerts and brewery events. With over a decade of experience in sales, marketing, and operations he is responsible for the day-to-day success of our business.
Dream Vacation Spot
Somewhere that is ski-in/ski-out, with a hot tub and mountain views, surrounded by breweries and wineries that are walkable from the property.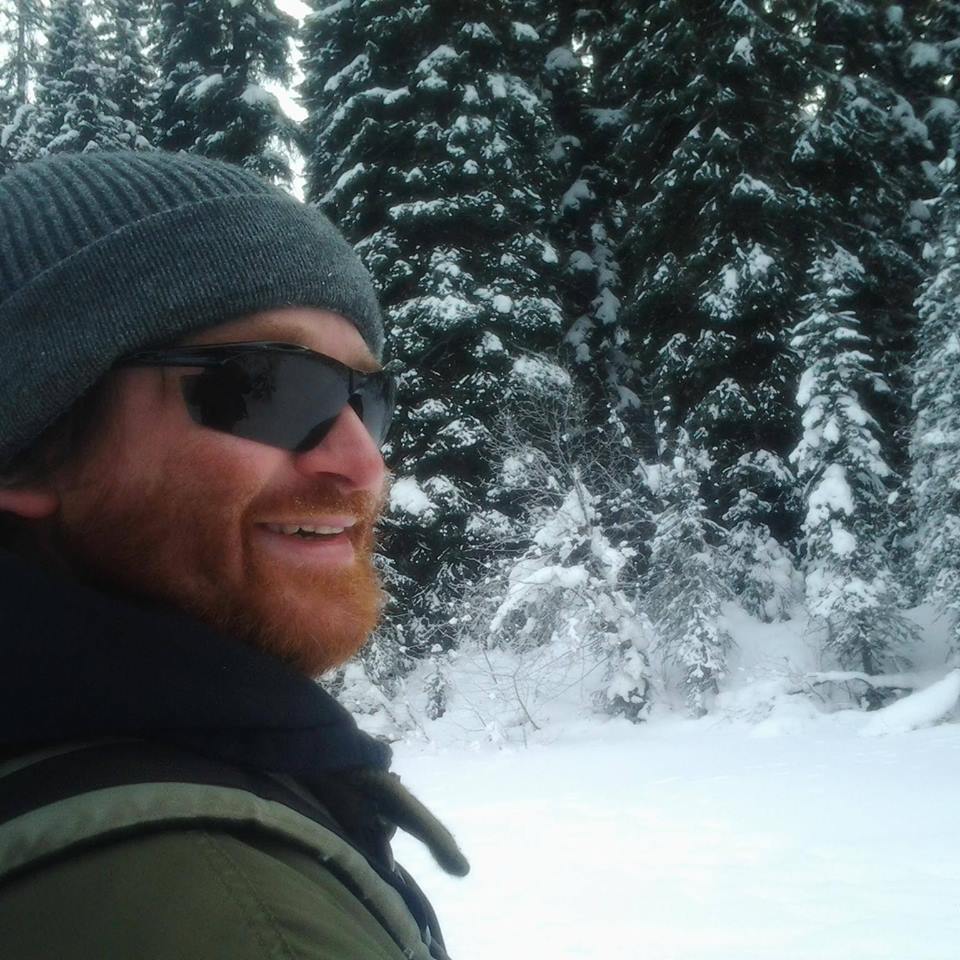 Our Mission
Our objective is to offer vacation property owners expanded online distribution, care-free management, outstanding supplementary income, and a great revenue growth. Lifty Life specializes in the online marketing of vacation rentals within beautiful British Columbia & Alberta. All our properties benefit from the expanded distribution of listings on Airbnb, HomeAway, VRBO, and Lifty Life. Our team will manage every aspect of your vacation property from listing optimization, maintenance coordination, bookings, cleaning, and even 24/7 guest support.
Mission Statement: Provide professional Airbnb & VRBO management services throughout BC & Alberta

Our Story
Lifty Life, a term originally coined in reference to the life of a ski lift operator, is now more loosely used, and commonly refers to the state of mind, the very state of being, associated with the free spirited lifestyle of skiers, snowboarders, and adventurers throughout the ski world. Here in beautiful British Columbia, with numerous incredible ski resorts to choose from, Lifty Life is something we see a lot of. Were a passionate team focused on providing vacation property owners carefree management and outstanding supplementary income that enables them to live the Lifty Life. Or the Lake Life. Ocean Life. Cabin Life. Life full stop. Completely stress-free.
Short Term Rental Management
The management of vacation properties at ski resorts and destinations – and other adventure playgrounds – requires extensive investment of time, money, and effort. All of which detracts from the very reason owners purchased properties in those destinations in the first place: to own a property they could escape to and live that lifty life of relaxation and fun… And then perhaps rent it out to others living the same dream, making a bit of money in the process. But, as we mentioned, all of that takes effort, and can involve stress. Lifty Life should not be about stress. Which is where we come in.