Airbnb Property Management in
Invermere & Panorama
Invermere is located along Windermere Lake in the Columbia Valley. Panorama Mountain Resort is directly west of Invermere in the Purcell Mountains. The two communities are amazing compliments to one another and work as a team to develop and market the great experiences that can be found in the region. Invermere-on-the-lake as its frequently named is a small wholesome town straddling the expanse of Windermere Lake. It is a great summer destination popular for its amazing weather and watersports. In the winter Windermere Lake freezes and becomes the world longest ice skating track, the Whiteway. The winter fun doesn't stop there though! Panorama is a world class modern ski resort famous for being a training playground for Olympians.
Homeowners can experience all Invermere & Panorama has to offer with the help of our property management services.
Expert Opinion on
Airbnb in Invermere & Panorama
Invermere and Panorama have inverse seasons which allows them to develop the region as a team. Calgarians are the main source of visitors and the main investors of vacation rental properties. The area is often in the shadow of my prominent resort towns but is truly a hidden gem with a bright future. The main challenge for the region is the high seasonality.
| Property Type | Estimated Annual Revenue |
| --- | --- |
| Studio | |
| One Bedroom | |
| Two Bedroom | |
| Three Bedroom | |
Invermere Vacation Rental Pricing & Occupancy
Invermere has a 139 active vacation rentals. Two and three bedrooms make up the majority of listings both represent 36% of the total vacation rentals. The average annual occupancy is 50% and the annual average nightly rate is $212 per night.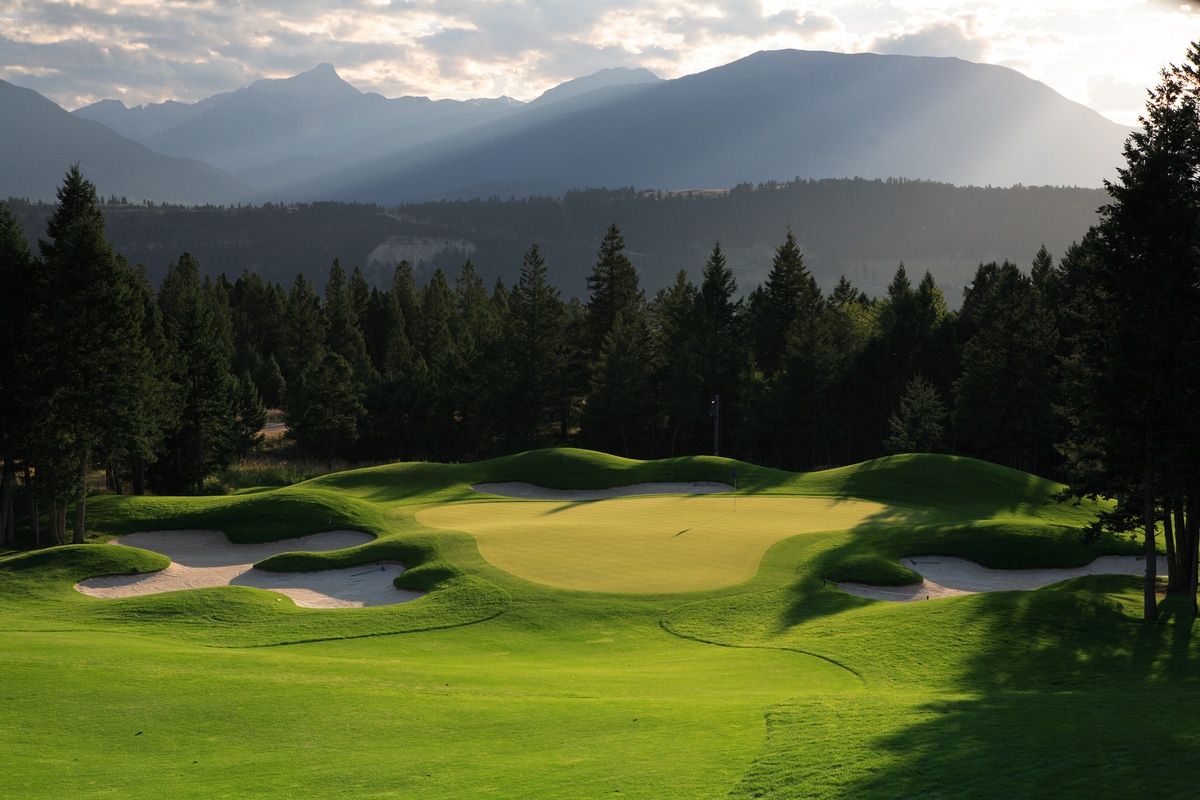 Invermere & Panorama Tourism Industry