Vacation Rental Management
digital distribution simplified

Vacation Rental Management Services
Our short term rental management services help home-owners create an income generating property. We guarantee a care-free passive income.
As anyone who's ever owned a rental property, especially a short-term or vacation rental property, can tell you, managing that property comes with an enormous amount of work. Let us help you.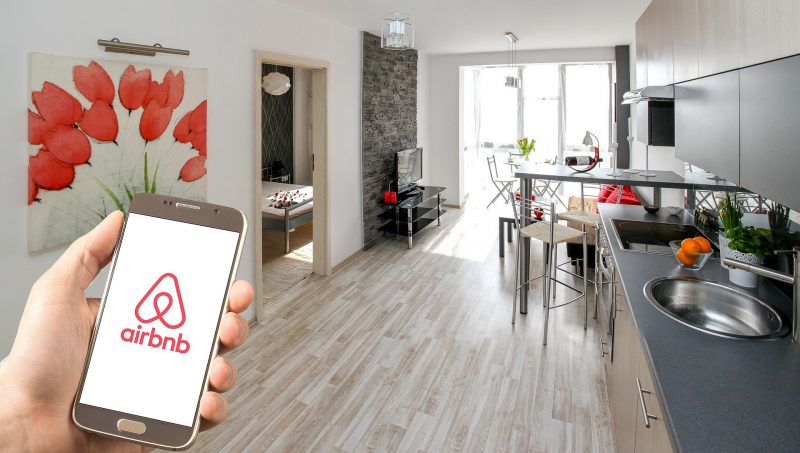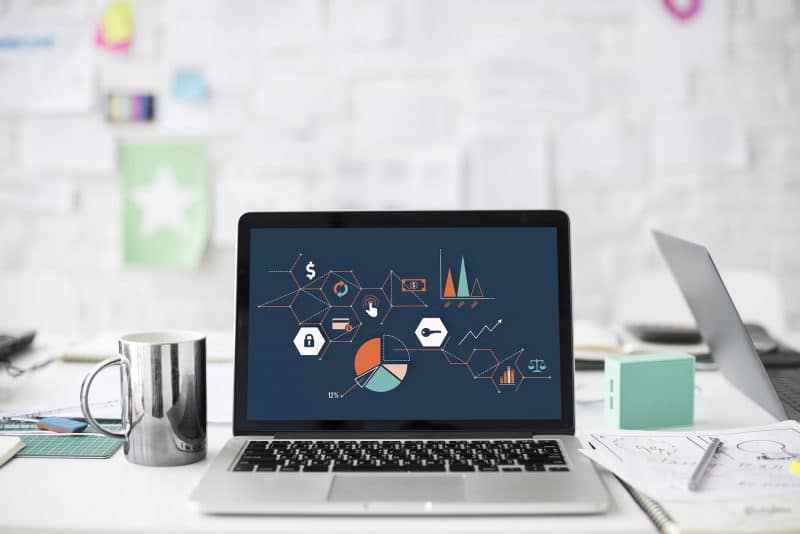 Digital Distribution & Marketing
The Lifty Life team are experts in the digital distribution of vacation rentals. We focus on leveraging short term rental marketplaces such as Airbnb, Homeaway, and VRBO. Through consultation we are able to determine the optimal strategy related to the online marketing of your property. This strategy is used to determine photos, content, pricing, and promotions.
Professional Photography
Lifty Life is happy to send a professional photography to your short term rental property at no additional fee.
Photos are key to the success of Airbnb, Homeaway, and VRBO listings. Our professional photography service will ensure that your vacation property is looking it's best!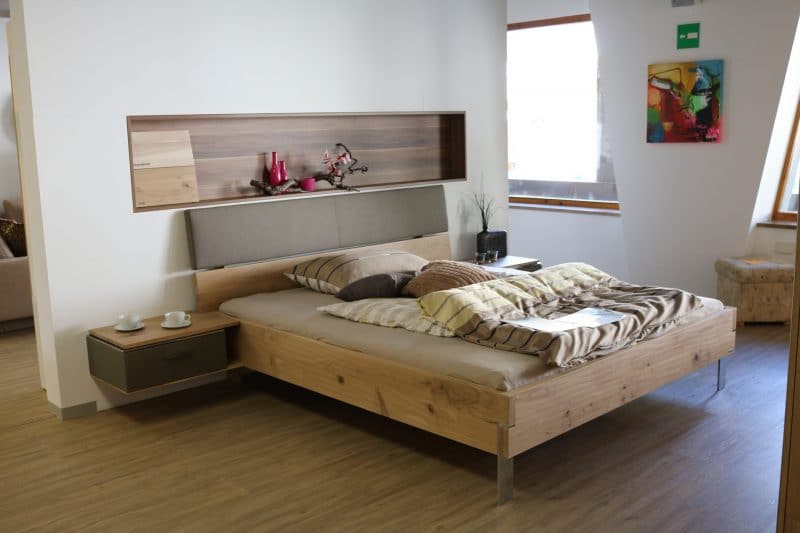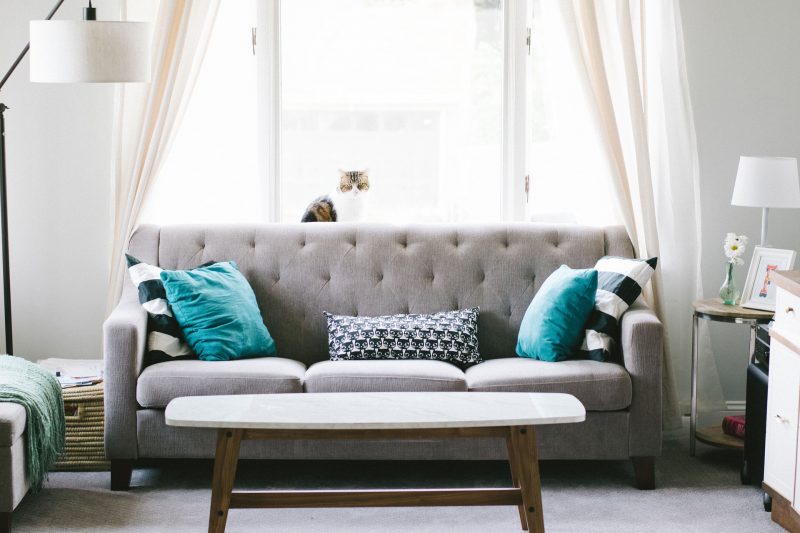 Custom Listing Optimization
In order to rank high on vacation rental marketplaces you need to understand the unique algorithms. Fortunately with years of experience we understand how to get you property to the top.
Lifty Life runs constant A/B testing to determine the the optimal description, title, and photos for your listing.
Advanced Pricing Optimization
Price is everything when it comes to vacation rentals. As such our expert team use professional pricing and market analytical tools to ensure the optimal nightly rate and occupancy within your market. We are determined to get you the best financial result possible.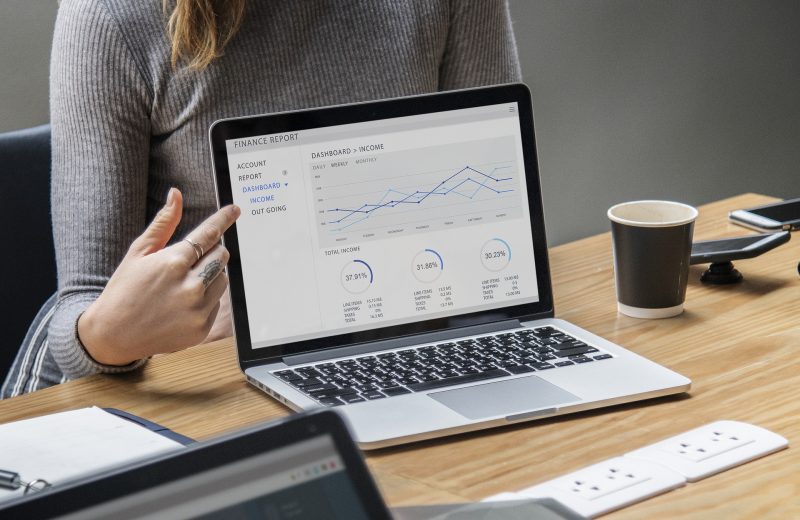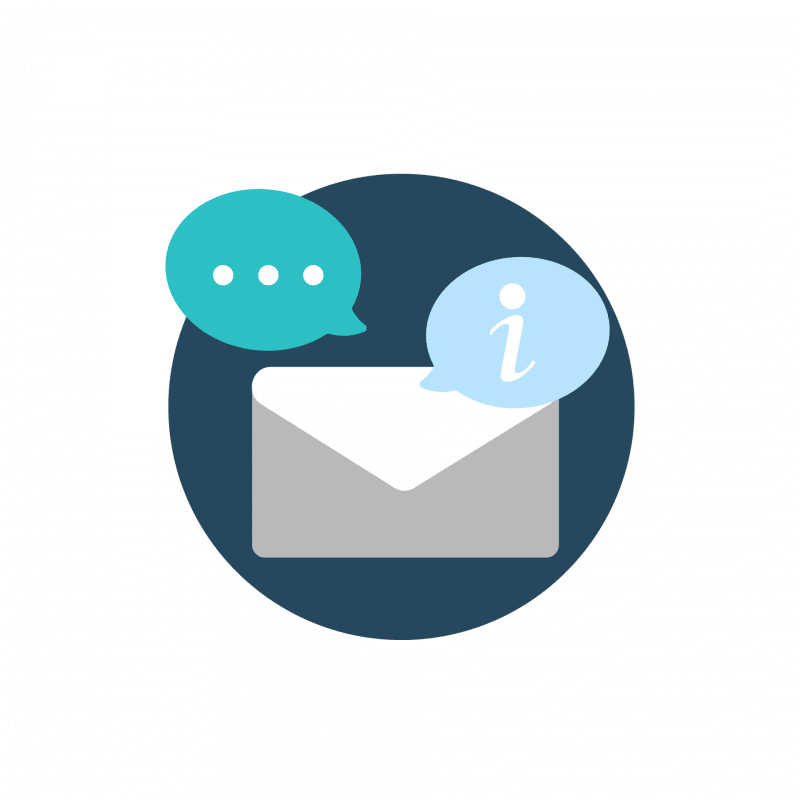 Guest Care & Interaction
We love British Columbia and are experts on the best places to visit, the best things to do, and the best places to stay. Our guest service team not only provides 24/7 communication services they also provide local knowledge and recommendations.
Lifty Life maintains a 100% response rate within 1 hour and is constantly at the disposal of guests. We pride ourselves on going above and beyond for guests.
Home Design & Staging Consultation
Vacation properties need to be designed in a certain way to make sure guests always have that wow factor! We are happy to consult on the types of amenities, furnishings, and extra special goodies that will make your property really stand out.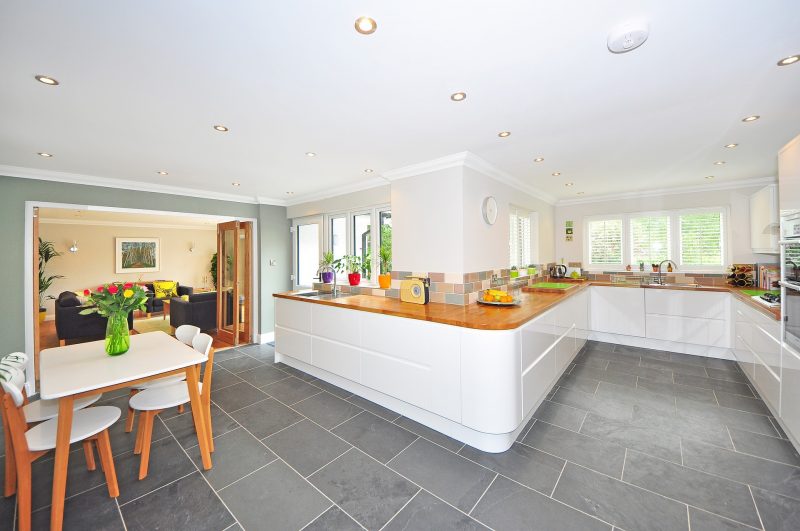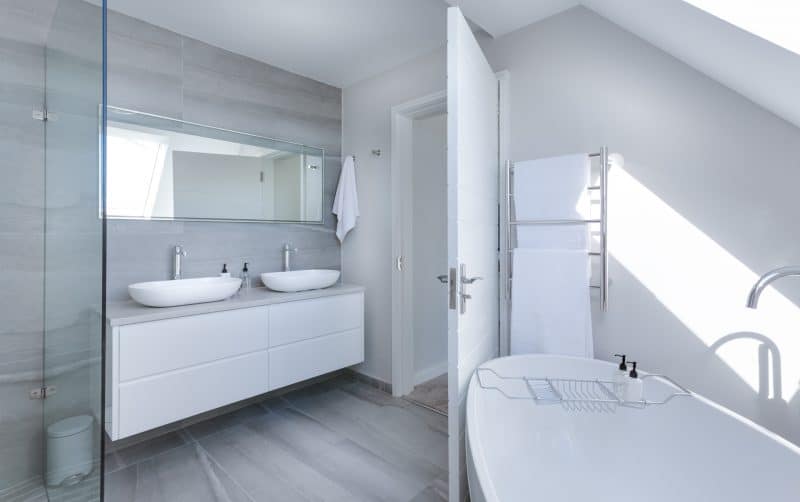 Professional Cleaning & Maintenance Coordination
Lifty Life will coordinate with cleaning and maintenance staff to maintain the upkeep of your property. No need to stress out if your sink unexpectedly begins to leak. We will have someone in your unit asap.
Interested in learning more?