The Top Golf Courses in Whistler
Whistler is home to three amazing courses that will challenge your skills and put you at awe of the local beauty. Whistler Golf Club, Nicklaus North Golf Course, and the Fairmont Chateau Whistler Golf Club are all amazing options within the town of Whistler. If you're willing to travel outside of the town you may want to consider Furry Creek Golf & Country Club, Squamish Valley Golf & Country, Big Sky Golf Club, and The Meadows at Pemberton.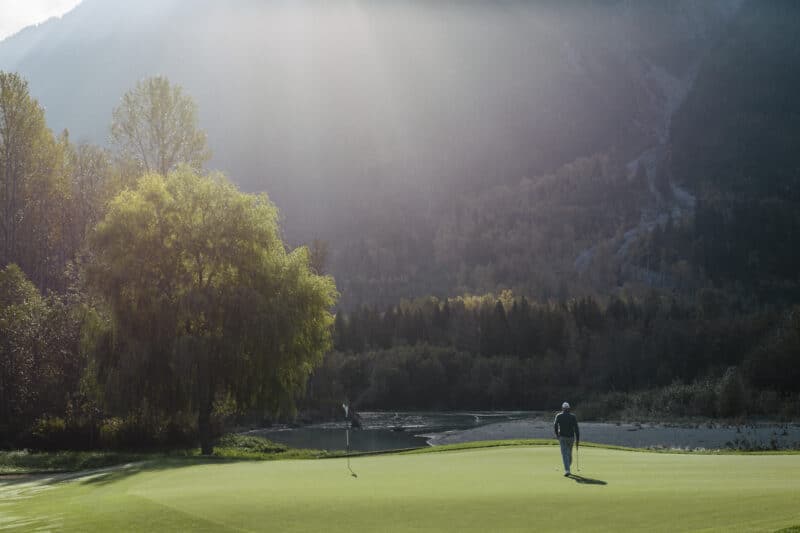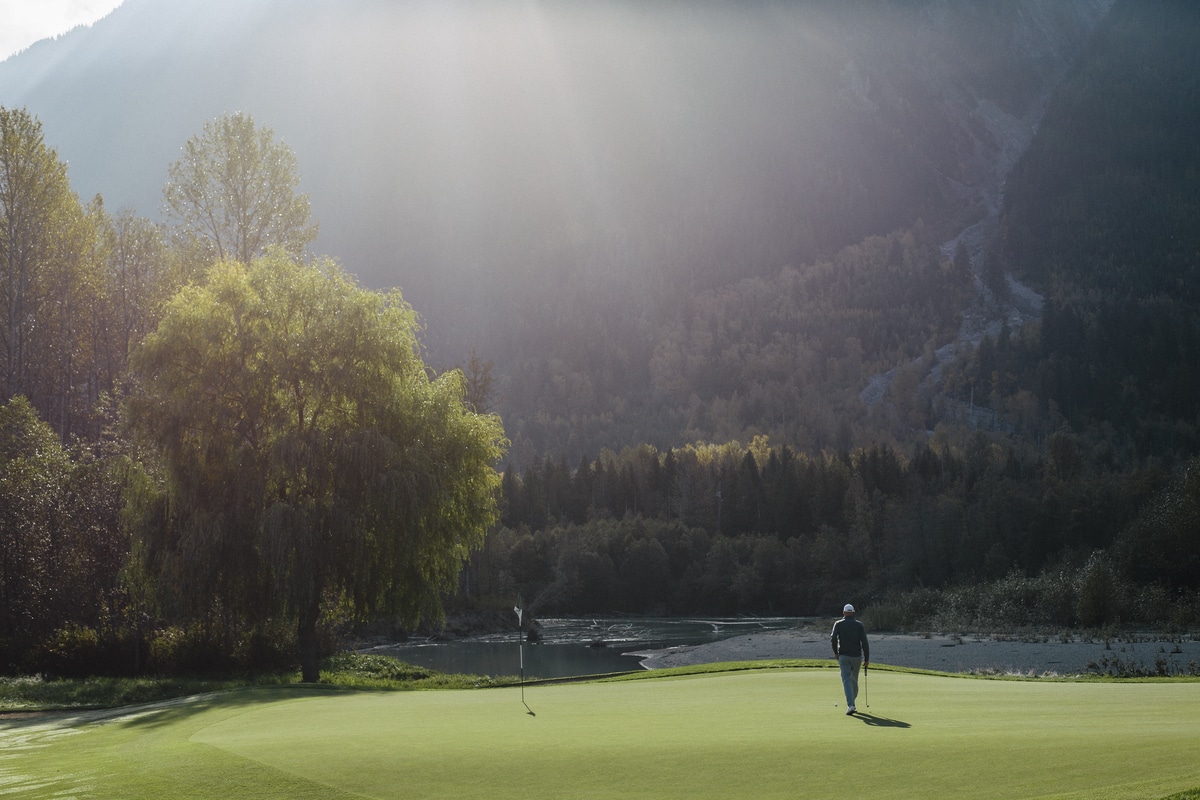 Whistler Golf Club
This Arnold Palmer designed course is full of spectacular views and challenging holes. This course has great rates and an suburb academy.
Phone: 604-932-3280
Address: 4001 Whistler Way, Whistler, BC V8E 1J2
Website: www.whistlergolf.com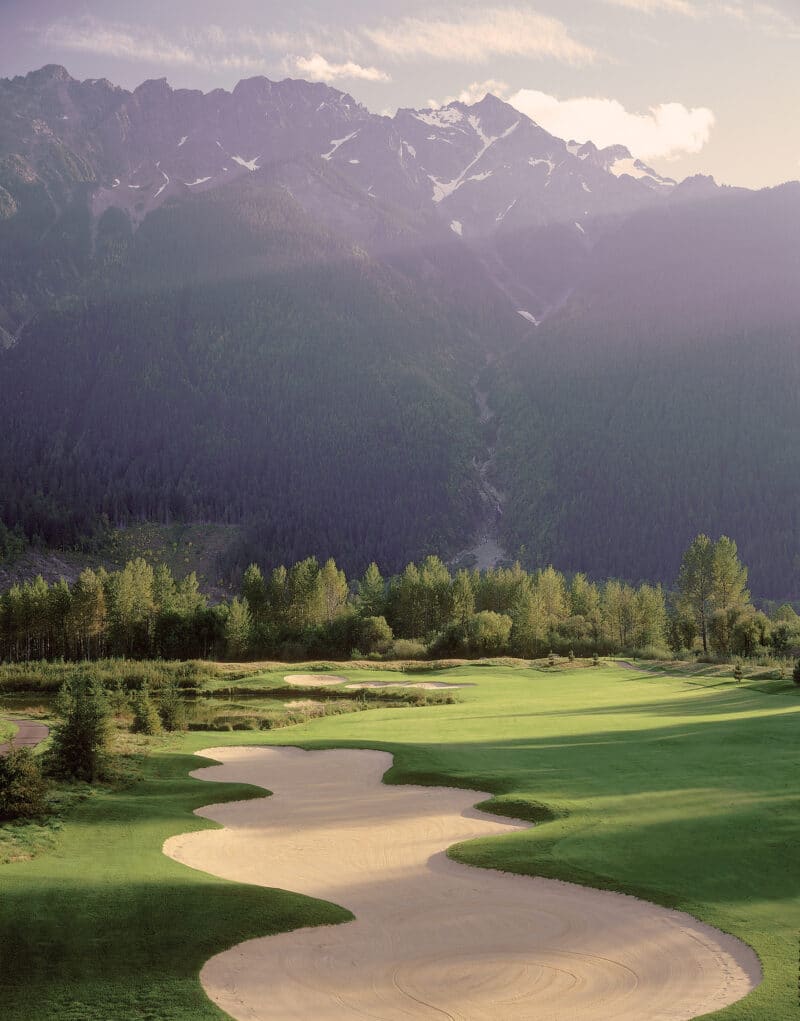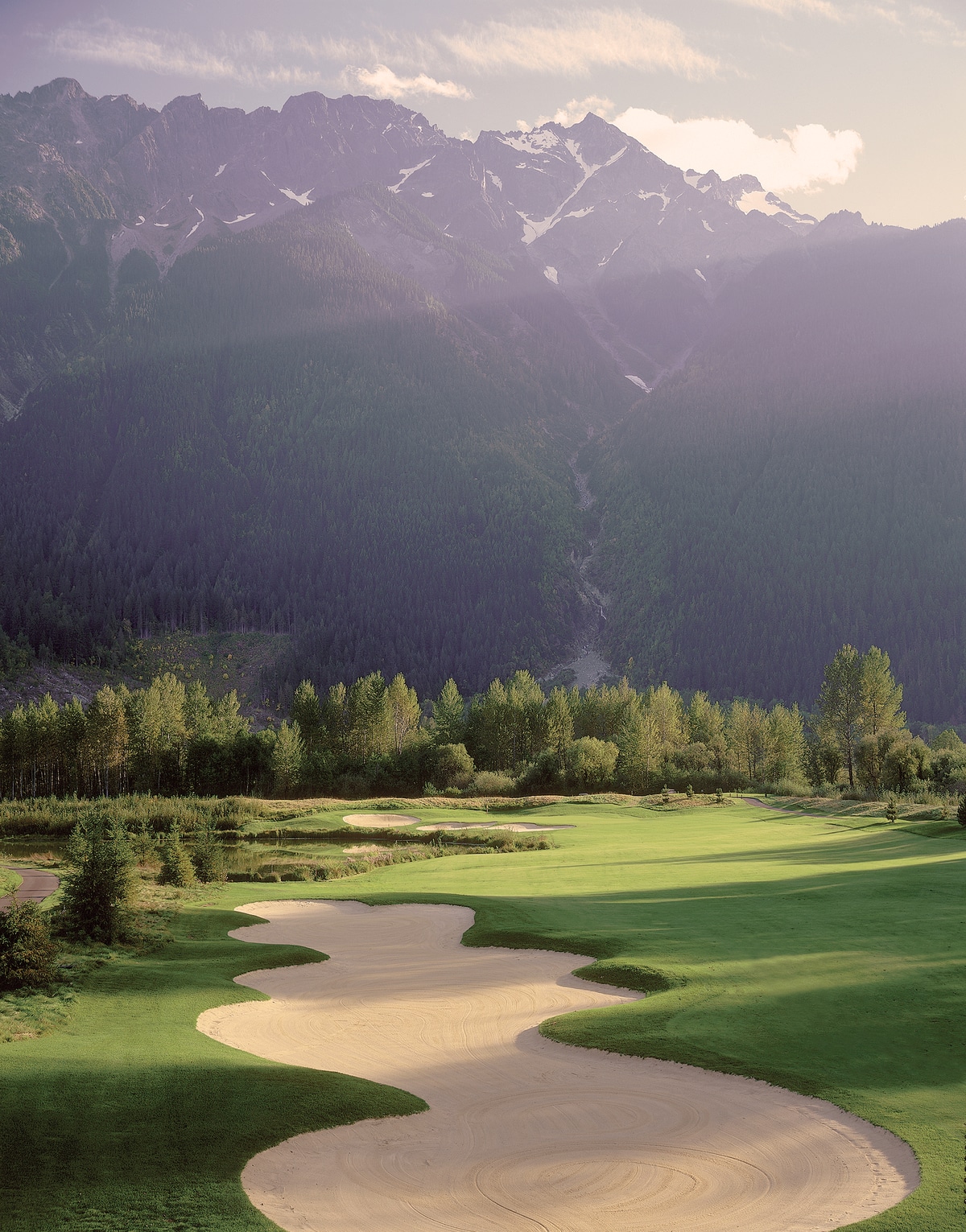 Nicklaus North Golf Course
On the Northern end of Whistler you'll find the unreal Nicklaus North Golf Course. While visiting you can't miss Table19 and one of Whistlers best patios!
Phone: 604-938-9898
Address: 8080 Nicklaus N Blvd, Whistler, BC V0N 1B0
Website: www.nicklausnorth.com