Top 10+ Things To Do in Cultus Lake
For decades Cultus Lake has been the outdoor playground, amusement park, and water sports go to for families throughout Greater Vancouver. There are hundreds of things to do in this beautiful lakeside community, but to make it easy for you we dialed it down to the top 10+ things to do in Cultus Lake!
1. Cultus Lake Waterslides
If you have never been to Cultus Lake Waterslides – stop whatever you're doing and pack your swimsuits now! With 16 slides (and more in development) there are plenty of water activities for kids of all ages. From nearly 90 DEGREE DROPS to relaxing river floats, there is truly something for everyone!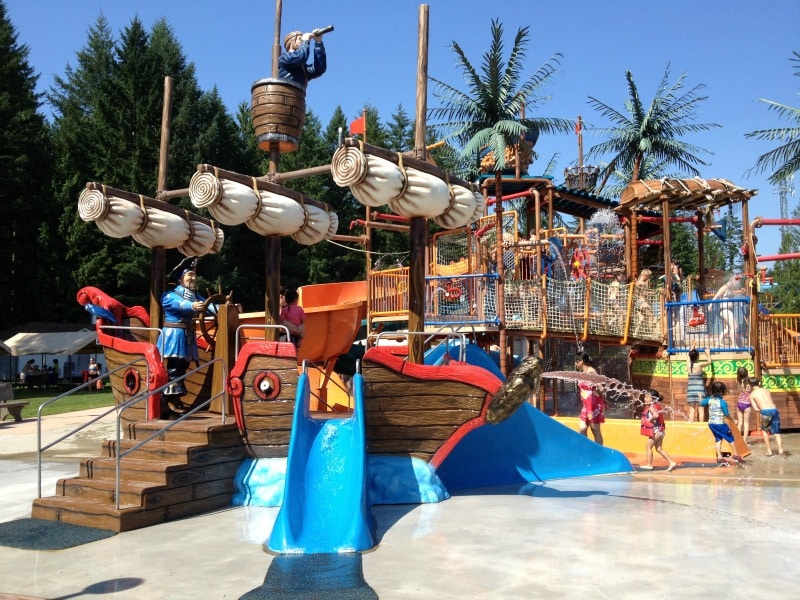 2. Spend the Day at Cultus Lake
Pack a lunch and take the kids to the lake! With multiple access points it's easy for families to have a cheap lake-filled day. There are dozens of docks for the kids to play on and jump off of while the parents supervise and chat from the beach picnic tables.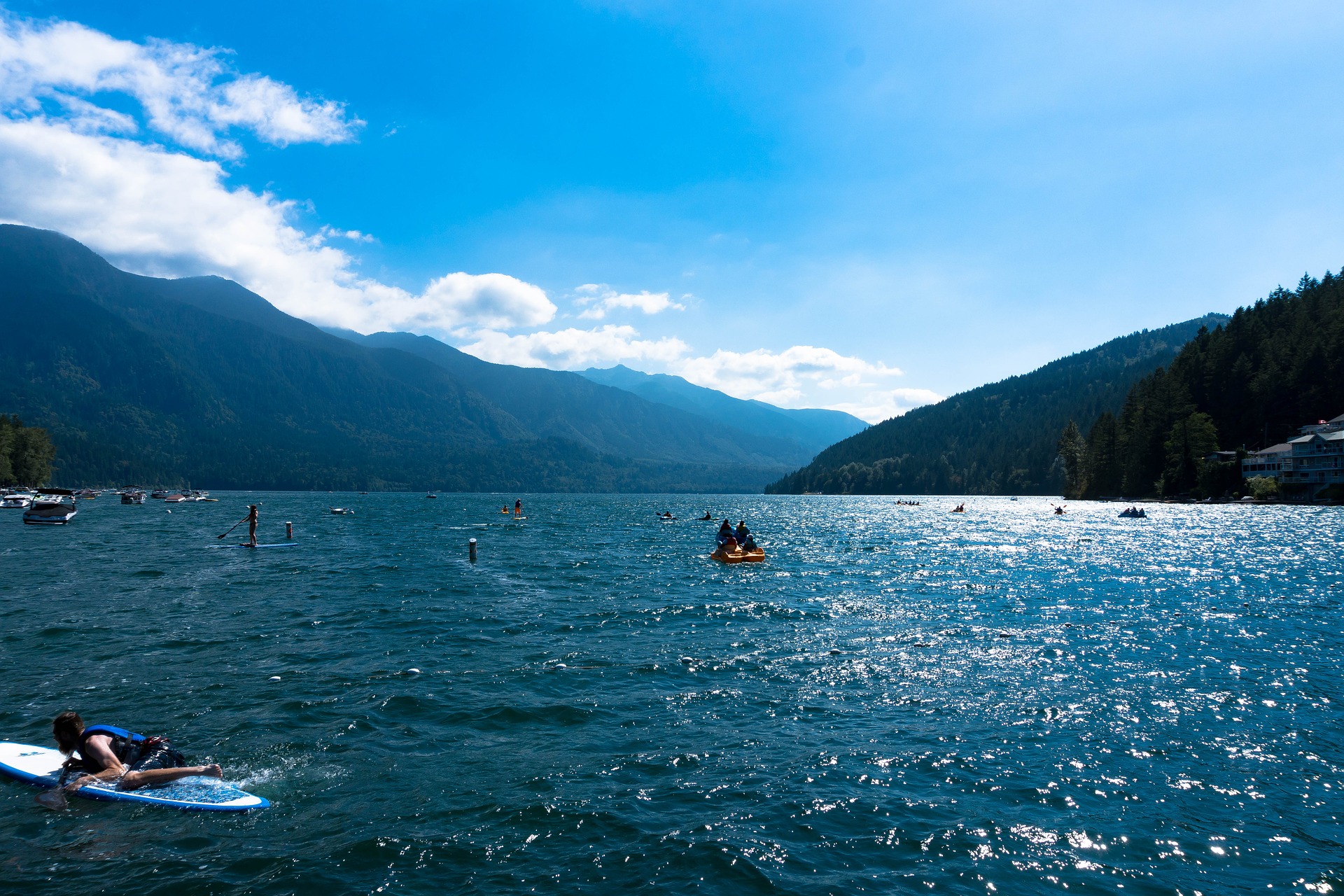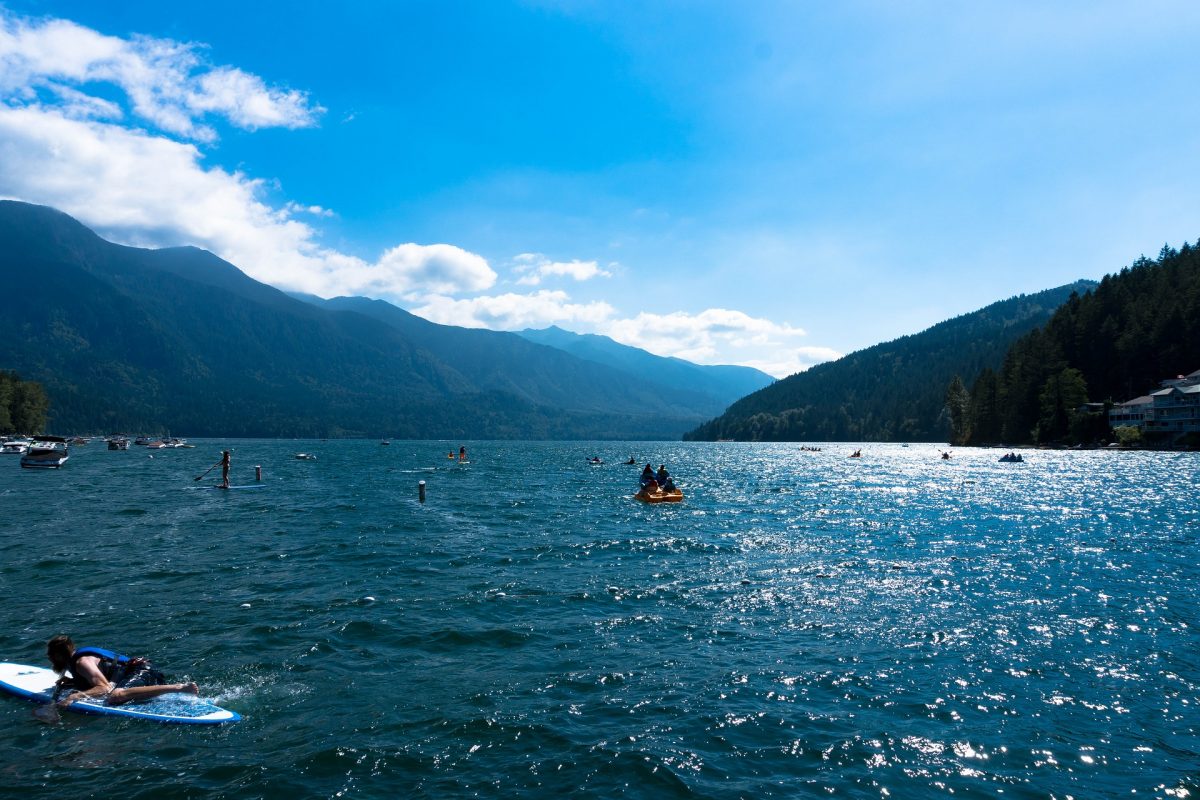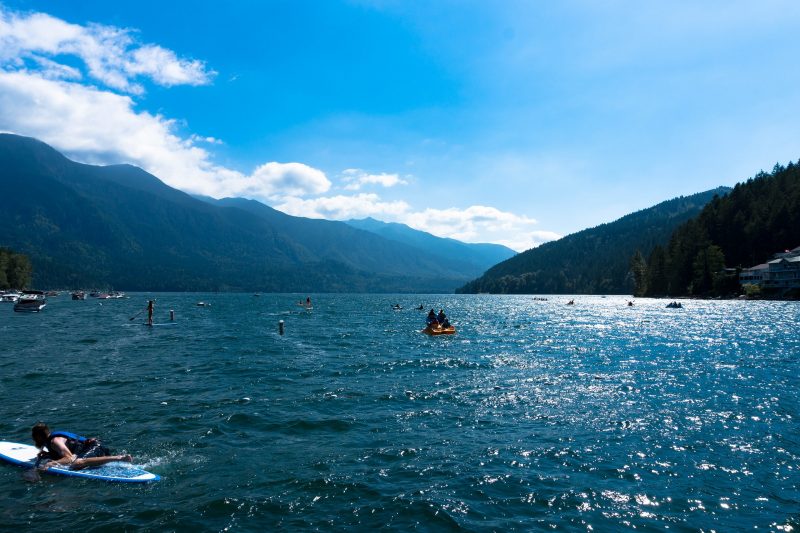 3. Hike Teapot Hill
While visiting Cultus Lake you must take the family up Teapot Hill. Yes, it is a hike; no, it is not difficult! Hundreds of people hike up this trail everyday in pursuit of the stunning lake views at the top. Look to your left and right of the trail and you will be sure to some plenty of teapots; yes, literally teapots.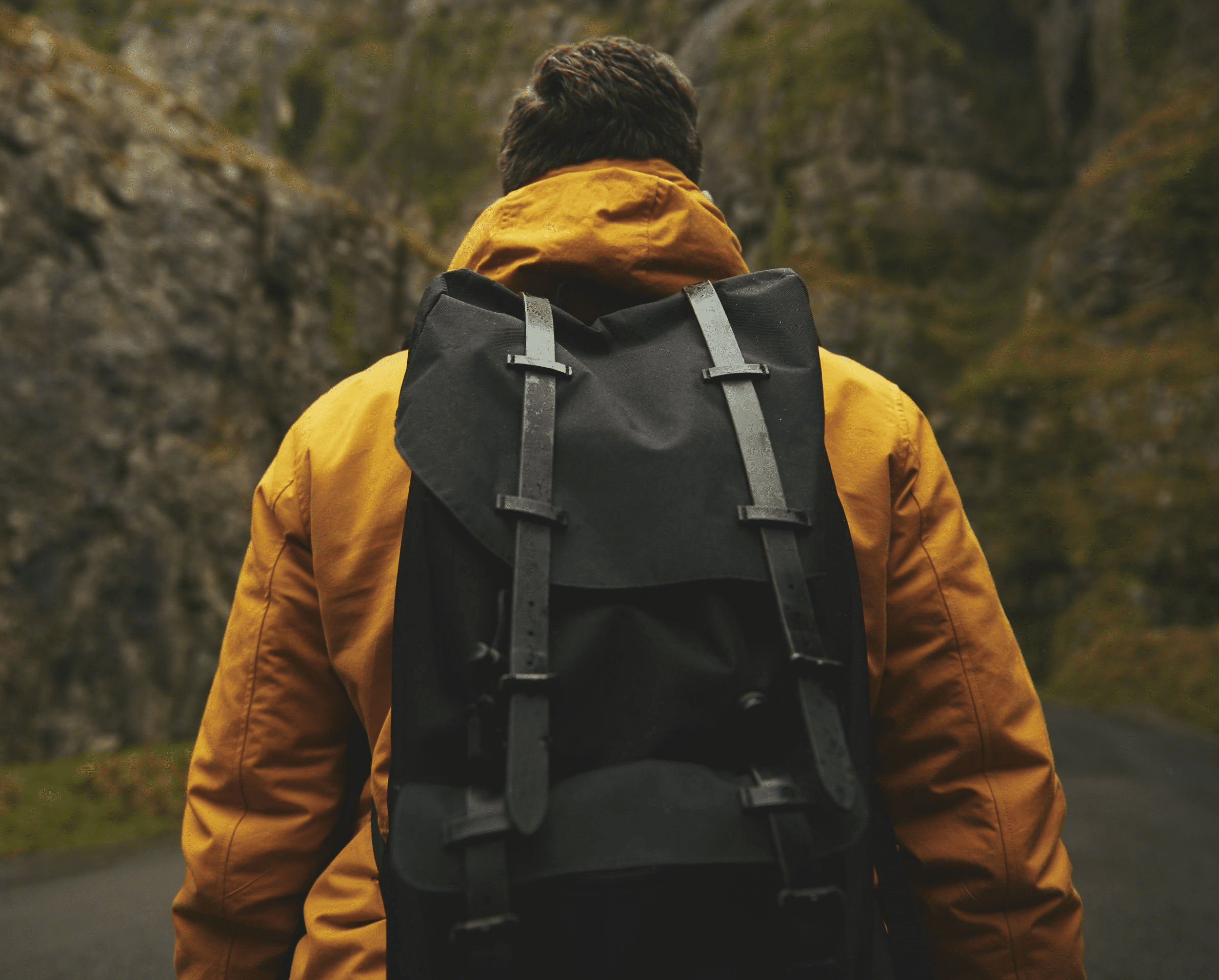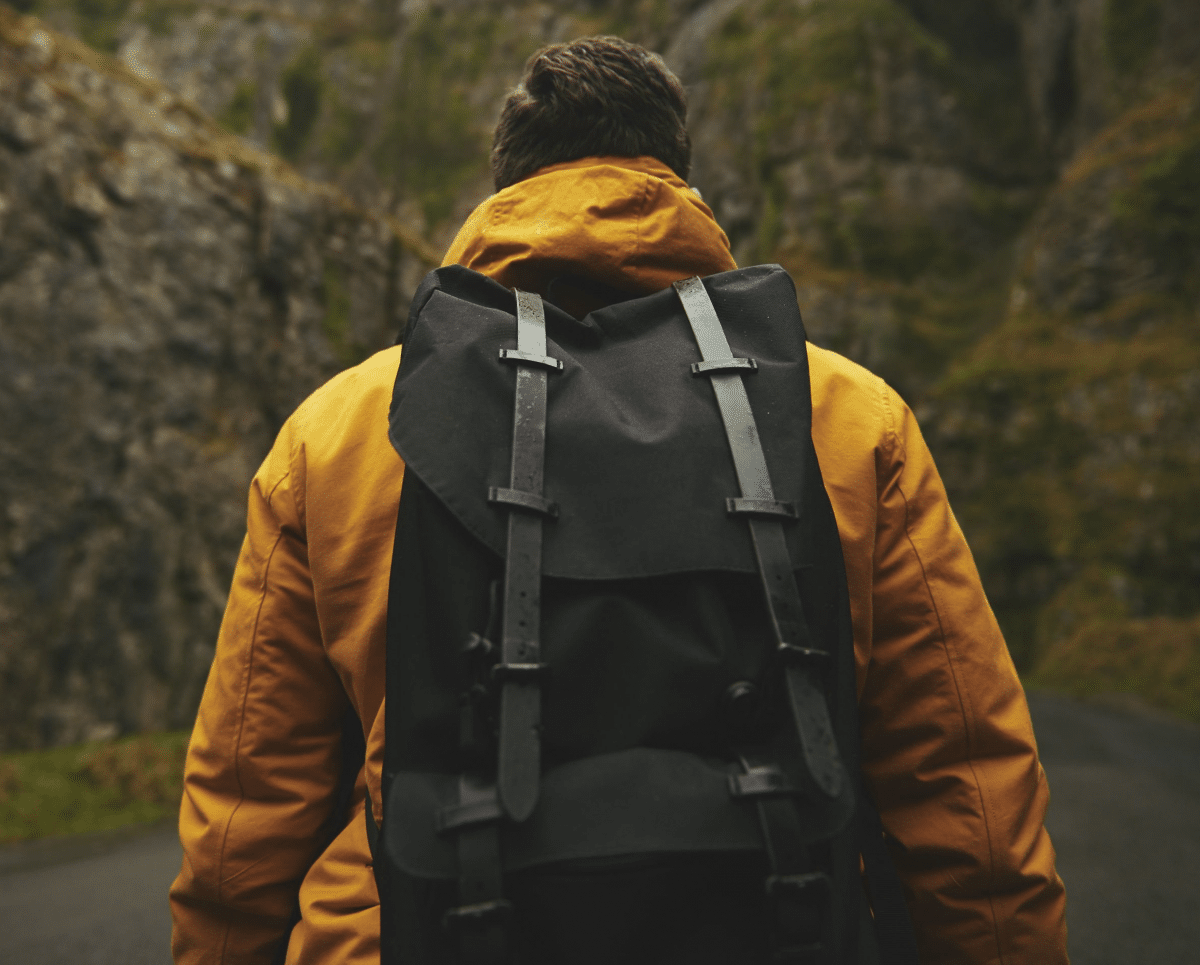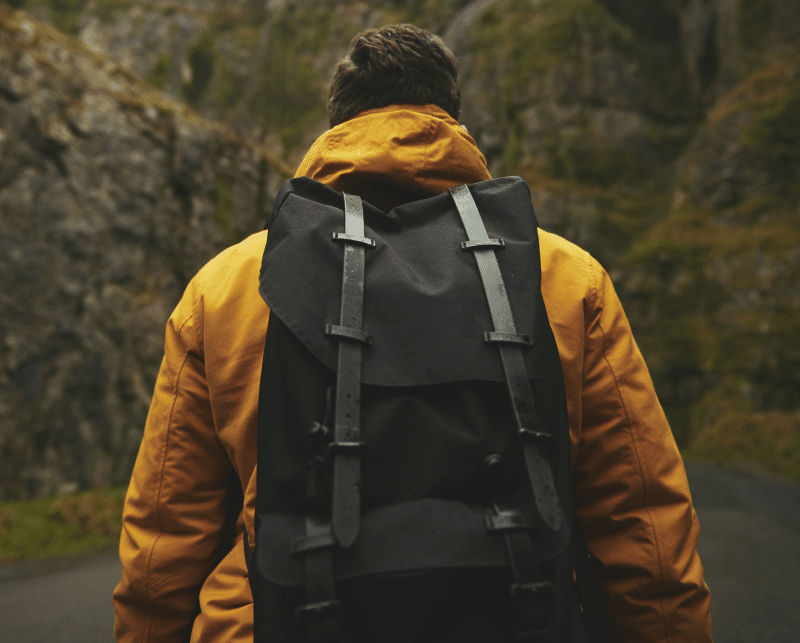 4. Boating at Cultus Lake
The ultimate activity in Cultus Lake are the all of the water sport activities occurring on the lake! In the summer you will see dozens of boats speeding atop the water. You can bring your own boat or rent one from the local boat rental shops.
Top Cultus Lake Watersports
Jet Skiing
Water Skiing
Wake Surfing
Wakeboarding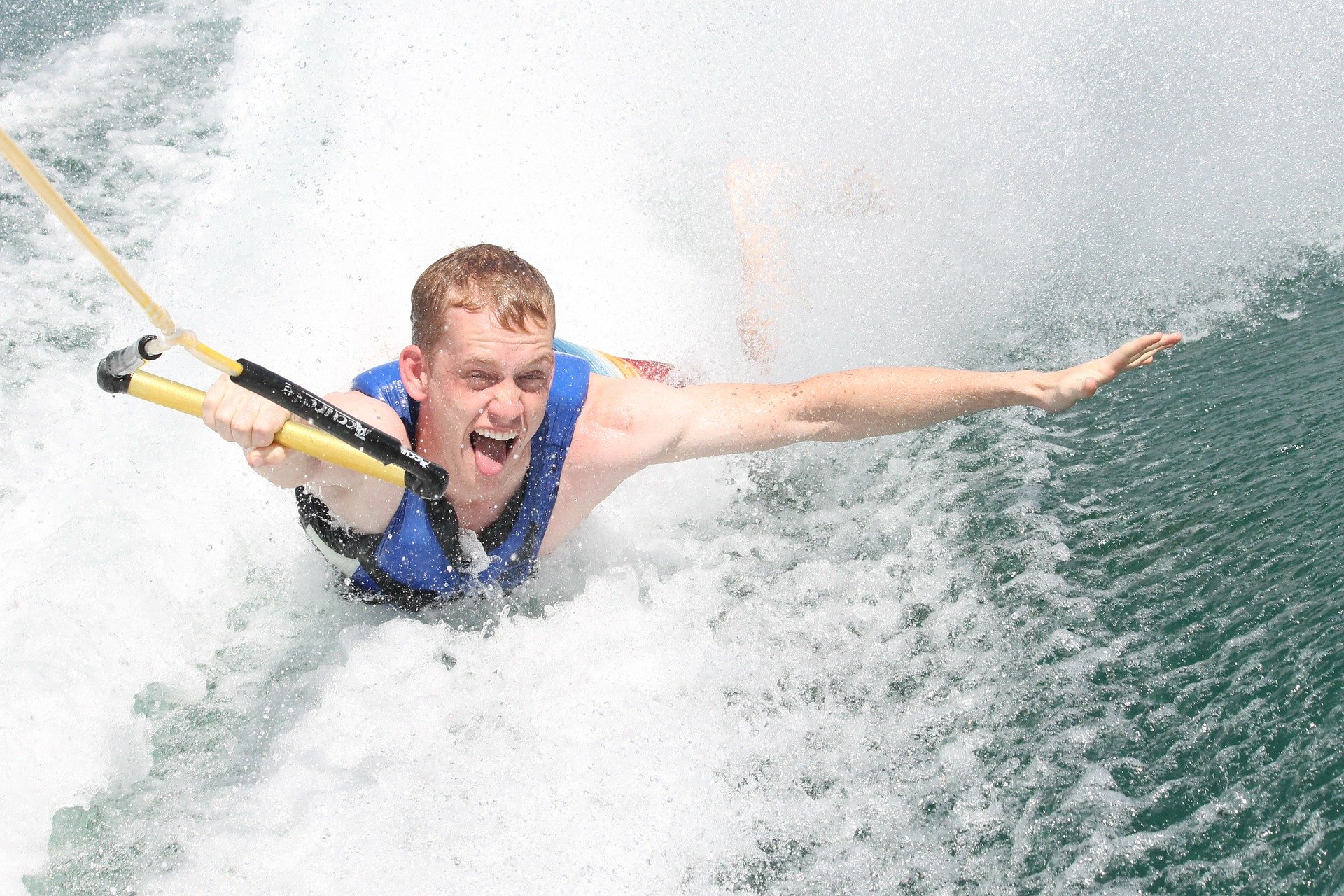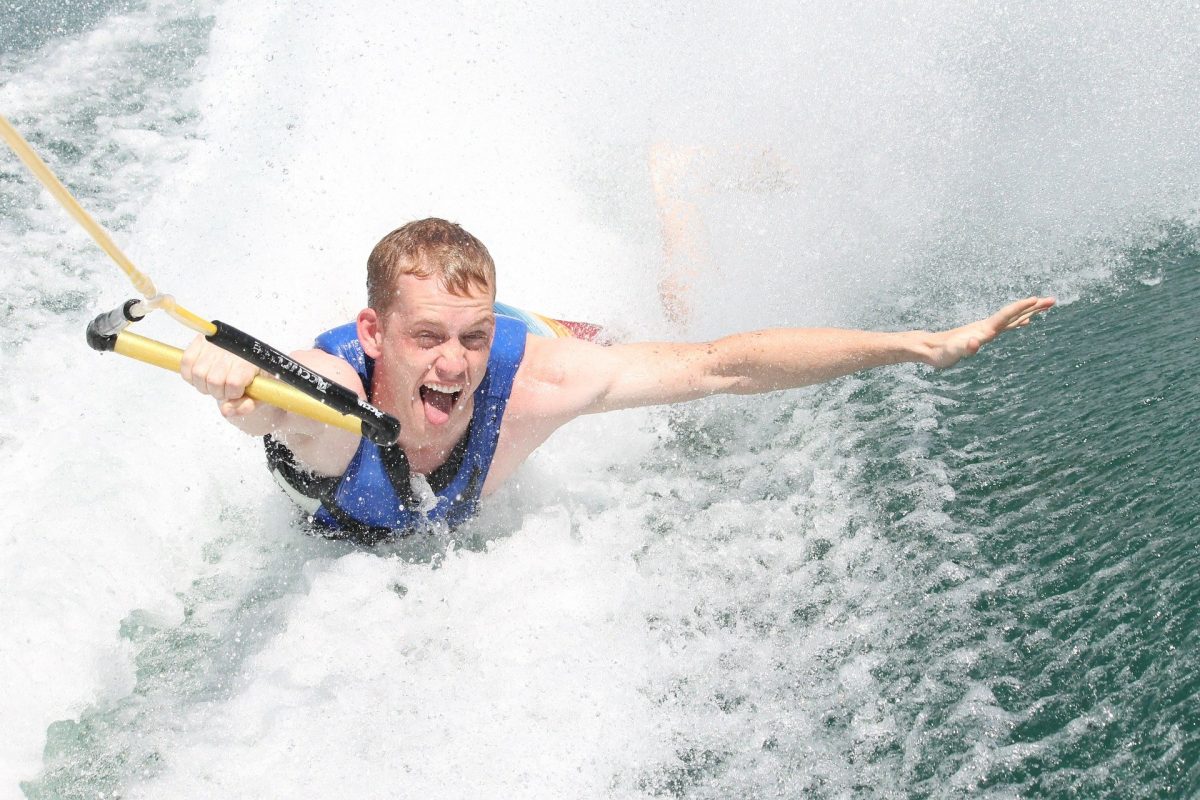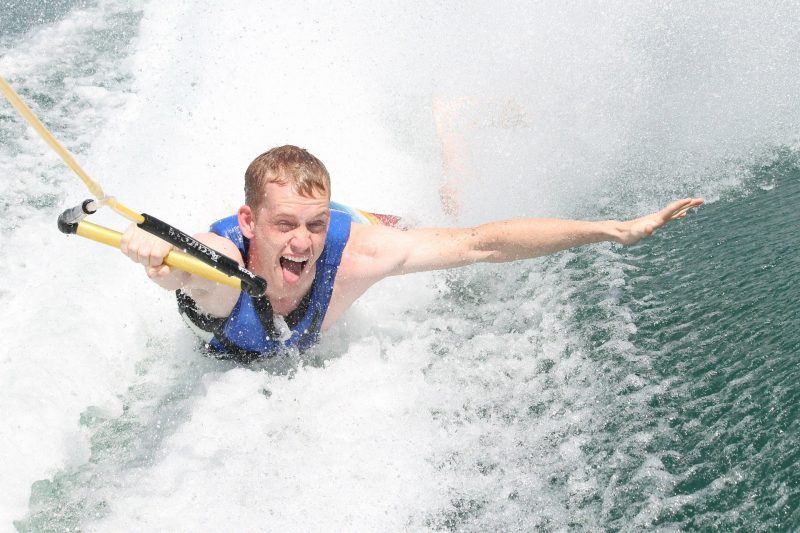 5. Grab An Ice Cream Cone
What is the point of going to the lake if you're not going to get a double scoop cone of delicious ice cream? Better yet, what is the point of summer if not to have copious amounts of ice cold flavored dairy?
We all scream for ice cream!!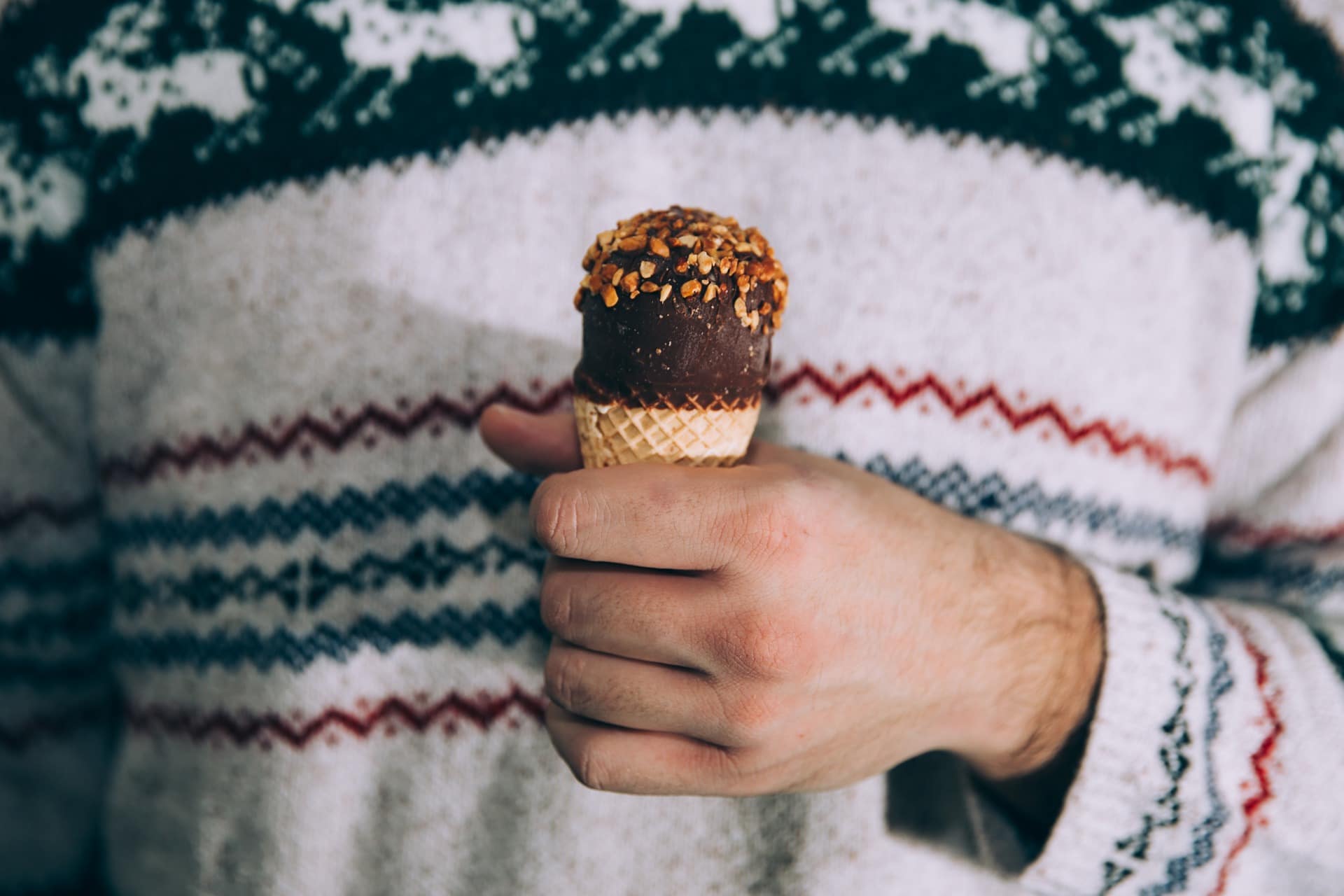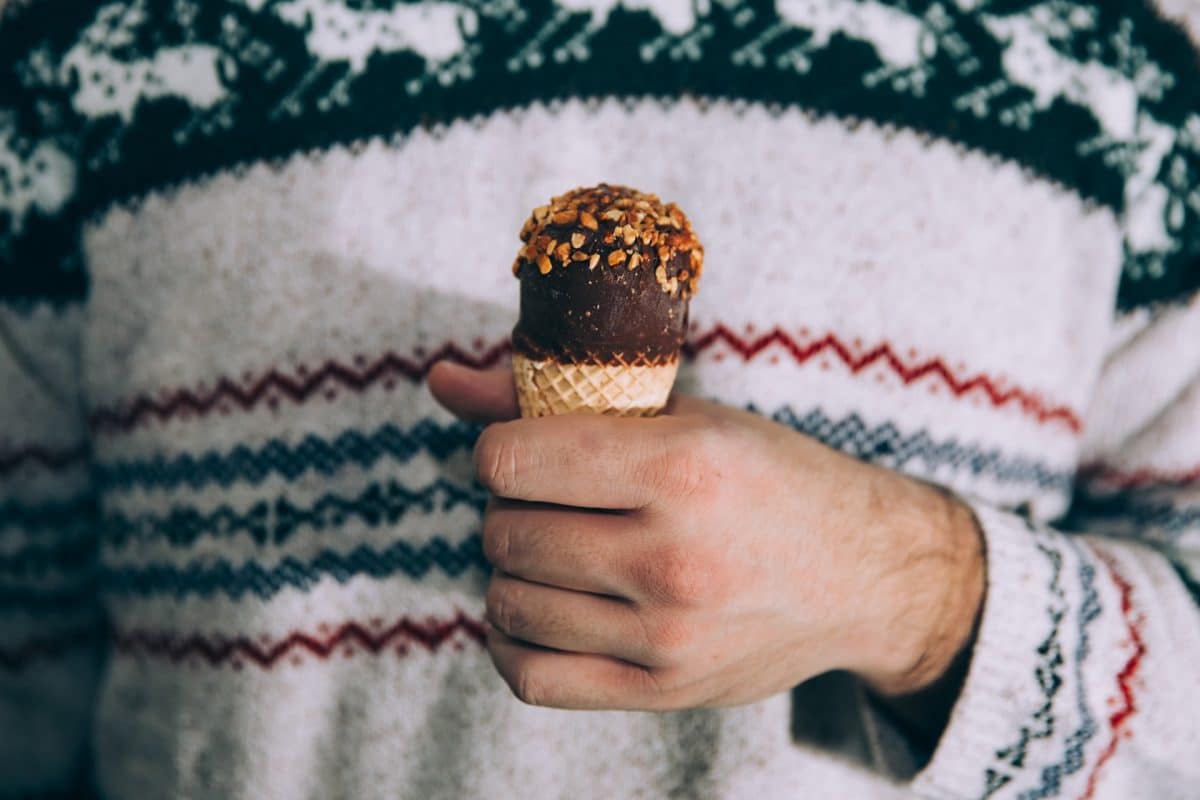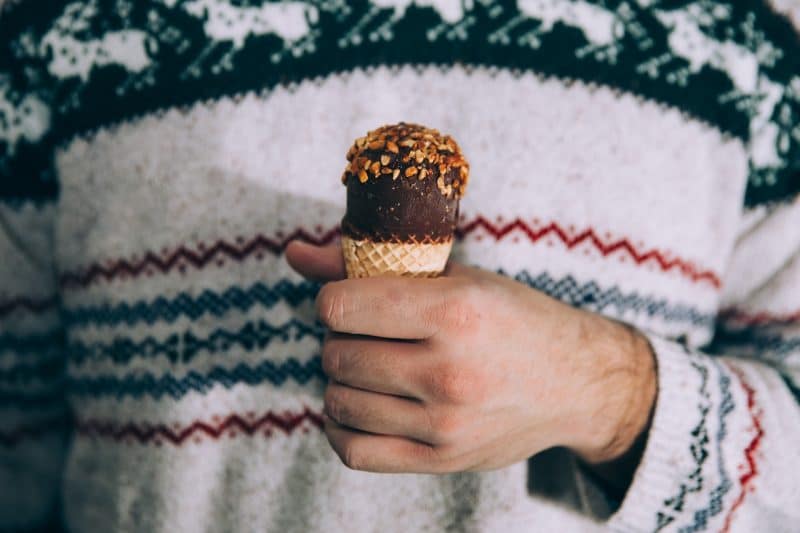 6. Cultus Lake Amusement Park
Say What?! You heard right! Cultus Lake has its very own amusement park. Filled with all the best amusement park activities: mini golf, water boat bumper cars, and thrilling roller coaster. The park is kid friendly and very clean!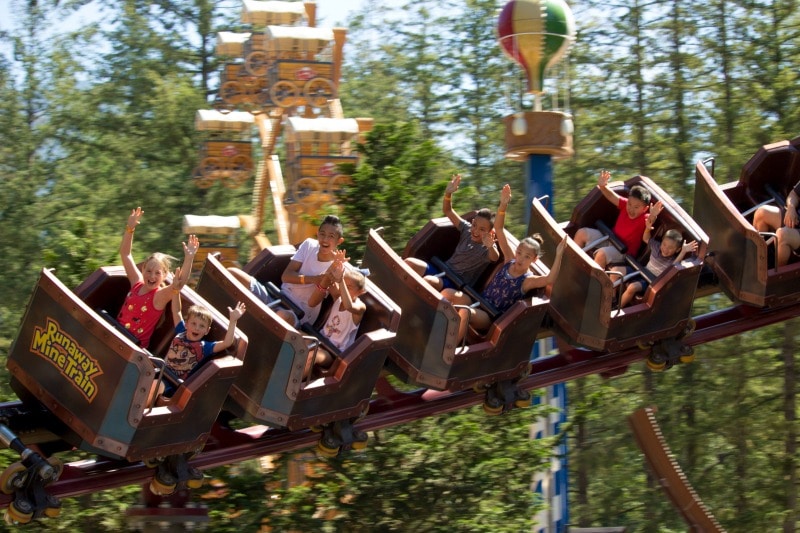 7. Play A Round Of Golf
Have an afternoon free? Why not organize a tee time at the world class Cultus Lake Golf Course! The 18 hole course is perfectly designed for all skill levels: beginner, intermediate, and expert.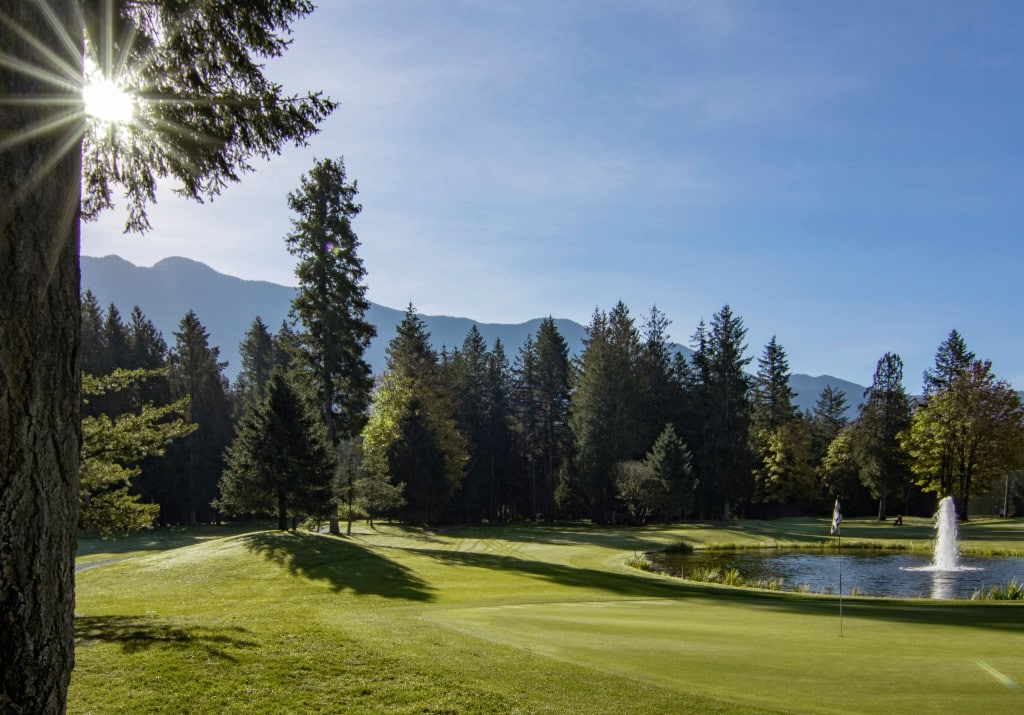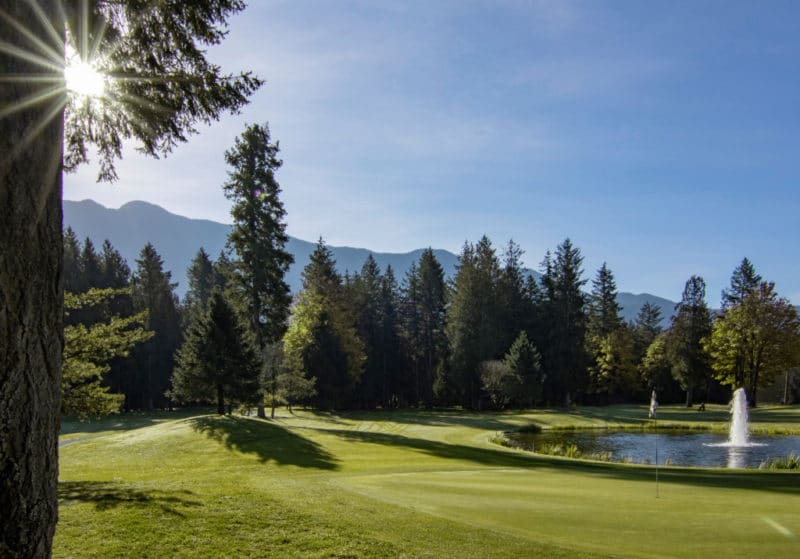 8. Cabin Or Camp At Cultus Lake
Looking to spend the weekend in Cultus? There are plenty of campgrounds scattered across the lake.
Top Spots in Cultus Lake:
Sunnyside Campgrounds
Entrance Bay Campsite
Maplebay Cabins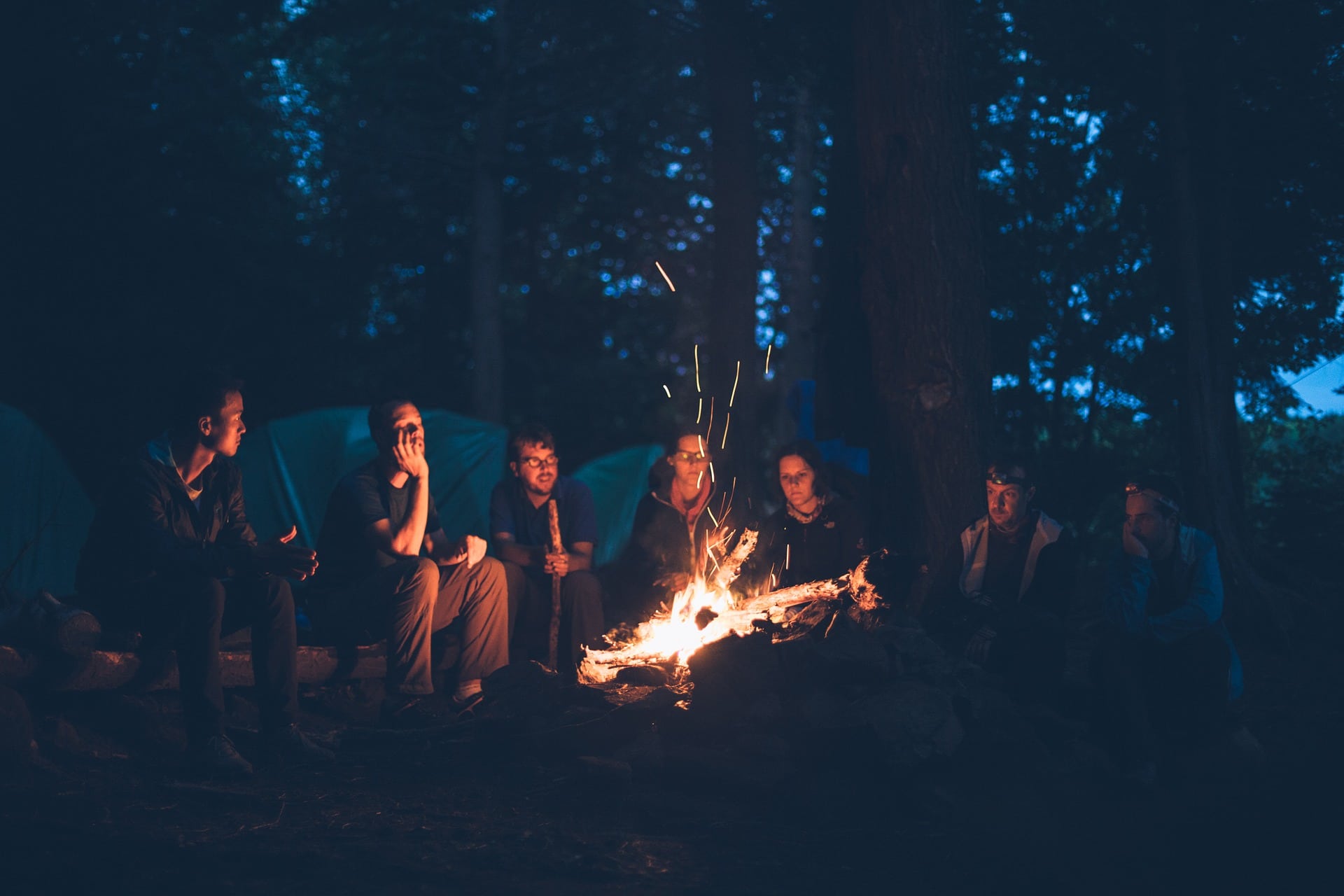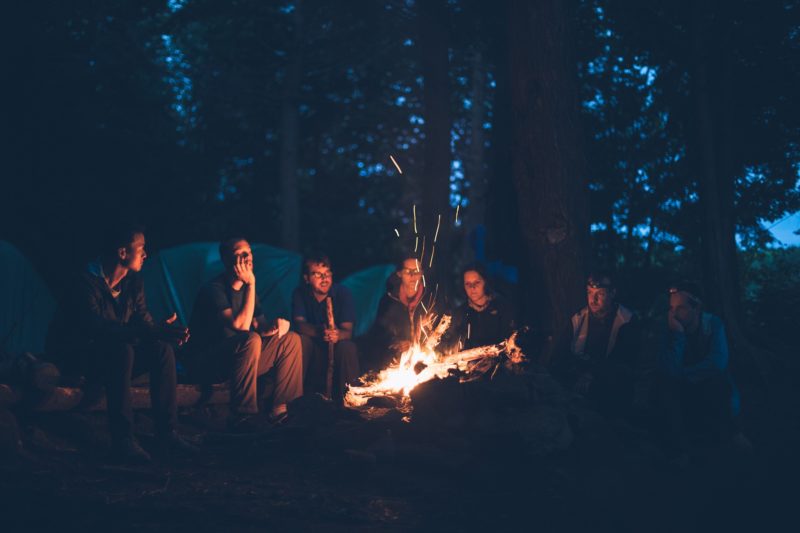 9. Paddle On The Lake
Paddle boats are perfect for young families looking to entertain there little ones for hours at a time. The Main Beach Boat Rental offers many fun watercraft's such as, kayaks, paddle boards, pedal boat, and canoes.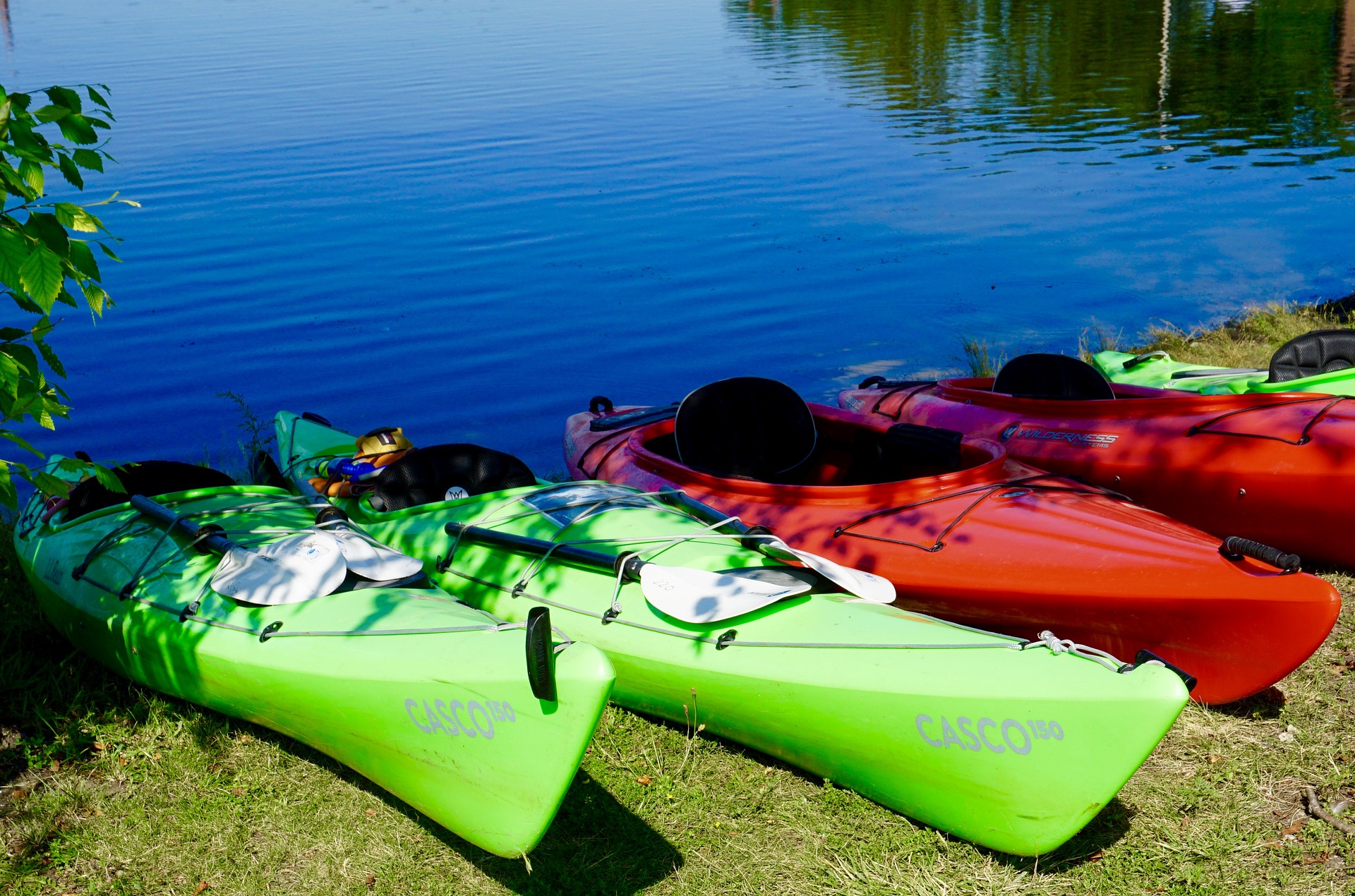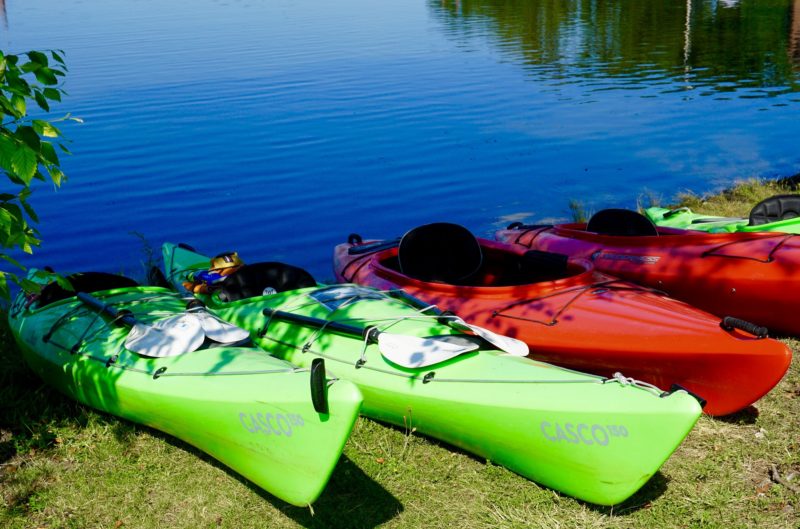 10. Bird Watching
If you're still looking for things to do in Cultus Lake! Why not go bird watching? Cultus Lake is home to many bird species such as wrens, chickadees and jays. Nearby is the Great Blue Heron Nature Reserve which has five scenic tours and several watch towers.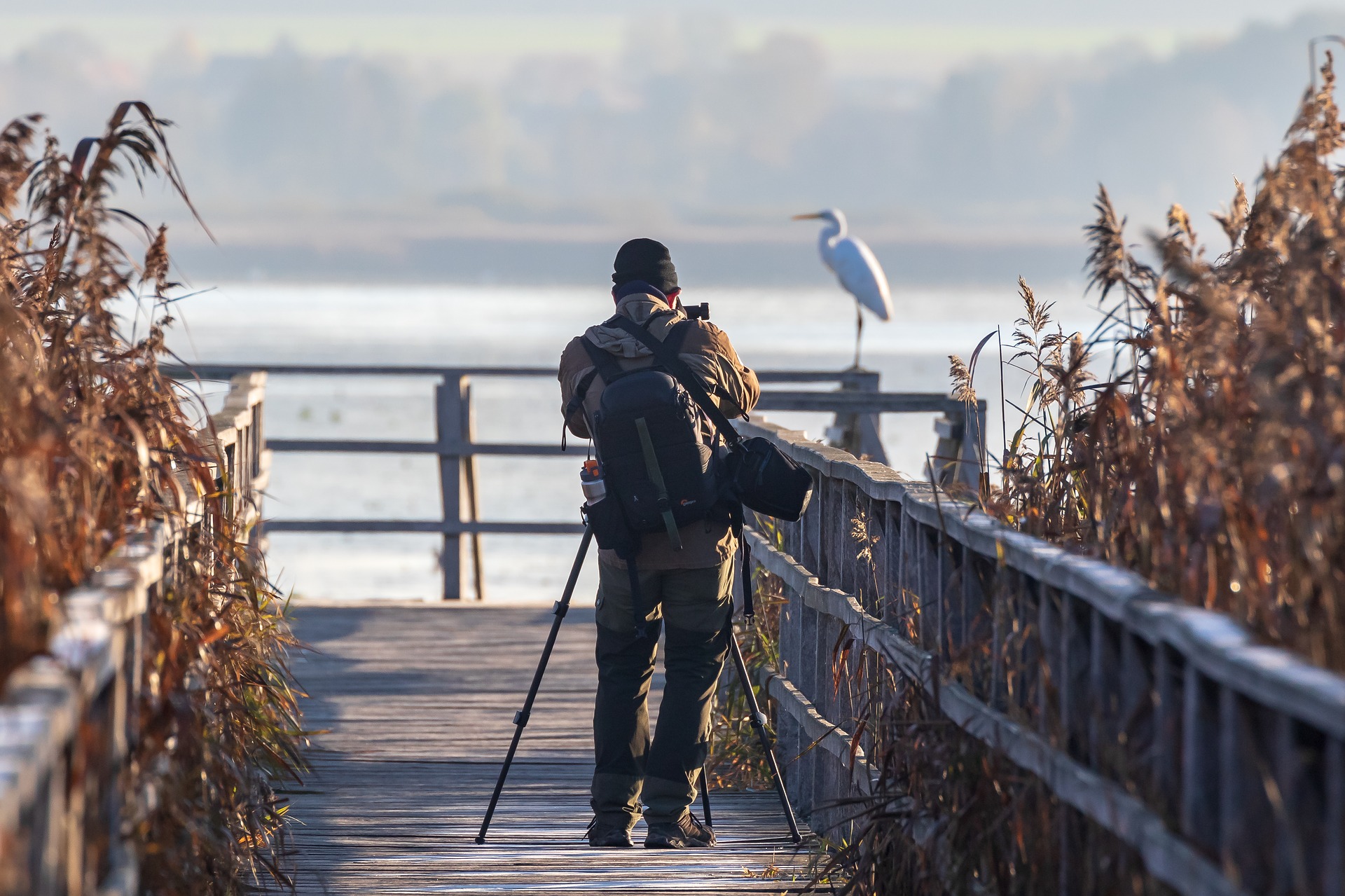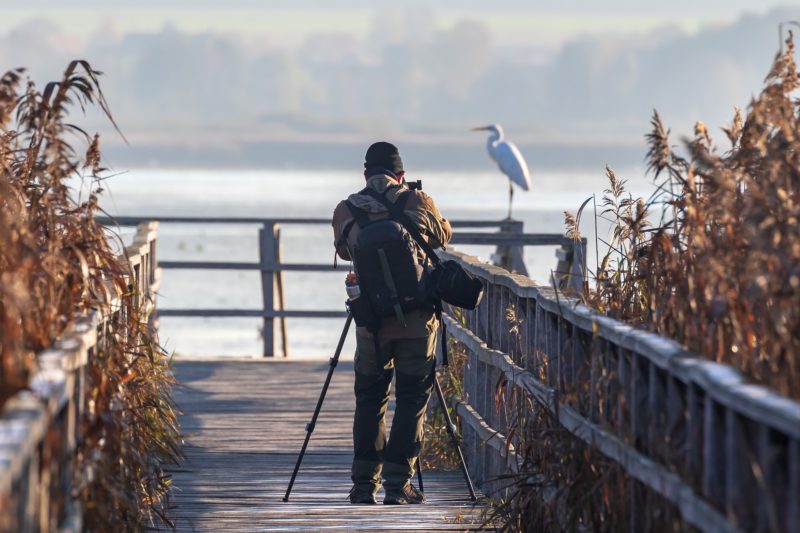 11. Chilliwack River Rafting
A quick drive past Cultus Lake and you will arrive at the departure zone for the Chilliwack River Rafting tour. For the last 24 years they have been providing year-round professional tours.
Calling all adventure and thrill seekers! Get Ready to get wet!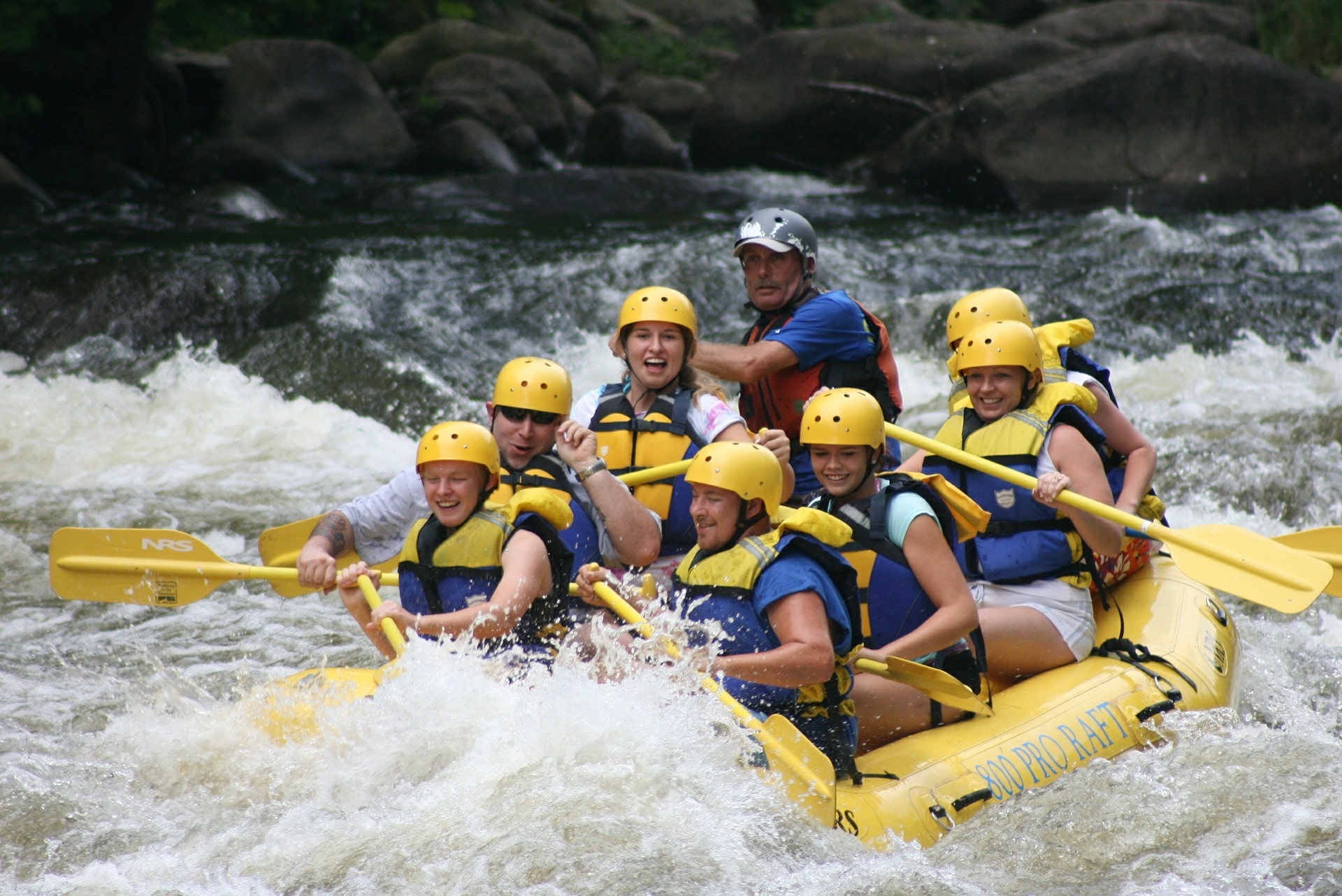 If you have more ideas for things to do in Cultus Lake please reach out to us and we would be happy to add it!