Beginners Guide to Setting up a Glamping Site
In light of the growing trend of glamping (glamorous camping), more and more accommodations are becoming available for rent for travelers seeking a greater connection with nature. Yet, the challenge is to create a glamping site that meets all of the luxury demands of guests!
What is Glamping?
Glamping sites are the new affordable luxury that people have on top of their bucket list. In fact, the good news for all glamping businesses who are just getting started is that from 2021 to 2028, the global glamping market is predicted to grow at a 14.1% CAGR.
Types of Glamping
Tents
Treehouse
Camper Van
Tepees
Eco-pods
Yurts & Domes
Log Cabins
Bubbles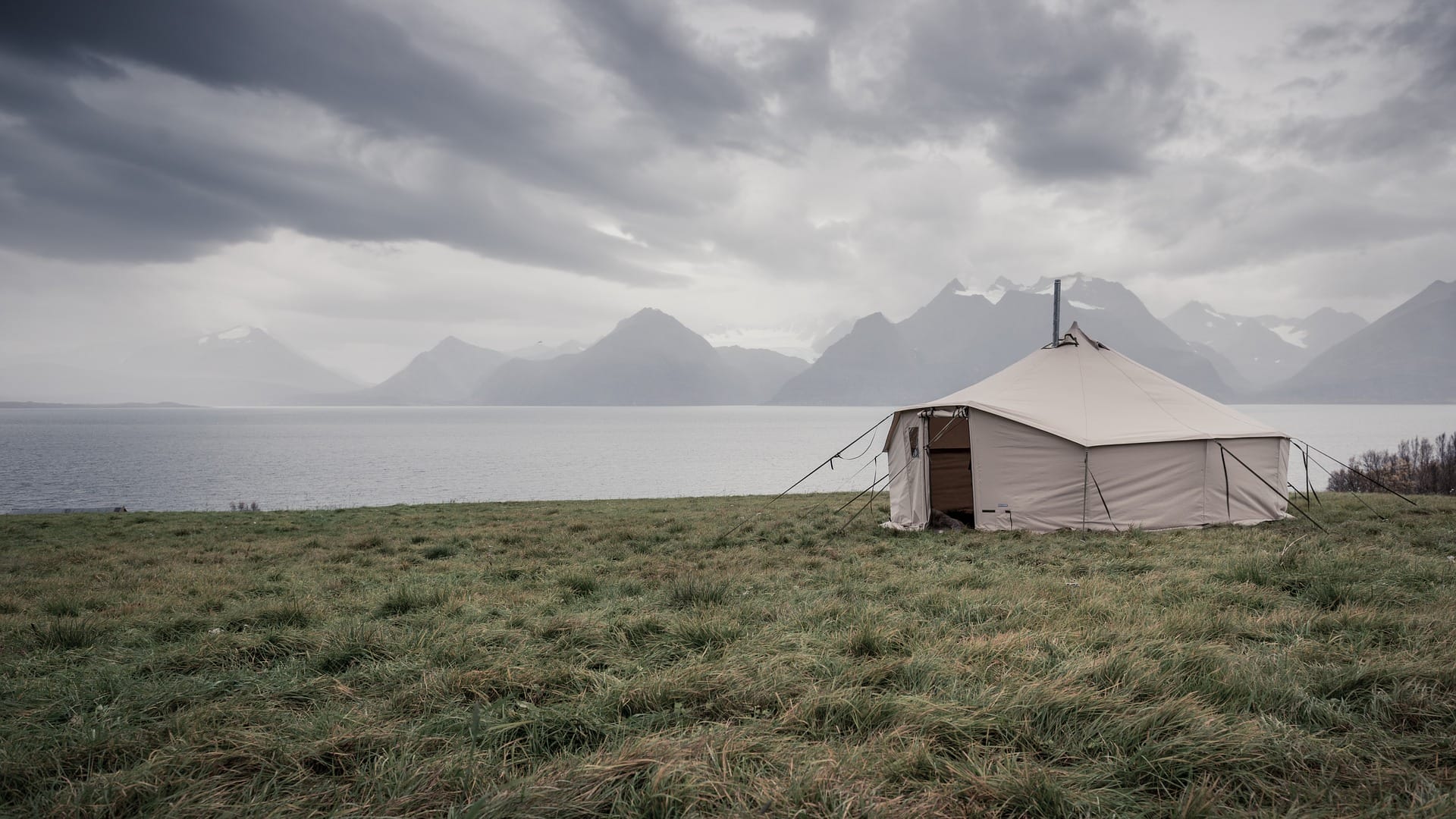 How to Set Up a Glamping Site
A good deal of research is required to keep your business running smoothly when dealing with real-estate. In order to set up a Glamping site, it is imperative that you do enough research prior to erecting your tent. Not only does it give you a wide range of options to set up your glamping site, but it also helps you manage the risks properly and run a pleasant glamping business.
What to Consider when Setting up a Glamping Site?
Business location – If you already own an acreage, consider what makes it exceptional and where you plan to build your accommodation. For instance, does your land have a unique feature such as a scenic view? Think about where tourists may want to visit and why if you do not already own land. Think about having easy access to attractions as well as being far enough from where you live to be convenient.
Observe your competitors – They can give you inspiration for your own site as well as ideas about how to charge. Explore a few to see what appeals to you the most. You will stand out from the crowd if you have a unique offering to offer rather than simply copying competitors.
Get an overview of trends – Discover what's making a buzz in the industry and consumer news, and decide if you want to join in.
Identify your passion – What is it about your glamping site that makes it different from others? It could be as simple as offering yoga or art classes, or providing dog-friendly or family-friendly access to your site.
What is lacking in your neighborhood? Do you know if there are any accommodation shortages around a popular attraction or a burgeoning gastropub? Seize the opportunity if it exists.
Get advice – Consult friends, family, tourists, the tourist board, and other business owners to learn more.
What is the Best Type of Location for a Glamping Site?
Geographical location – Will the location you choose to appeal to your customers? Or most importantly, is it Instagram-friendly? Yes, we are not joking about this! Additionally, consider whether it's near popular walking or cycling routes.
Look at the practical aspects – It's important to consider practical factors like flat, drained land, and good protection from the weather when planning your site. Furthermore, guests should have some privacy away from neighboring buildings. After all, glampers choose a glamping site to get away from the hustle and bustle of the city, not to have noisy neighbors bother them!
Keeping it quiet – most people go glamping for a relaxing retreat to switch off, so a quiet site free of traffic noise is appropriate. Therefore, it is best to opt for a remote, natural area, far from the city/town.
Links to public transportation – Nevertheless, the site should be relatively easy to reach, with easy access and parking areas.
Best Canada Glamping Spots
Gros Morne National Park
Juan de Fuca Provincial Park
Point Grondine Park
Grasslands National Park
Raddall Provincial Park
Riding Mountain National Park
Kiwanis Oceanfront Camping
Forillon National Park
Waterton Lakes National Park
Wya Point Resort, British Columbia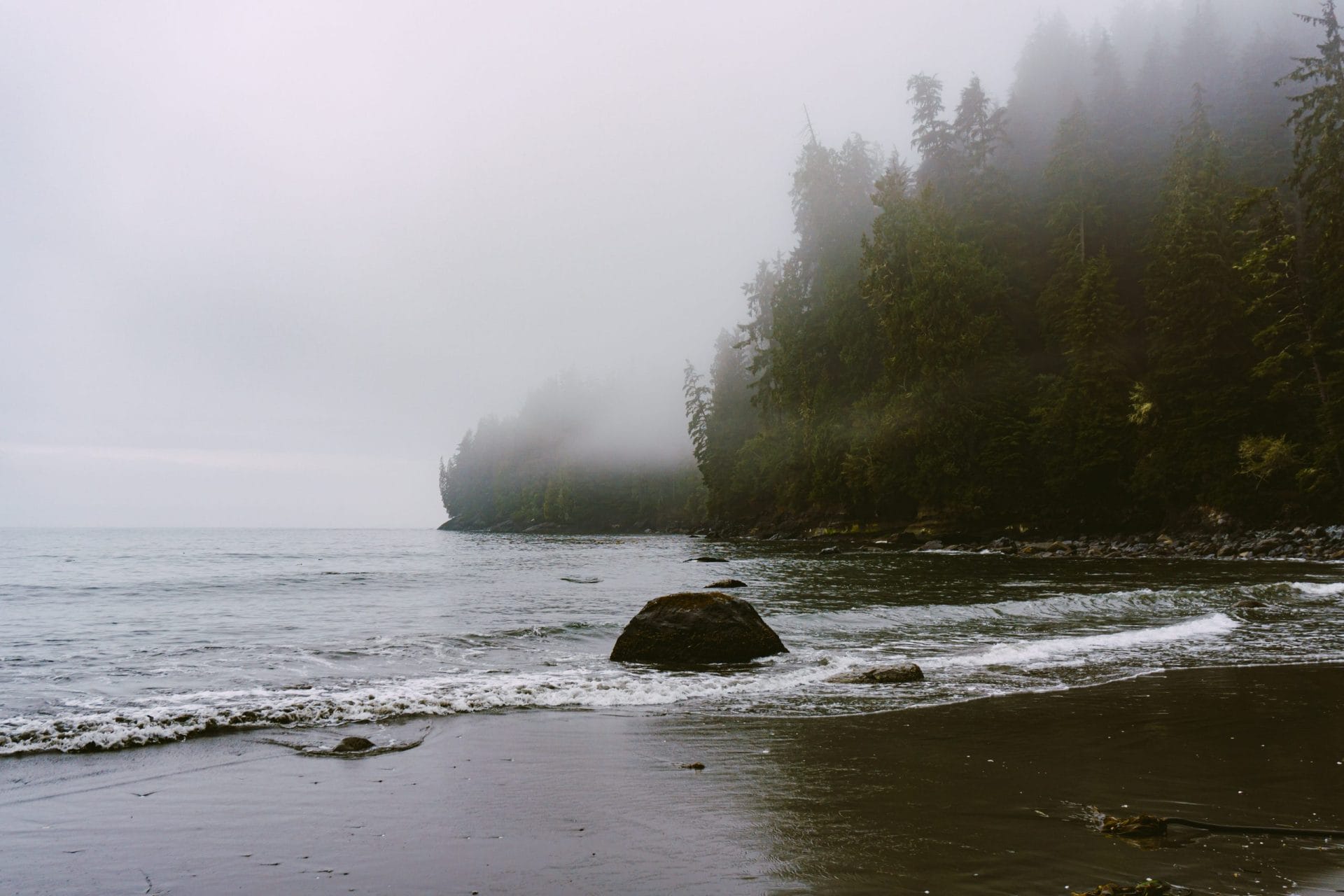 How to Get Planning Permission for Your Glamping Site
Any type of business must take into account the legal procedure beforehand. Hence, if you are planning on operating your site for more than 28 days each year, you need planning permission. The site must also receive planning permission before utilities are installed.
The permissions required to set up a business on your land vary according to the country. Among them are health and safety regulations and permitting issues.
If you are new to setting up a glamping business, one of the biggest challenges you'll face is the time it takes to get planning permission. Although many planning departments estimate a minimum period of 6 months, it often takes between 1 and 2 years. However, you can get through this faster if you are aware of the potential pitfalls for your site!
8 Best Practices in Setting Up a Glamping Site
Position your glamping site on a fairly flat surface.

Place tents away from trees to prevent interruptions

Set up a proper sewage system

Build

a perimeter tarp

around the bell tent footprint so you will have a protective barrier between the tent and dirt, rocks, or wood.

Erect

a durable bell tent

Prepare the bathroom including toilets and showers

Power up the bell tent with

rechargeable power banks

/

all-in-one solutions

, portable power stations, extension cords, and power strips directly connected to outlet

Provide some entertainment

for your guests in and out of the glamping tent
Decorating & Furnishing Your Glamping Tent Rental
Finally, give the perfect finishing touch to your glamping site! By choosing the furniture and decorations you think will attract guests to your bell tent rental, you can give the accommodation some character, comfort, and charm. So, go shopping for furnishings that match a design style of your choice (e.g., boho chic, western, rustic, elegant and modern, and shabby chic).
Remember, picking the right bed is the most important decision that you will make. Consider the number of guests you will want to accept reservations, as well as whether you anticipate welcoming families.
You may also want to pick the right linens, furniture and utensils considering the level of luxury and comfort you want to provide for your guests. Apart from these, you can also use our quick checklist of things you may need in any type of glamping sites!
Furniture
Bed(s)

Chairs

Night table

Table(s)

Doormat

Wardrobe
Bathroom
Hot Water Shower

Toilet rolls

Towels

Face cloths

Mirror

Hand sanitizer

Shampoo

Conditioner

Body soap

Waste bucket

First Aid Kit
Kitchenette
Cooking stove

Dish rack

Dish soap

Paper towels

Plates

Mugs

Bowl
Bedroom
Pillows

Bed linen

Cushions

Blankets

Rug
Lighting
Candles
Lamps
Lanterns
Torches
How to lease land for a Glamping Site?
If you are a landowner and wish to list your properties by allowing travelers to browse, you can offer everything from spaces for campers and caravans to cottages and glamping options.
In addition to their general offerings, you can also extend them with activities like mountain bike riding, farm tours, and fishing.
The majority of the time when you buy raw land, you will need council approval for the "change of use", as it will move from woodland, a potential business, or rental property, depending on local legislation.
For more information, it's important to speak with your state and local authorities. Because, depending on its protection, zoning, or federal ownership, some land may not be available to glampers.
Finally,
Market your glamping site!
Are you able to figure out what makes glamping so attractive? There's the sense of escape, the temptation of luxury, the breathtaking views…now you just have to sell it. Because of its beauty, popularity, and newness, glamping is an easy product to market. Now, as the glamping business owner, all you have to do is market it.
In today's digital marketing environment, social media & online marketing are the most popular trends. So, if you are ready to market your glamping site, buzz us today for a great digital marketing plan!