Do It Yourself Airbnb Upgrades and Renovations
There is a good chance that you're looking for clever ways to add value to your Airbnb property without breaking the bank. We often find ourselves looking for the latest do it yourself Airbnb upgrades that we can do to improve the properties we own and manage. Perhaps you were laid-off or had your work hours reduced since the Covid 19 outbreak so you may have a lot of free time to do maintenance and upgrades, but there is a good chance that you are worried about cash flow. Below is a list of low cost Do It Yourself Airbnb upgrades that can increase your occupancy rates and profits:
New Coat of Paint
A new coat of paint is one of the cheapest Do it yourself updates you can do to your Airbnb, and a paint job can have a very high return of investment. Ensure that your colour choice will appeal to your target demographic without alienating other people.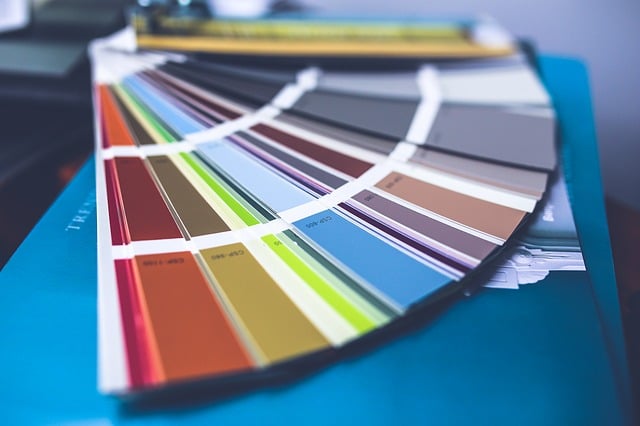 New Flooring
Flooring plays a big role in the look and feel of a room. If you have a stained carpeting or old linoleum, replacing your flooring is nearly a requirement to ensure that potential guests inquiry about your vacation listing after scrolling past the first few photos.
Today most guests, prefer hardwood floors over carpeting because most people think it is cleaner. If you operate in an older house there is always a chance that there is old beautiful hardwood underneath your carpet or linoleum, so be sure to look before making any final purchases.
Refinishing hardwood flooring is a large labour intensive project that requires a lot of sanding, colour staining, and sealing. However, it is relatively inexpensive and the results can give your property an authentic charm that with make it stand out from the other listings on Airbnb.
Laminate floors are very popular because they are affordable and relatively easy to install. Often you can get very good deals if a store only has a couple hundred square feet left. Which can be a great option for small studio apartments, so be sure to ask about deals and inventory level at your local hardware store.
If you have an older apartment, the carpeting may help to reduce noise complaints from your neighbors and guests. Furthermore, your building strata may have by-laws about replacing carpet with laminate flooring.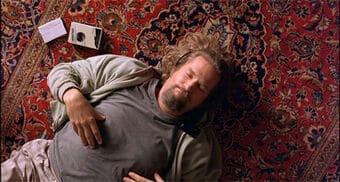 Pro Tip: Area rugs are a good option to create a sense of space, dampen sound and "bring a room together".
Update the Lighting
If your home feels dark, your photos are not going to look good on your Airbnb page. Worst still, if your photos are well lit but your place is actually dark guests might feel disappointed and may leave a poor review. Dull boring ceiling lights can easily be replaced with unique fixtures that will make the rooms brighter and feel larger. Consider spending a little extra money on the bathroom and kitchen light fixtures, because they tend to make the rooms look cleaner.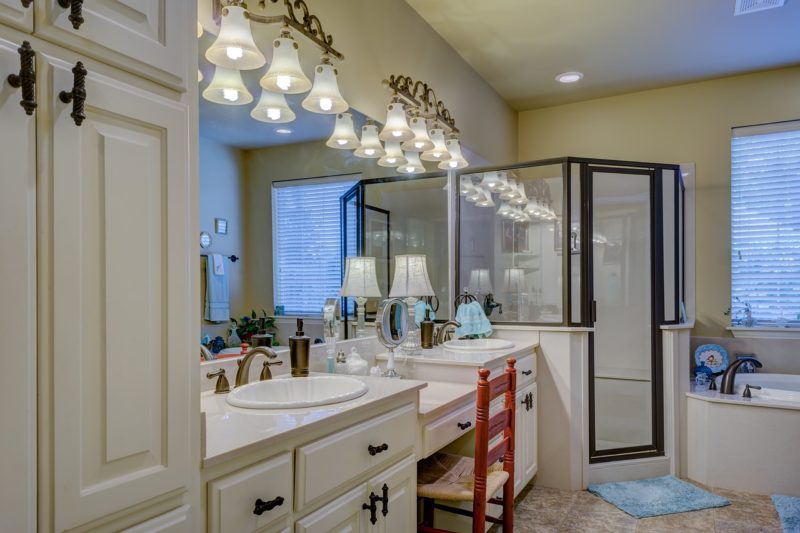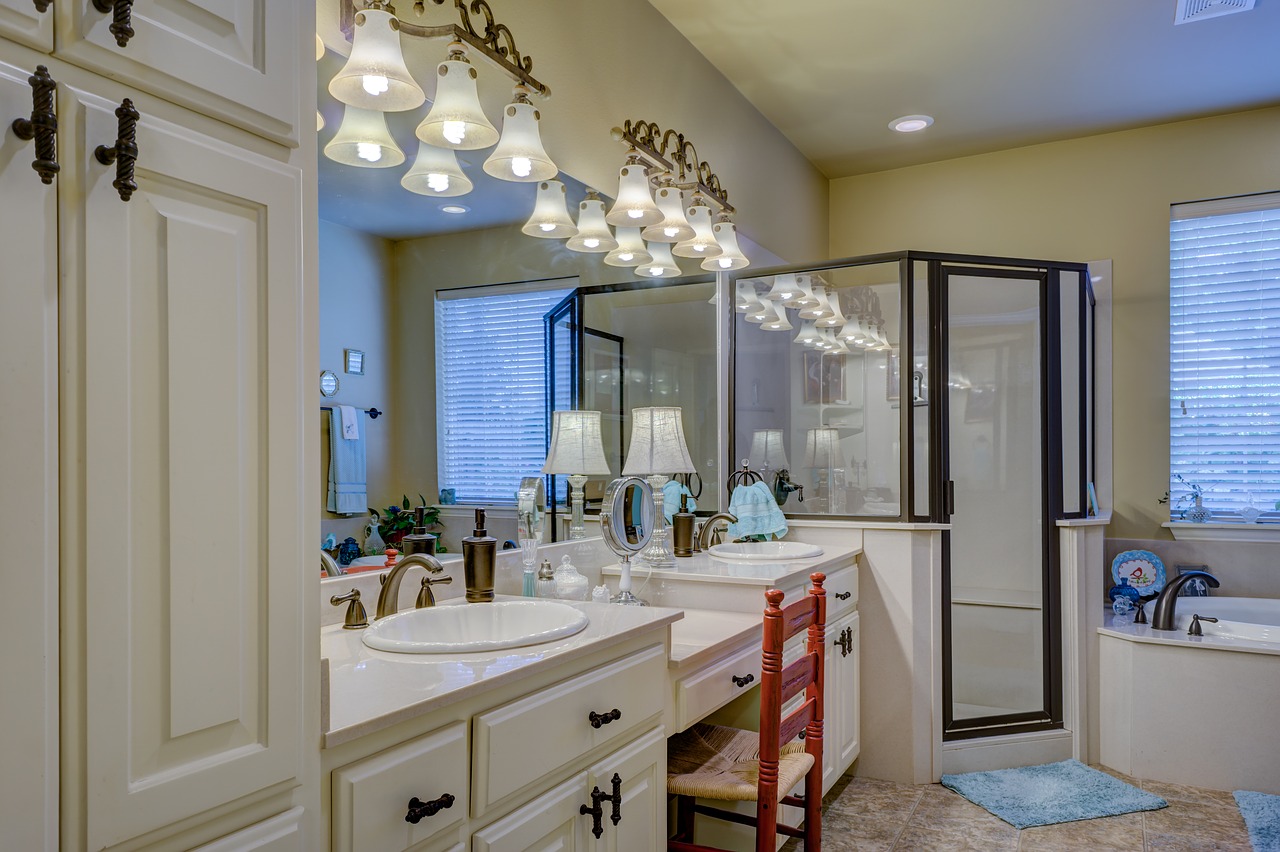 Kitchen Cabinets Hack
Replacing kitchen cabinets is a major job that will very likely take longer than a weekend and is probably best left to a professional cabinet maker. However, an easy do it yourself Airbnb upgrade is to replace the old cabinet knobs with new knobs and handles. The new knobs can easily and cheaply make your kitchen fit in with the aesthetic theme of the rest of your Airbnb without a major investment.