The State of the Industry with iGMS' CMO Inna Shevchenko
The effects of Covid19 on the vacation rental industry have been hard felt. Hosts are concerned about sustaining their businesses through this tough time and the impacts it will have on their futures. Lifty Life shares these concerns and wanted to find some answers and advice on the future of our industry. In a series of interviews Lifty Life will be asking industry experts about the impact of Covid19 on the tourism industry and providing advice to business owners on how to adapt.
To start off please introduce yourself and iGMS
"My name is Inna Shevchenko. I am a marketer with more than 12 years of experience in different spheres and have worked on multiple international projects. Currently, in my CMO role, I am leading all the marketing and customer experience efforts for iGMS. In a nutshell, iGMS is a Canadian software company that has developed a revolutionary product for streamlining the daily activities of hosts and property managers throughout the globe."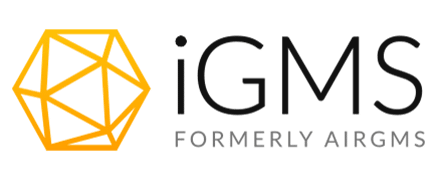 What is your outlook on the future of the tourism industry?
1. What opportunities do you foresee?
"As many other experts agree, I, too, believe that the short-term rental industry will recover faster than most people think. Experts reckon that people, overwhelmed by the lockdown, are likely to start traveling again as soon as restrictions are lifted.
What's more, travelers will still be able to practice social distancing. They will probably choose secluded accommodation (house/separate apartment/cabins) over hotels that usually have large guest turnovers and are mostly located in tourist areas. This will be a great opportunity for short-term rental businesses to open their doors to guests again.
Rural and "drive-to" destinations are expected to become extremely popular after the pandemic is over. I see many opportunities for domestic travel to develop and thrive. That is why hosts should seriously consider switching their focus to domestic travelers and their needs.
Also, cleaning will be taken to the next level, as now a lot of hosts are working hard to enhance their cleaning standards. This means more business for professional cleaning companies as well."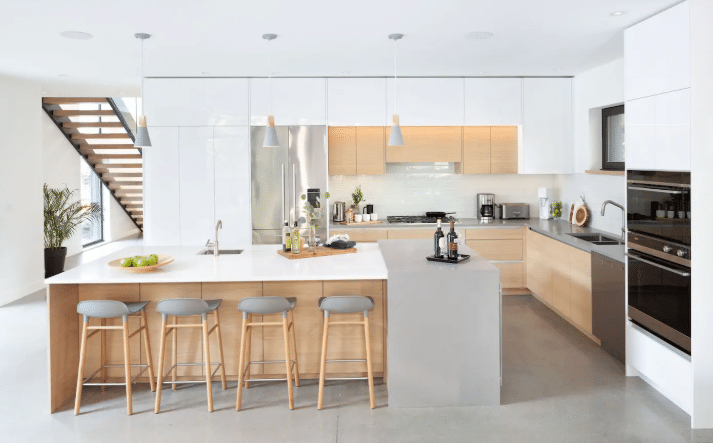 2. What threats do you foresee?
"Due to the financial crisis caused by the pandemic, affordability will matter more than ever before.
According to our recent survey, 51.4% of hosts have already decreased their nightly rates and cut down their expenses drastically in an attempt to attract guests and keep their business afloat.
Moreover, urban locations are the most impacted by the pandemic, and, naturally, short-term rental businesses in such areas are heavily affected as well. Chances are that hosts in these areas will have to switch to mid-term and long-term rentals until the situation improves.
It may take some time for the industry to get back on track and for hosts to see their profit reach the level that they were used to. It's unclear how long it will take for hosts to reach the revenue that they generated before the outbreak again."
3. Are you optimistic about the future of the tourism industry?
"Of course I am optimistic about the future of the industry. I strongly believe that people will always have the need to travel and that there's almost nothing that can stop or deter them from traveling. As long as people feel the wanderlust and embrace it, the vacation rental industry will prosper. Besides, after having been under stress for quite some time, people will start to look for opportunities to change the scene and relax. Traveling (even within their own country) can give people a great chance to relieve stress and unwind."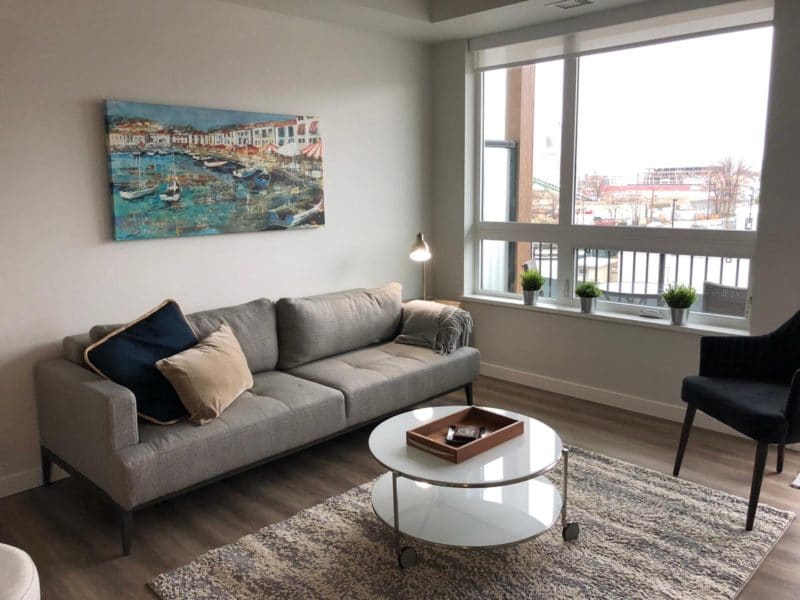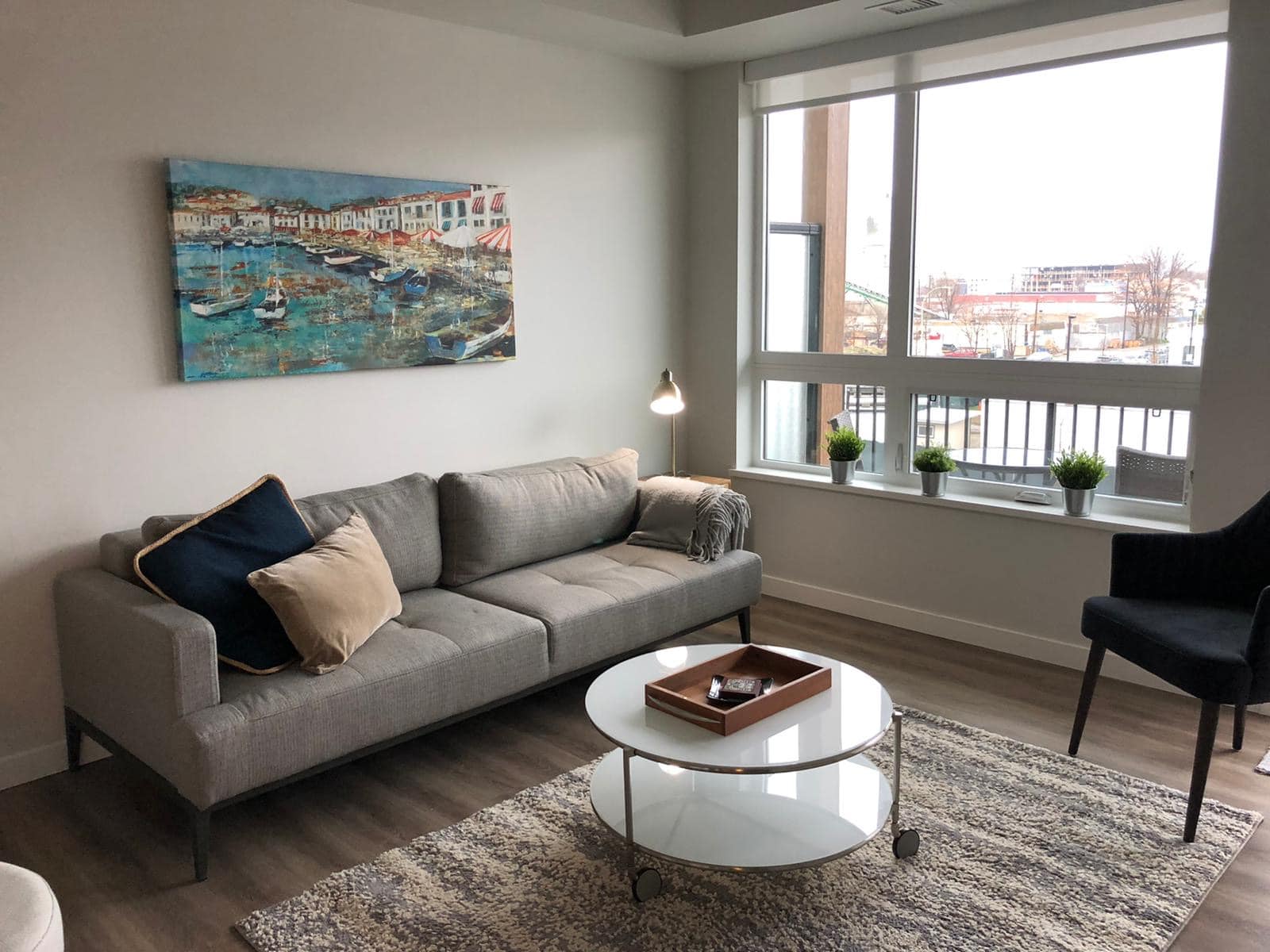 What advice do you have for vacation rental hosts and property managers?
"My advice to all hosts and property managers is to adapt to the current circumstances and make the most of this turbulent situation. It doesn't make any sense to sit and wait for things to go back to normal. Instead, hosts and property managers should act and seek new opportunities to overcome the difficulties that have emerged. This means adjusting their marketing strategy to target domestiс guests, looking into mid-term or long-term rentals and adding more flexibility to the booking process. These actions will ensure that you have a steady business flow during the current tourism slowdown.
At iGMS, our teams are dedicated to keeping all our clients as well as other entrepreneurs educated and informed about the latest changes, updates, and news about the industry. We are constantly creating articles and other informative pieces to keep short-term rental business owners in the loop and help them understand what actions are necessary to keep their business running. You can find detailed guides on the blog of the iGMS website."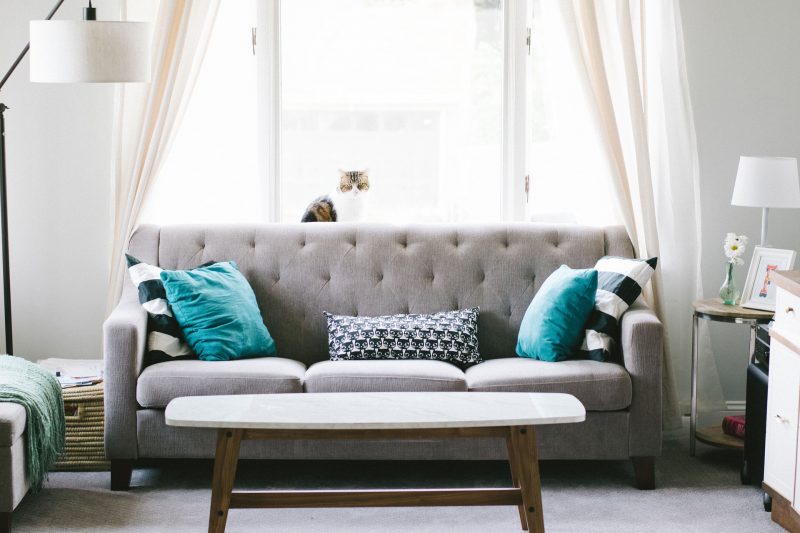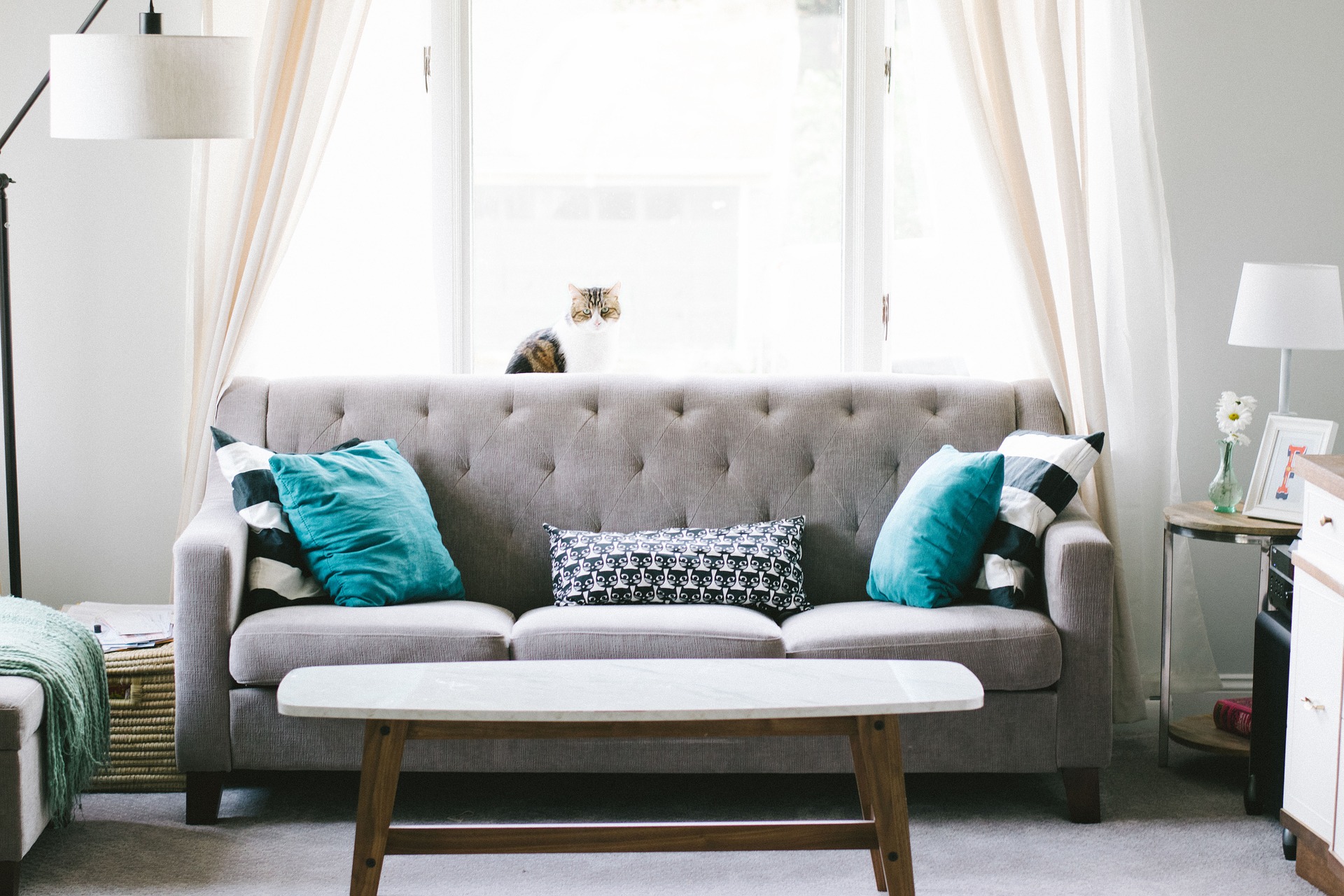 How can iGMS help develop their businesses?
"iGMS offers a full range of features and tools for efficient vacation rental business management: automated guest messaging and reviews, cleaning control, team management, channel management, financial reporting and many more. Users can track reservations from multiple platforms within one interface. By automating different aspects of their businesses, iGMS enables its customers to increase the efficiency of their operations and focus on business development. In addition, iGMS helps its customers to reduce expenses and increase productivity without having to expand their teams.
As we treat our customers as our partners, we do our best to keep up with their needs and provide support when necessary. That is why we've decided not to charge our clients for reservations canceled in March and April. For our new clients, we have recently launched the Support Program. As per the program, for the users who registered on or after March 27, we offer free access to our PRO plan until May 31, 2020. For those who already use another property management software and have 5 and more properties, we will provide an onboarding and data migration service at no extra cost. We do hope that these special conditions will help the hosting community to maintain their business during these challenging times."
What tools and/or strategies do you recommend? How can they help?
"According to our survey, 51.5% of hosts are planning to use vacation rental software during the pandemic. My recommendation is to utilize automation tools that can help you to keep track of, control, and manage all aspects of a short-term rental business in the most efficient way. Vacation rental software solutions can ensure that business operations flow smoothly, without a large team in place.
To survive the crisis, 48.6% of our respondents decided to reduce their operational costs. Obviously, this is inevitable for staying afloat.
Along with cutting expenses, many hosts drop their nightly rates which is also a smart move in the current situation."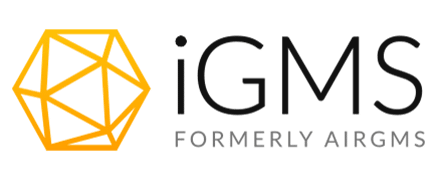 Survey Results
51.4% of hosts have decreased their nightly rates and cut their expenses

51.5% of hosts are planning to use vacation rental software during the pandemic

48.6% of our respondents decided to reduce their operational costs
How should hosts use this slowdown in their business to their advantage?
"All entrepreneurs should use this temporary travel slowdown to focus on improving and perfecting all aspects of their vacation rental business and make detailed plans for the future.
Also, hosts should analyze how they can optimize and automate their routine activities. What processes can be eliminated? Which costs can be saved? Maybe, this is high time to start ordering some supplies in bulk or change your cleaning service provider.
During busy times, we rarely have time to reflect on what could be improved. Now is the time to solve issues and create strategies for when things go back to normal. For example, as cleaning is going to be exceptionally important for guests in the upcoming months, you can build a strategy to improve your cleaning. You can start by searching for the best cleaning company/service in your area to take your cleaning to a new, more professional level. This approach will surely help hosts and property managers to get ahead of the curve when the crisis passes and the restrictions are lifted.
The most important thing in these times of crisis is for us all to keep a positive attitude and focus on improving ourselves and our businesses."
Where can hosts go to find out more about iGMS?
"They can visit our website at www.igms.com and learn more about the software features, pricing plans, and the company. Also, our Learning Hub covers all the important information about the industry, including the latest news, and useful guides, informative articles, as well as iGMS updates."