Winter Activities in Harrison Hot Springs
Harrison Hot Springs is primarily known as an amazing summer tourist destination, but the Harrison's winter events and activities are attracting more tourists and day-trippers. Below are just some of the great winter activities and events in Harrison Hot Springs:    
Christmas "Lights by the Lake"
Harrison Hot Springs celebrates the Christmas season with a Sasquatch themed Christmas light display from late November to late January. In 2019 the event starts on Saturday November 23rd with a community event featuring free hot chocolate, live entertainment, and family friendly activities. Click here for the Facebook Event.
Holiday Train
The CPR Holiday Train stop in Agassiz on December 17th 2019 at 5:05pm. Featuring a free (Food bank donations accepted) concert by country star Terri Clark. More details here.
Swim and relax in the public mineral pool
There is no better time to stay warm in the hot spring feed mineral pool than during the cool winter weather. The pool is located at 101 Hot Springs Road is open to the public. Click here for more information.
Regular Hours:
Monday through Thursday   9:00 am - 8:00 pm
Friday                                        9:00 am - 9:00 pm
Saturday                                   9:00 am - 9:00 pm
Sunday                                      9:00 am - 8:00 pm
Admission: (One time swim.)
Adult (age 15 – 64) $10.00
Child (age 5 – 14) $7.75
Toddler (age 4 and under) Free
Senior (age 65+) $7.75
Family (2 adults and 2 kids) $28.50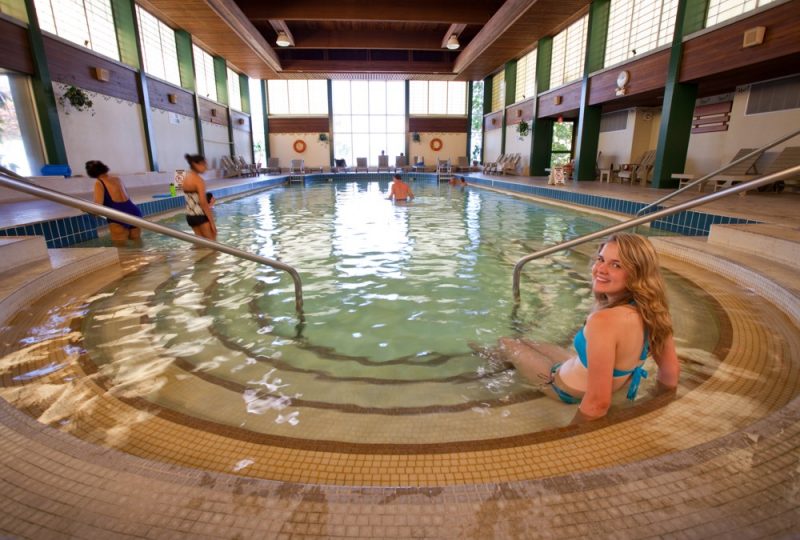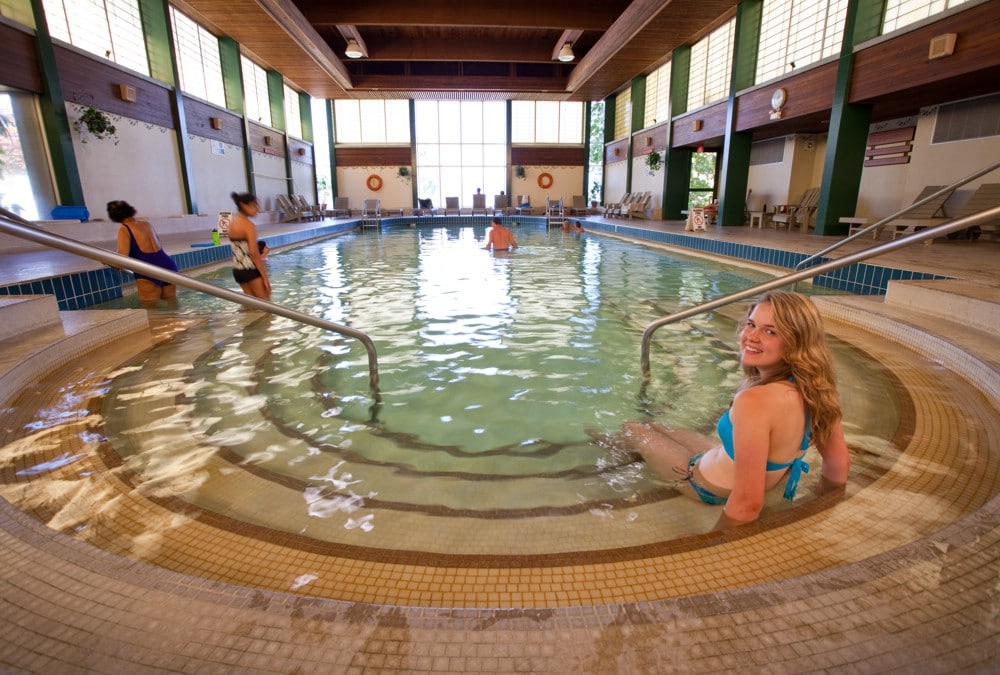 Outdoor Skating
New for winter 2019 and set to open November 23  Harrison Hot Springs will have a synthetic outdoor skating rink near the boat launch. 
Foodie Restaurants
Harrison Hot Springs offers great restaurants and bars at a range of prices. Some restaurants (and most ice cream shops) close in February and reopen in the Spring.   
Visit the cheese farm
Farm House Natural Cheese produces handcrafted artisan cheeses with their own dairy cows and goats in Agassiz. 
5634 McCallum Road Agassiz, BC V0M 1A3
Main: 1 (604) 796-8741
Mon to Sat: 10:00am – 5:00pm
Sun: Closed
Become instagram famous 
Harrison Hot Springs is a great place to snap the perfect landscape or lifestyle photo. Besure to tag @Harrison_Hot_Springs and @LiftyLife.
Go Hiking
Harrison has everything from walking paths to challenging mountain climbs. For more information on the local trails click here. Be sure to dress and prepare for changing winter weather.
Spa day
Beat the long drab weather by relaxing and rejuvenating your mind body and soul at the Harrison Resort Spa. You don't need to be a resort guest to buy a spa package and spend the day in relaxing luxury.