Sasquatch Mountain Resort
Everything You Need To Know For The Perfect Holiday
The History of Sasquatch Mountain Resort
For decades visitors all over the Fraser Valley have been visiting Hemlock Resort, renamed "Sasquatch Mountain Resort", to fulfill their adrenaline seeking dreams. Whether you're planning to ski amongst the trees or ATV through the trails; Sasquatch Resort has it all! 
Since 2006, Berezan Hospitality Group acquired Hemlock Resort and immediately began ambitious plans to transform the resort into a world-class playground. The ski resort has since upgraded the buildings and some of the lifts. They have furthered the negotiations with the local First Nations and the province of British Columbia. The master plan included $1.5 billion in investments into improving the resort to become the Whistler of the Lower Mainland.
With billion dollar plans to transform the Hemlock Valley, it is no surprise that people have been lining up to witness the changes for themselves. The region has always offered tremendous outdoor activities and its clear Berezan Hospitality Group has every intention of furthering those offerings.
What is there to do at Sasquatch Resort?
Skiing at Sasquatch Resort
Obviously, without the high-speed lifts and groomed runs Sasquatch Resort would just be another mountain. Skiing and snowboarding is the life-blood of this town and it is a great place for beginners and intermediates to shred. The lineups are often shorter than other local mountains and the lift tickets are super affordable. Most families save hundreds of dollars a year choosing an annual pass at Sasquatch over Cypress or Grouse.
It seems every year the resort has been investing more and more into upgrading the runs and lifts. Once the masterplan has been executed the resort will cover more territory than Whistler, have more runs and a lower capacity - basically every skiers dream!
The resort also offers night skiing!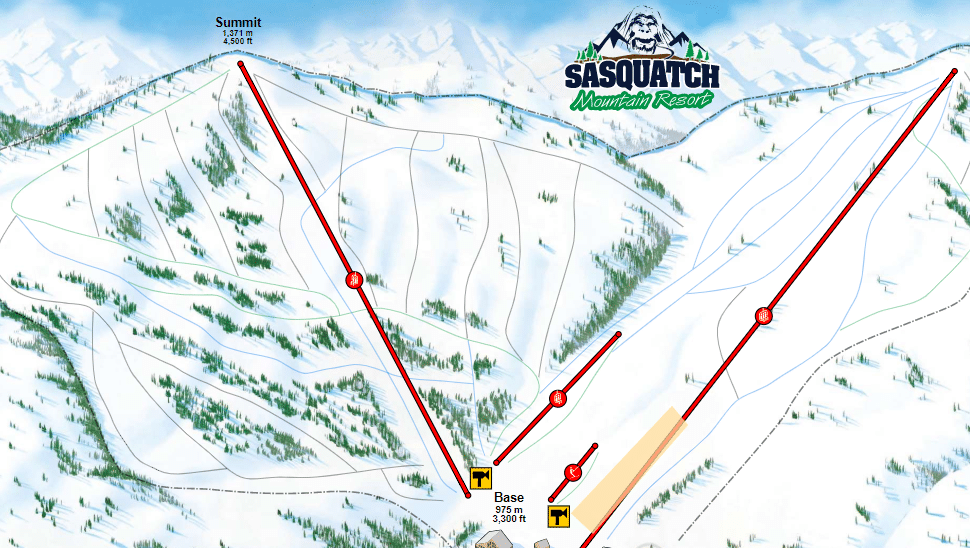 Sasquatch Mountain Tubing
The Yeti Tube Park is a massively popular activity on the mountain. The 8-lane tubing run allows for thrill-seekers of all ages to enjoy the winter activities. Sasquatch Resort offers reasonable pricing whether you're a family looking for something to do for the day or a season's pass holder. 
Tubing at Sasquatch mountain is a very family-friendly and affordable must-do activity this winter. Plan a day to bring all your friends for an exciting day on the hill!
Most affordable tubing in the region!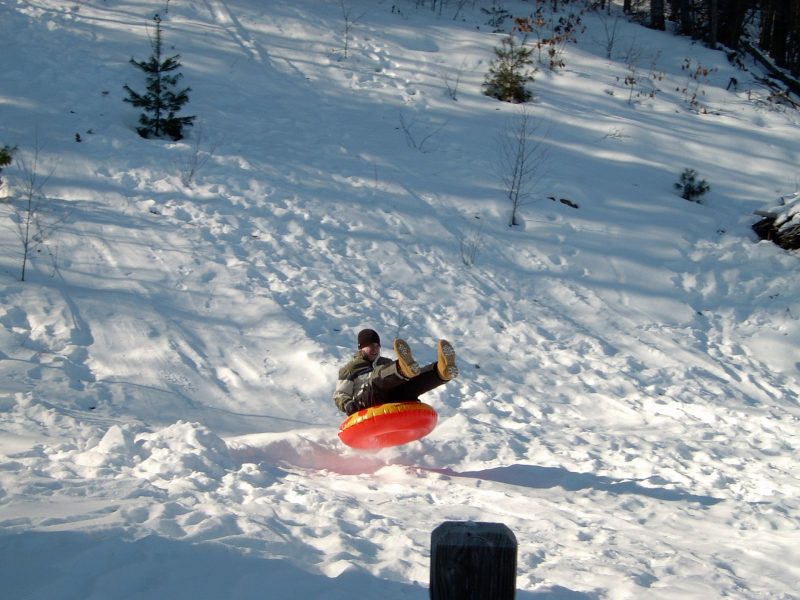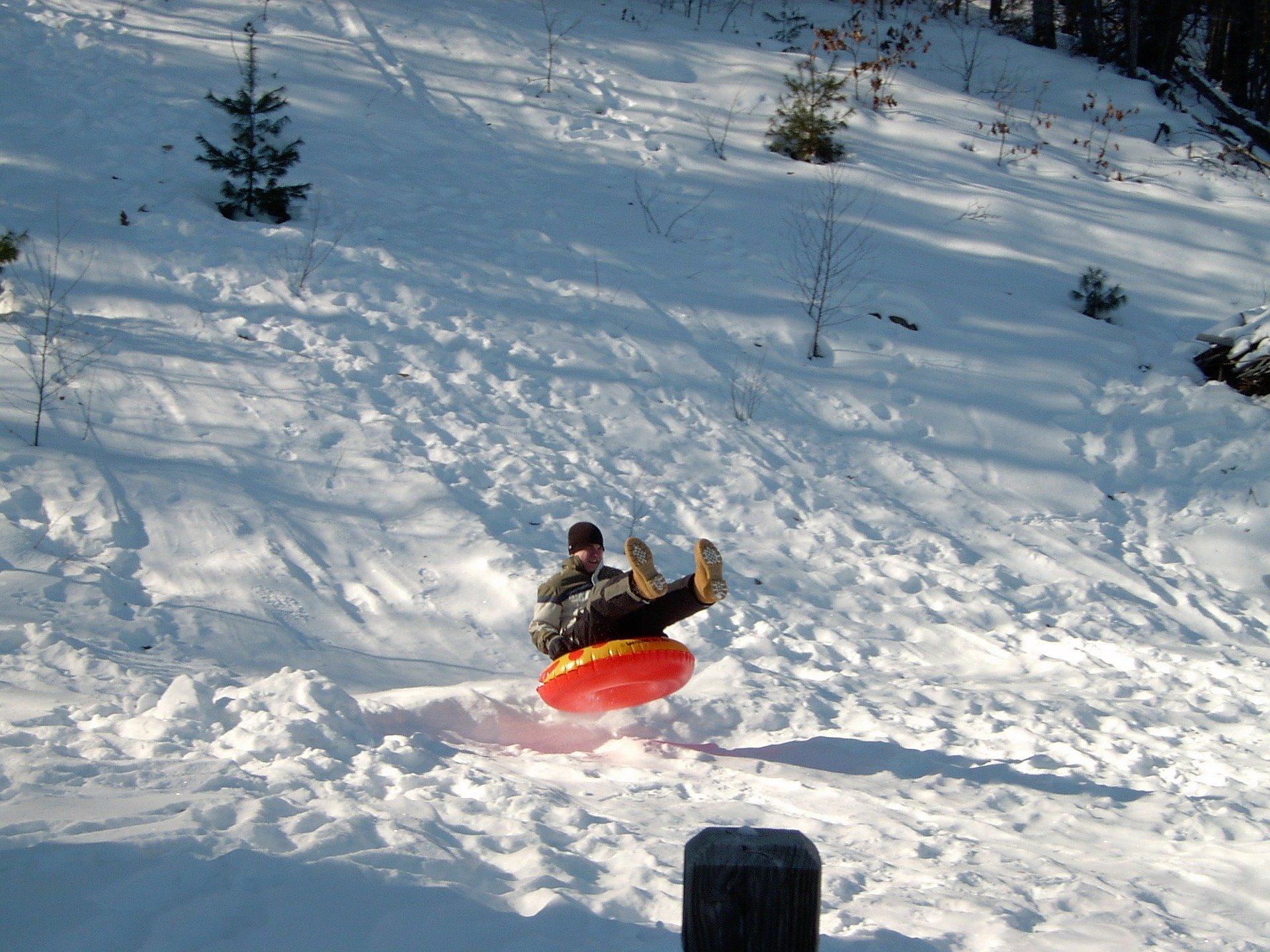 Affordable Cabin Rentals in Hemlock Valley
The resort offers some of the most affordable short-term vacation rentals in the Fraser Valley. Depending on the time of year and the size of accommodations you need, the average night can range between $89 - $200+/night. Trying to find any accommodations in Whistler for that price is nearly impossible. For next to nothing you can book a luxurious cedar cabin on Airbnb or HomeAway, perfect for a family of four. Even during peak-season the resort seems to remain incredibly affordable. Many of the cabin rentals have hot tubs and saunas available for the guest!
No other ski resort can even try to compete with the value offered by Sasquatch mountain!
Snowmobile & ATV Tours
Our friends at JAG Outdoor Adventures offers some of the most amazing snowmobile, ATV, and jet ski tours. Depending on your length of stay you can book multi-day tours or even corporate retreats. You won't want to miss these backcountry tours among the most rugged terrain in the valley.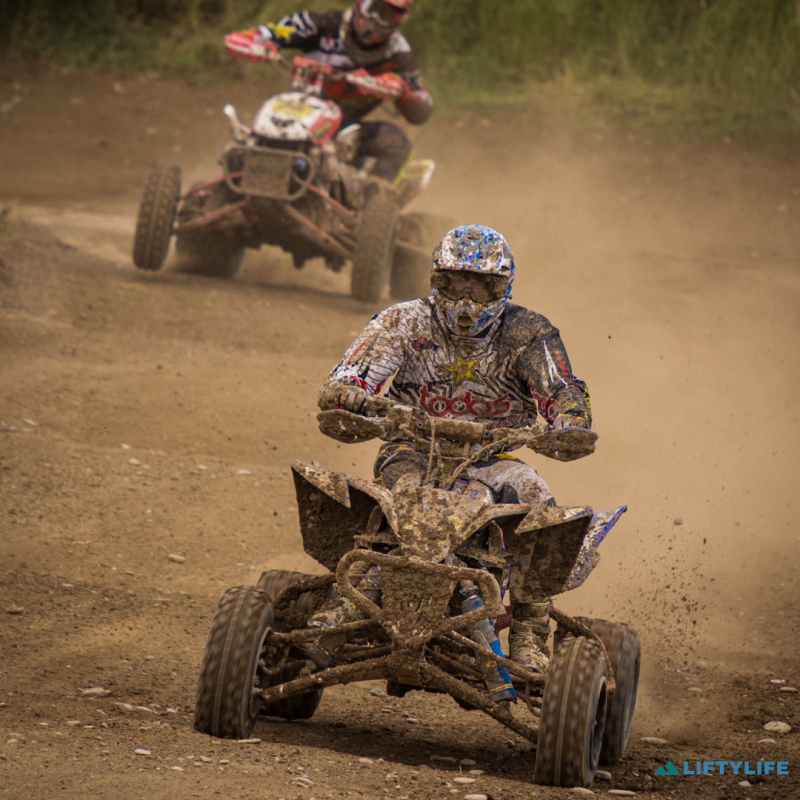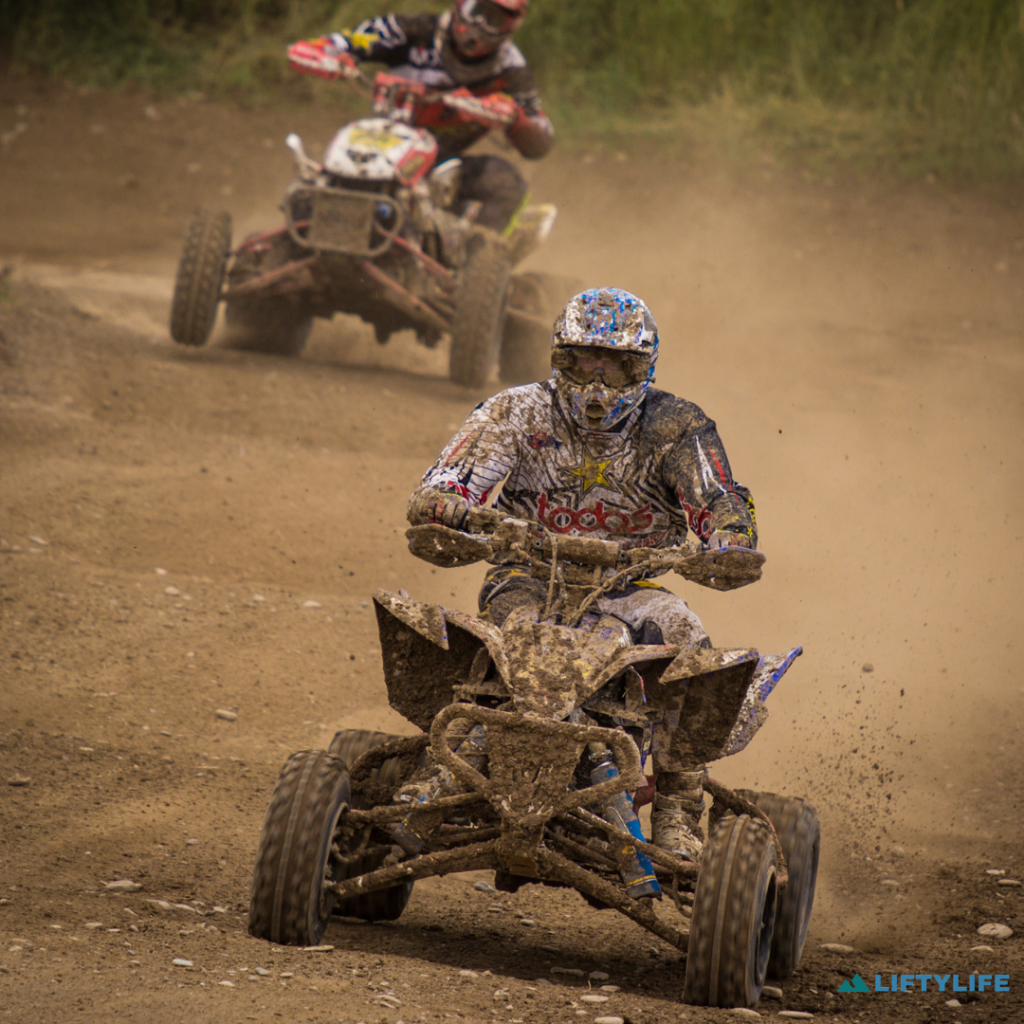 What to Bring for your Adventure to Sasquatch Resort
Since Sasquatch Resort sits upon the tippity-top of Hemlock Valley it is very important you bring the right supplies to ensure a safe and fun vacation. Given the unexpected weather conditions the resort can become a dangerous and isolated place if you're not prepared. But don't worry, we have compiled a list of EVERYTHING you need to bring to ensure the perfect holiday.
*Power outages are a frequent issue in this region due to being such a remote location*
Here is a checklist for your rugged cabin adventure:
Multiple flash lights

Chains (Winter)

Snow + Mud Tires

Cooler with food (There is a convenience store with limited cooking supplies)

Water bottles for your entire stay

Beer and Wine (Critical)

Depending on the accommodations you booked you may need to bring your own linens, towels, shampoo, etc.

Ski / snowboarding equipment (Winter)

Firewood

Cell Phone or walkie-talkies

Board Games and/ or pre-downloaded movies

Hot Chocolate (Mmm..)

Swimming attire (Most of the accommodations available have hot tubs or saunas)
Where is Sasquatch Mountain Resort?
Sasquatch Mountain Resort is located in Hemlock Valley, BC. It is a ski resort mountain formerly known as Hemlock Mountain. It is recognized as one of the most popular ski resorts in the Fraser Valley.
Who owns Sasquatch Mountain Resort?
The Sasquatch Mountain Resort is owned and operated by Berezan Hospitality Group. They have extensive experience in the commercial real estate management and hospitality industries. 
What is the History of Sasquatch Mountain Resort?
The history of Sasquatch Mountain Resort dates back to 1969 when it was known as Hemlock Valley Recreation (HVR). At that time it only had a single rope-tow and an old school bus with a wood burning fireplace as the lodge. In 2006, Berezan Hospitality Group purchased the failing resort and developed plans to transform it into a world-class resort.