Airbnb Property Management in
Jasper
Jasper is located within Jasper National Park amongst the towering Rocky Mountains. This alpine town should be on everyone's bucket list. The untouched natural landscape that is Jasper National Park is the backdrop for a quaint and charming downtown Jasper. Along with the residents, Jasper is home to an array of wildlife such as caribou, mountain goats, bear, and wolves. While visiting check off some of the top activities such as the Columbia Ice Fields, the Jasper Sky Tram, and the Miette Hot Springs.
Homeowners can experience all Jasper has to offer with the help of our property management services.
Expert Opinion on
Airbnb in Jasper
Because Jasper is in the National Park it has strict zoning bylaws that may restrict some flexibility in listing on vacation rental sites such as Airbnb and VRBO. However for those units legal to list they have huge earning potential that is protected by new competitive listings by government boundaries of entry. Jasper is in close proximity to Edmonton so expect that to be the largest source of guests.
| Property Type | Estimated Annual Revenue |
| --- | --- |
| Studio | |
| One Bedroom | |
| Two Bedroom | |
| Three Bedroom | |
Jasper Vacation Rental Pricing & Occupancy
Jasper has a total of 66 active vacation rentals. One bedrooms represent the majority of rentals at 53% followed by two bedroom at 32%. The average annual occupancy of Jasper is is 83% and the average annual daily rate (ADR) is $168 per night.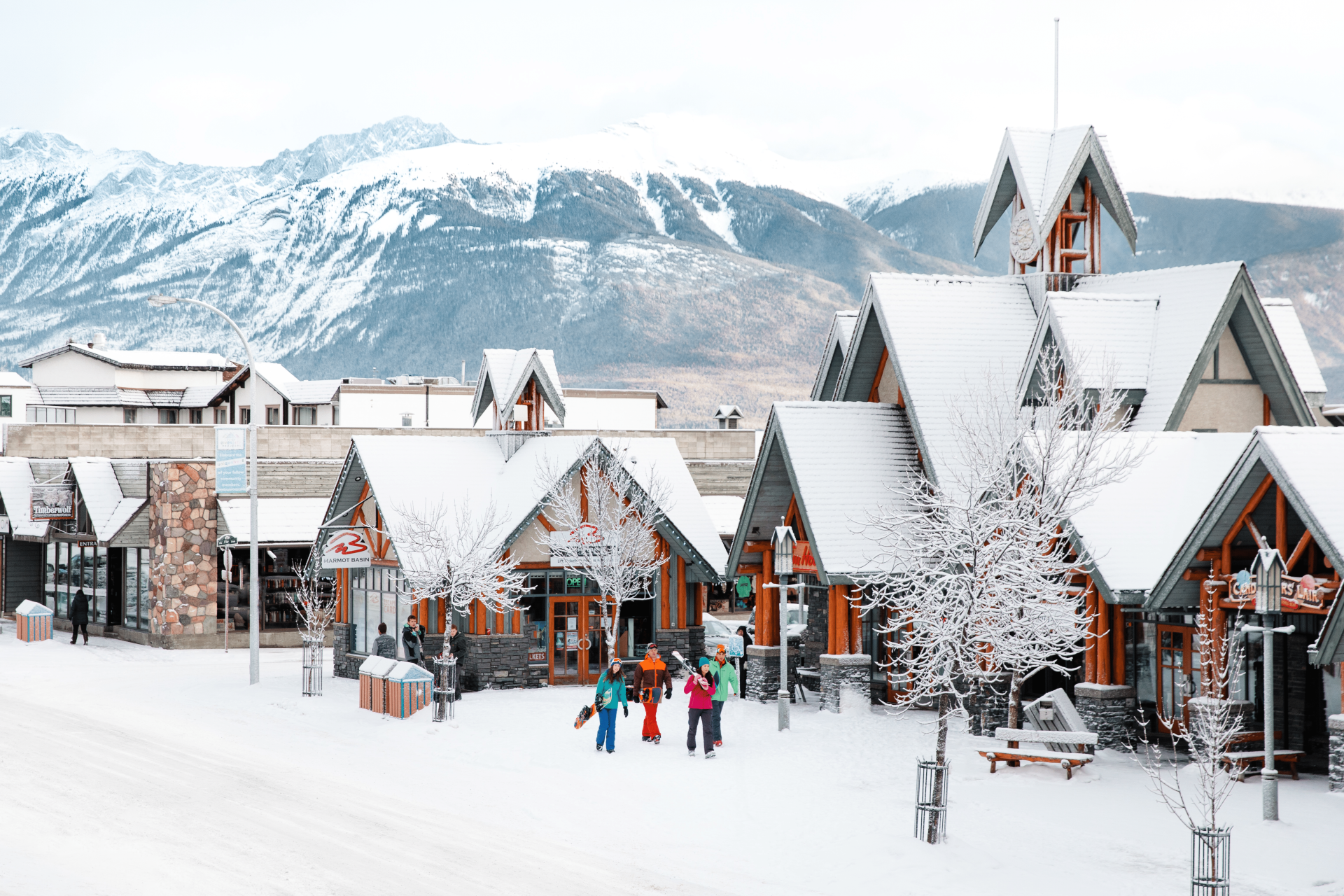 Jasper Tourism Industry
Jasper attracts 2.45 million visitors a year.