Our team prides ourselves on providing affordable, unique, and safe nightly rental properties across British Columbia. But don't just take our word for it, ask our previous guests!
Lifty Life properties consistently receive 4 & 5 star reviews.
Location is one of the most important factors when reviewing whether or not to on board a listing.
Providing lightening fast, 24/7 communication is an absolute must with all of our properties.
We believe in providing affordable, unique, and safe short term rental properties.
"Keiran's place manages to have a cabin vibe to it in the middle of a bustling village! It is cute and cozy with a great view and nice little touches like old school snow shoes above the fireplace and retired snowboard mounted on the walls! Also a prime location for all things Whistler! Check in was super straight forward, and any questions we had regarding the place (like how to turn the fireplace on) were answered within minutes! Cherry on top - quiet building and pet friendly!! Will stay again for sure!"
"Great Spot! Exceeded our expectations. Kieran has done a good job of setting the kitchen up for cooking. The hot tub is a nice perk, but over all the place is extremely clean and walkable from the village. I personally will be staying in this suite again!"
"Keiran was a great host and most accommodating. The studio apartment was clean and offered everything you needed for a weekend away! The location is great (right around the corner to Timmies coffee or McDonalds Iced Coff) and right in the hub of the Village. As well, the apartment was quiet! Two thumbs up! I'd rent from Keiran again in a heartbeat."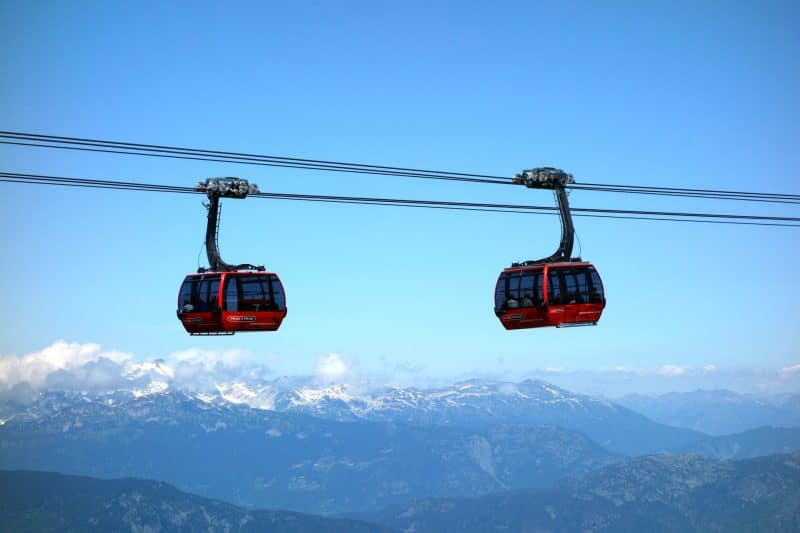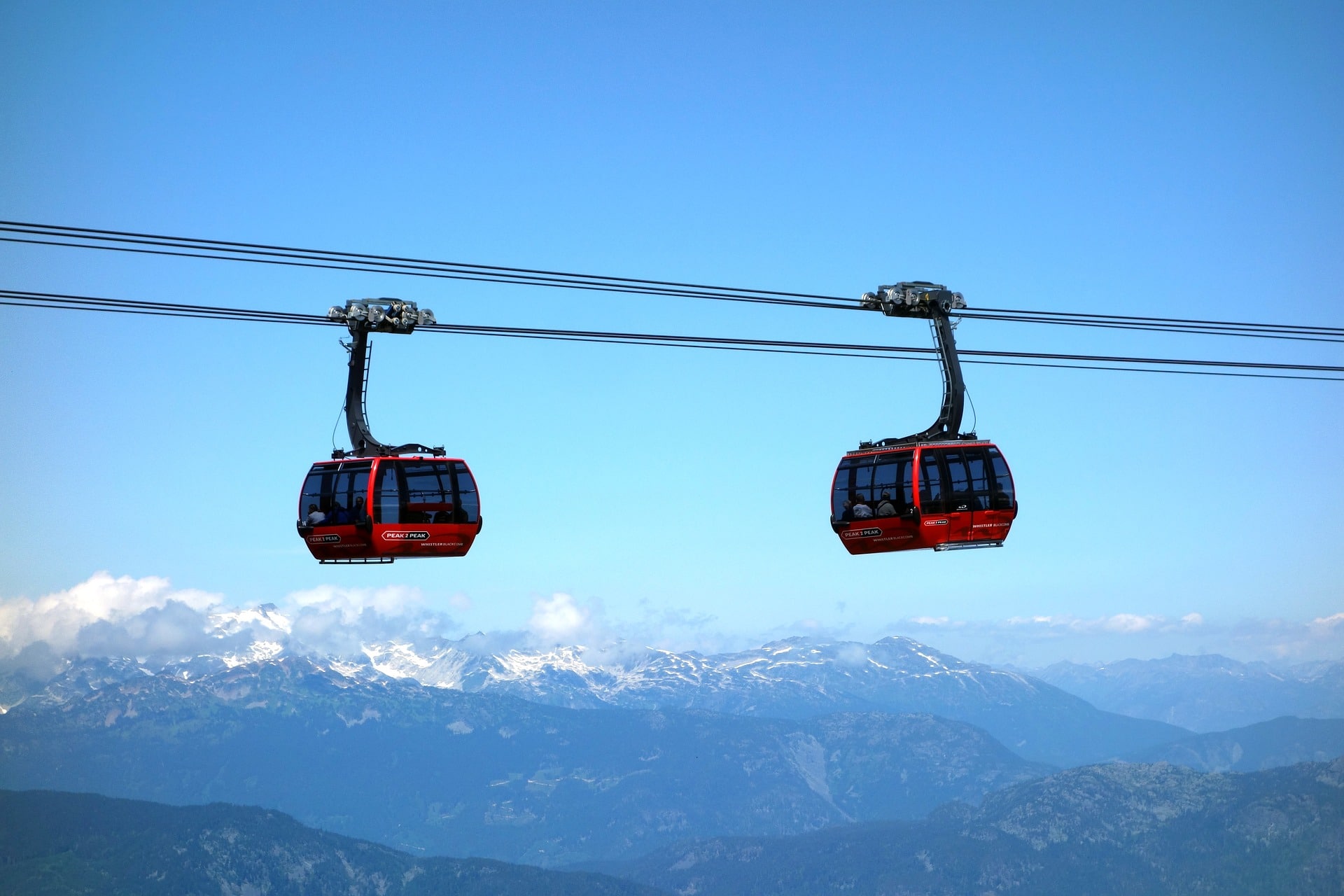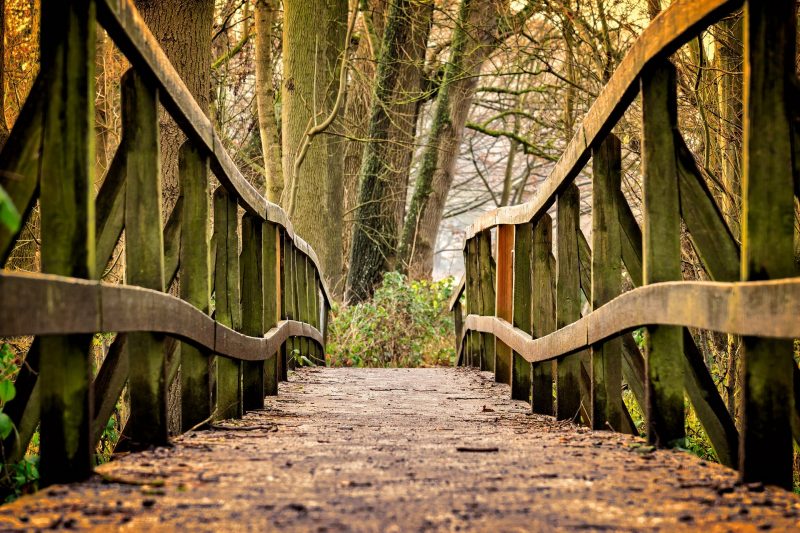 "This place was everything that I had hoped it to be and more. You literally cannot compete with the location. It's basically right on the lake and it's close to plenty restaurants and a nice market if staying in and cooking is more your style! Inside the place felt very roomy and nice. It was spotless when we arrived and had outstanding air-conditioning in the bedroom. Would strongly recommend if you're planning on coming to Harrison for a visit!"
"Home was right across from the beautiful lake and a short walk to all the cute shops and restaurants. The bed was also very comfortable. Would stay again!"
"We enjoyed our stay. Very clean. Close to everything that we needed. Loved being so close to the water. The place had all the amenities that we needed. Would highly recommend you stay here."
"Keiran's place was great! Exactly as described, perfect location right on the water. The apartment was very clean, and we would definitely recommend this place to anyone. I do plan on staying here again! Thanks Keiran!!"