Why Ke
lown

a i

s a Great City to Own an Airbnb Property
A bit ab
out Airb

nb

As many people know, the online travel agent (OTA) behemoth, Airbnb, has been rapidly growing in popularity in the last 5 or so years. Recent studies show that Airbnb has a 150 million users spread across 65,000 cities. The platform now has over 5 million listings and the number continually increases year after year.
A bit about Kelowna & Airbnb Legality
For the last few years the Kelowna Municipality has struggled with how they should approach the booming short term rental industry. On one hand the vacation rentals are generating significantly more tourist activity for the local businesses, while on the other end, it is limiting the inventory for housing for the long-term locals. Certainly a valid argument and one worth having!
How do other municipalities manage these nightly rental operations?
Conveniently, Whistler, the #1 ski resort in North America, struggled with the short term rental issue for many years - even before the rise of Airbnb. So what did they do? The elected officials set in place and enforced fair laws that required a) a business license b) correct zoning; meaning only commercial buildings were allowed to run commercial businesses - makes sense, doesn't it? All residential zoned properties are banned from nightly rentals.
Harrison Hot Springs and many other municipalities structured their bylaws in a very similar fashion.
What are Kelowna's Vacation Rental Bylaws?
They recently just passed bylaws to allow Airbnb rentals provided the homeowner follows a few simple rules.
Apply for a

business license

Submit a self-evaluated

Fire & Safety Form

Complete a

Good Neighbor Agreement Form

Pay your

business license fees ($345 for residences and $750 for non-residences)
In order to be approved for a business license the property must be properly zoned.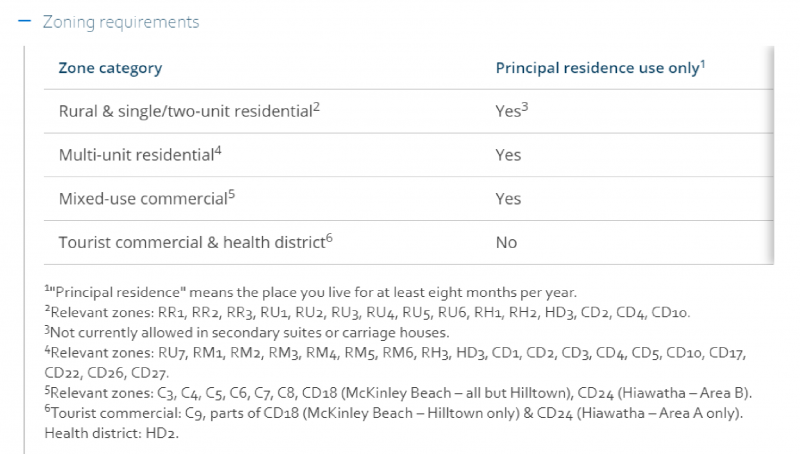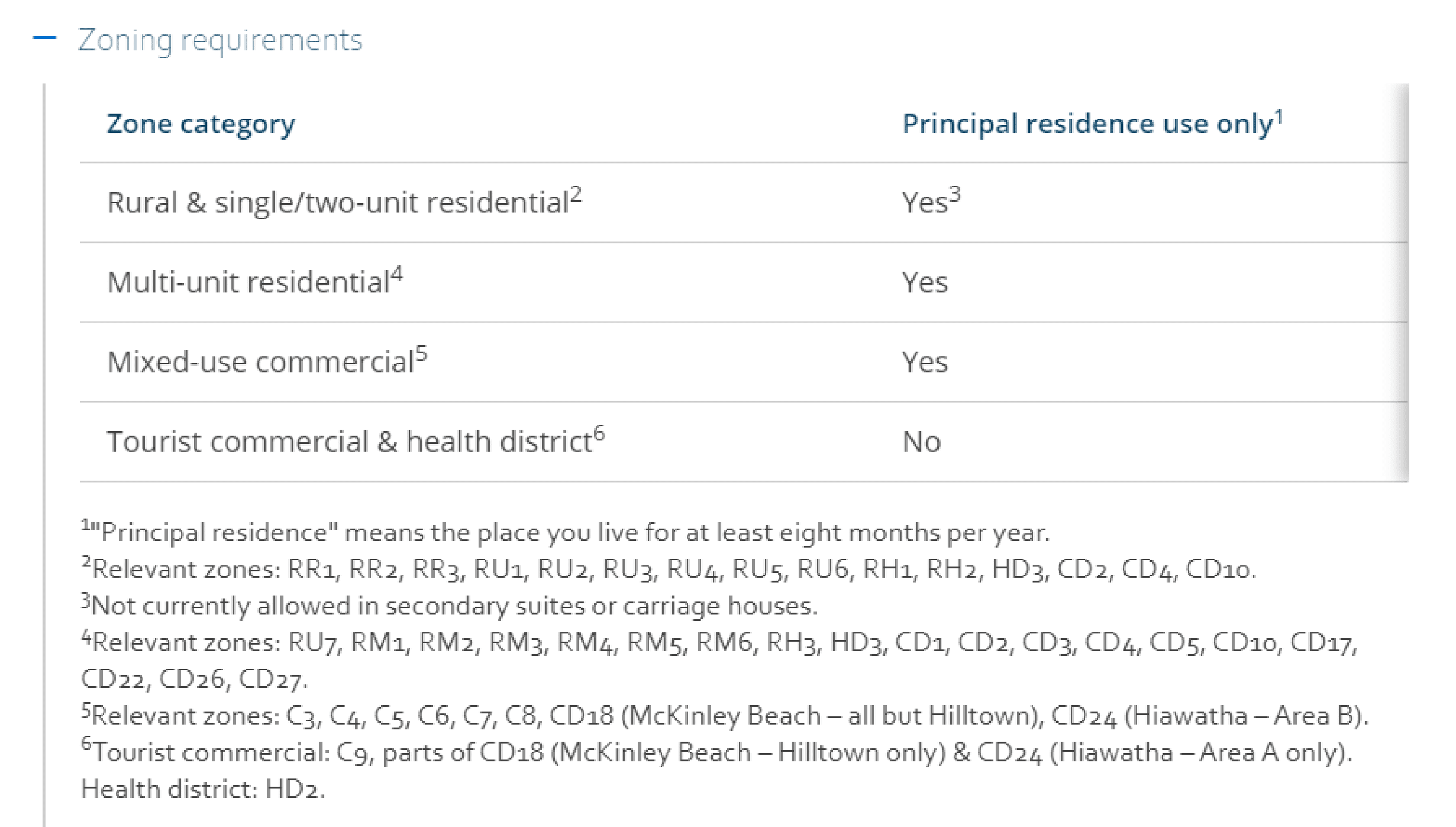 How much will my Kelowna vacation rental generate?
Our team has conducted extensive research using the leading Airbnb pricing software on the market. The revenue potential of each unit wildly varies depending on the quality of the unit, occupancy, and the average nightly rate. We broke down property types by the number of bedrooms: studio, one-bedroom, two-bedroom, and a three-bedroom house. The Annual revenues are based on high occupancy at an average nightly rate.
| Property Type | Annual Revenue |
| --- | --- |
| Studio | $22,000 - $26,000 |
| One Bedroom | $25,000 - $30,000 |
| Two Bedroom | $32,000 - $43,000 |
| Three Bedroom House | $42,000 - $74,000+ |
Kelowna Tourism Statistics
According to Tourism Kelowna, 2018 was an excellent year for tourist activity and 2019 statistics are expected to be even better!
Average Hotel Occupancy in 2018
Revenue Per Available Room (RevPAR)
Tourist Activities in Kelowna
Kelowna has a plethora of amazing activities for young adults, families, and even retirees. The growing demand for outdoor recreational activities continually supports local businesses.
Here are some common tourist activities:
Watercraft and boat rentals
Parasailing over Okanagan Lake
Golfing
Wine Tastings
Skiing Big White
Horseback Riding
Okanagan Valley's Wine Tasting Community
Wine tastings are one of the biggest economic drivers of the Okanagan Valley. The region is known for its perfect growing conditions and experienced wine-sipping sommeliers. Tens of thousands of tourists every year book Airbnb style accommodation to embark on wine tasting tours. Often times these wine tastings are accompanied by bachelorette parties of 8 or more. There is a great opportunity in marketing an entire home on Airbnb targeting bachelorette parties and large groups.
Kelowna's Craft Beer Scene
As mentioned, Okanagan Valley has a world renowned wine community, but not everyone is a wine snob. The rise of BC's craft brewery scene has filled the market as an alternative to wine tours.
Craft Beer Tours launched a tour that visits the three most popular craft breweries in Kelowna.
If you're interested in generating passive income from your Kelowna recreational property, feel free to reach out to our team! We're able to help organize the photography, listing setup, cleanings, guest interaction, and coordinate the general maintenance and upkeep.